Testosterone Archives at CHI St. Luke's Health - Performance Medicine
Aug 14, 2021
Health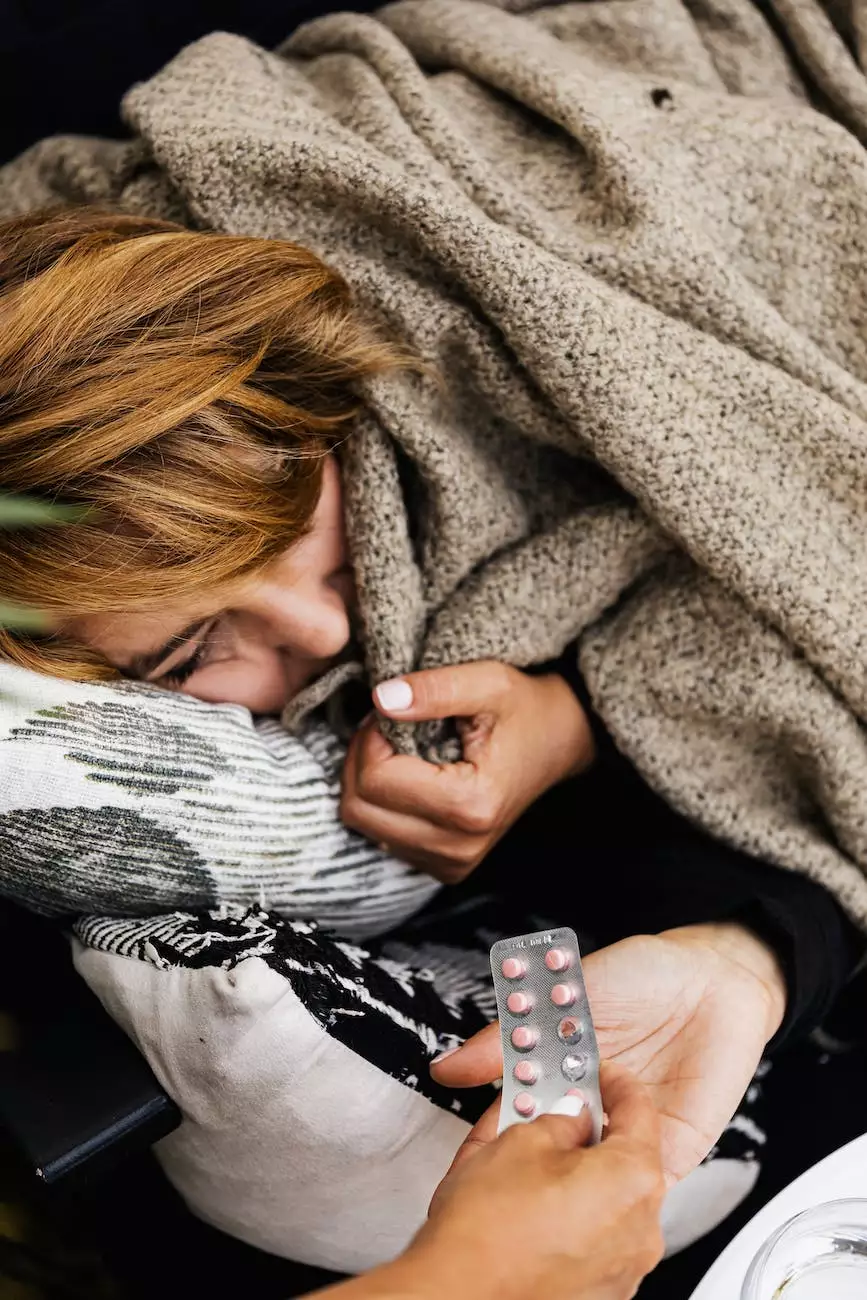 Welcome to the Testosterone Archives at CHI St. Luke's Health - Performance Medicine, your top resource for men's hormone health and comprehensive information on testosterone therapy. Our team of experts is dedicated to providing you with accurate, up-to-date information to help you make informed decisions regarding your health and well-being.
The Importance of Testosterone
Testosterone is a vital hormone that plays various roles in the male body. It is responsible for the development of male reproductive tissues, muscle mass, bone density, and red blood cell production. Testosterone levels tend to decline naturally as men age, leading to symptoms such as decreased libido, fatigue, reduced muscle mass, and mood changes.
At CHI St. Luke's Health - Performance Medicine, we understand the impact that imbalanced testosterone levels can have on your overall health and quality of life. Our experts specialize in men's hormone health and offer comprehensive solutions to help optimize your testosterone levels and regain vitality.
Understanding Men's Hormone Health
Men's hormone health encompasses the balance and optimization of various hormones, including testosterone, in the male body. It involves a comprehensive approach to address any imbalances and deficiencies that may negatively impact overall health and well-being.
Our team of experienced professionals at CHI St. Luke's Health - Performance Medicine is dedicated to evaluating and diagnosing hormonal imbalances in men. By utilizing advanced diagnostic techniques and personalized treatment plans, we aim to restore hormonal balance, enhance energy levels, improve sexual health, and promote overall wellness.
Comprehensive Testosterone Therapy
Testosterone therapy is one of the main treatment options available for men with low testosterone levels. At CHI St. Luke's Health - Performance Medicine, we offer comprehensive testosterone therapy programs tailored to meet individual needs and goals. Our experts utilize evidence-based approaches to optimize testosterone levels while closely monitoring your progress.
Advantages of Testosterone Therapy:
Increased libido and sexual performance
Improved mood and sense of well-being
Enhanced muscle mass and strength
Increased bone density
Reduced fatigue and improved energy levels
Enhanced cognitive function
Improved overall quality of life
Personalized Approach to Your Health
At CHI St. Luke's Health - Performance Medicine, we understand that every individual is unique, and there is no one-size-fits-all solution when it comes to men's hormone health. Our experts take a personalized approach, carefully assessing your specific needs, medical history, and lifestyle factors to develop a tailored treatment plan.
By considering various aspects such as diet, exercise, stress management, and sleep patterns, we aim to optimize your overall well-being and help you achieve long-lasting results.
Expertise and Collaborative Care
As a leading healthcare provider in men's hormone health and testosterone therapy, CHI St. Luke's Health - Performance Medicine is committed to excellence. Our team consists of highly skilled physicians, endocrinologists, and support staff who work collaboratively to ensure you receive the best possible care.
We continuously stay updated with the latest research, advances in treatment modalities, and industry trends to deliver the highest level of care and achieve superior outcomes for our patients.
Contact Us for a Consultation
If you are experiencing symptoms of low testosterone or are interested in optimizing your men's hormone health, we invite you to schedule a consultation with our experts at CHI St. Luke's Health - Performance Medicine. Our team is here to listen, evaluate, and develop a personalized plan to help you achieve optimal hormonal balance and overall wellness.
Take control of your health today and embark on a journey towards vitality and well-being. Contact us now to schedule your consultation!