Medicare 101 Seminar
Nov 11, 2017
Health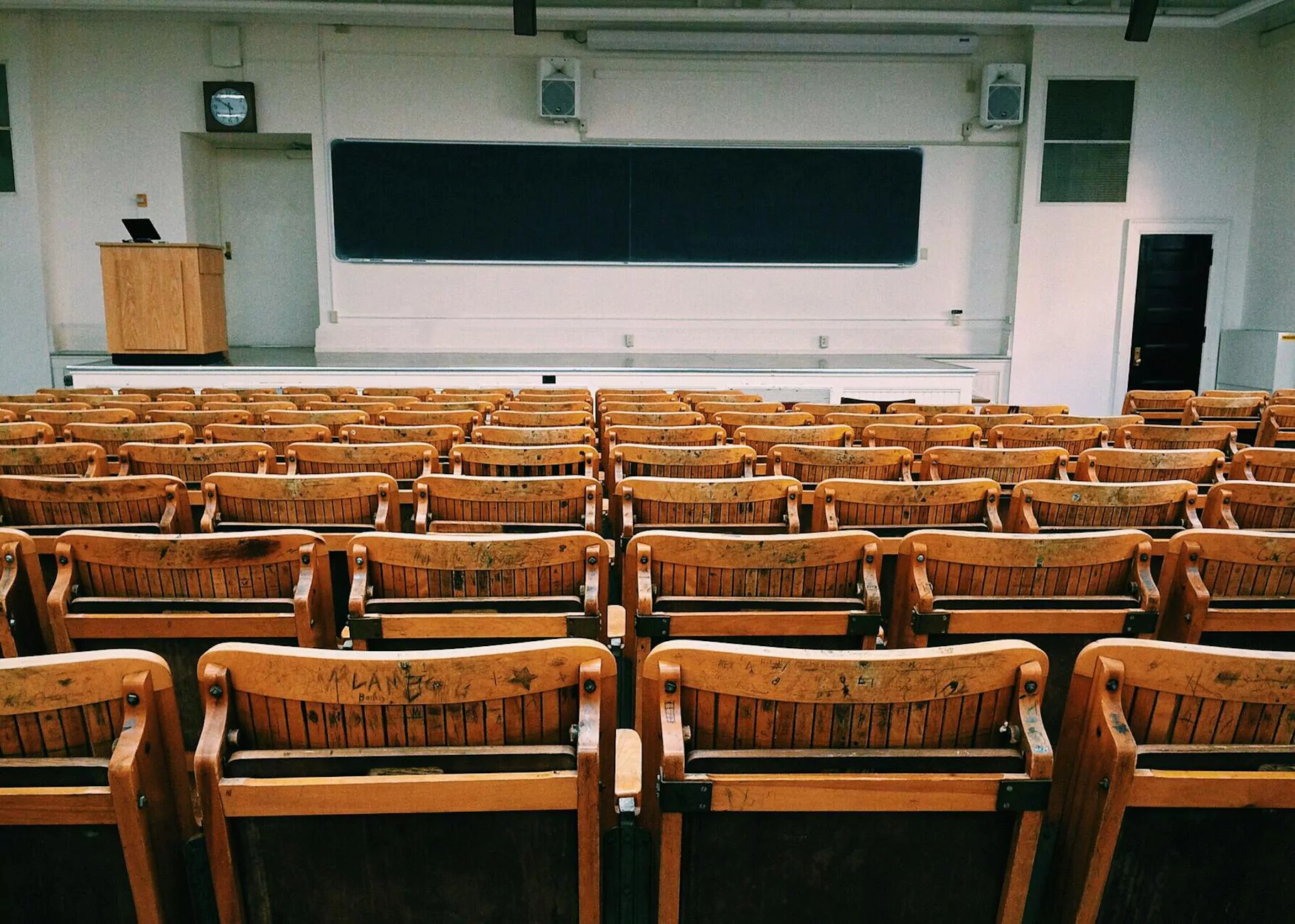 Introduction
Welcome to the Medicare 101 Seminar hosted by CHI St. Luke's Health - Performance Medicine, your trusted source for primary care services in Central Florida. If you're planning for or currently navigating the Medicare system, this seminar is designed to provide you with a comprehensive overview of Medicare benefits, coverage options, and enrollment requirements. We understand the complexities of Medicare and aim to empower you with the knowledge needed to make informed decisions about your healthcare coverage.
Why Attend the Medicare 101 Seminar?
With so many Medicare plans and options available, it can be overwhelming to determine which one is best for you. Our Medicare 101 Seminar brings clarity to the process, allowing you to make informed choices that align with your unique healthcare needs and financial situation. Whether you're approaching retirement age, looking to switch plans, or assisting a loved one with their Medicare journey, this seminar equips you with the necessary knowledge to navigate the Medicare system successfully.
What to Expect
Our Medicare 101 Seminar is led by expert healthcare professionals who specialize in Medicare and senior care. During the seminar, you'll have the opportunity to:
Learn about the different parts of Medicare, including Parts A, B, C, and D, and what each part covers.
Gain insights into Medicare Advantage plans and how they differ from Original Medicare.
Understand the enrollment periods and key deadlines related to Medicare.
Discover additional benefits and supplemental coverage options available, such as Medicare Supplement Insurance (Medigap) policies.
Ask questions directly to our knowledgeable healthcare professionals.
Connect with other community members who are also navigating the Medicare system.
Who Should Attend
The Medicare 101 Seminar is open to individuals who are:
About to turn 65
Already enrolled in Medicare
Considering switching Medicare plans
Assisting a loved one with their Medicare decisions
Interested in learning more about Medicare coverage and options
Regardless of your situation, if you have questions or concerns about Medicare, our seminar is a valuable resource that addresses your specific needs and provides useful information to guide your decision-making process.
Our Commitment to Your Health
At CHI St. Luke's Health - Performance Medicine, we prioritize your health and well-being. We understand that Medicare plays a critical role in your healthcare journey, and we are here to ensure you have the knowledge necessary to make the best choices for yourself and your loved ones. Our Medicare 101 Seminar reflects our commitment to empowering our community with the tools and resources they need to lead healthy lives.
Conclusion
Don't miss this exclusive opportunity to gain a comprehensive understanding of Medicare and its various components. Join us at the Medicare 101 Seminar hosted by CHI St. Luke's Health - Performance Medicine as we help unravel the complexities of Medicare, answer your questions, and provide guidance on making the most of your healthcare coverage. Take control of your Medicare journey and make informed decisions that shape your future!