Open House – Hunter's Creek
Apr 26, 2021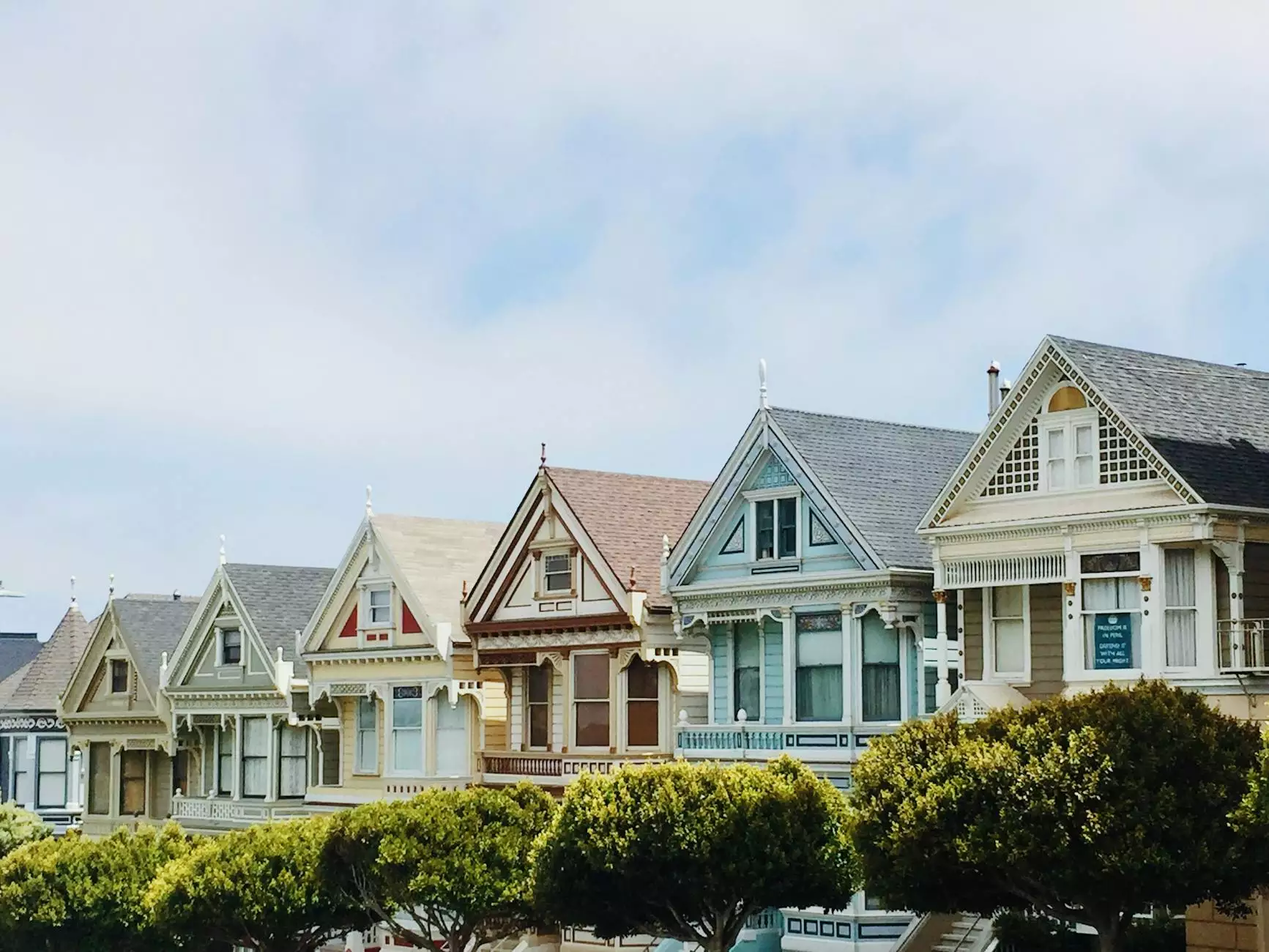 Discover the Future of Healthcare at CHI St. Luke's Health - Performance Medicine
Are you looking for a medical center that offers exceptional care, advanced technology, and a patient-focused approach in Hunter's Creek? Look no further than CHI St. Luke's Health - Performance Medicine! We are thrilled to invite you to our highly anticipated Open House event, where you'll get a chance to explore our state-of-the-art facilities and learn about our innovative healthcare services.
Unparalleled Facilities and Cutting-Edge Technology
At CHI St. Luke's Health - Performance Medicine, we pride ourselves on providing the highest quality healthcare services in Hunter's Creek and the surrounding areas. Our facility is equipped with the latest medical advancements, allowing our expert physicians to deliver personalized, evidence-based care to our patients.
Comprehensive Healthcare Services
Whether you need a routine check-up, specialized treatment, or preventive care, our dedicated team of healthcare professionals is ready to meet your needs. Our comprehensive range of services includes:
Primary care and family medicine
Specialized clinics (cardiology, orthopedics, dermatology, etc.)
Diagnostic imaging and laboratory services
Physical therapy and rehabilitation
Nutrition counseling and weight management
And much more!
Expert Physicians and Compassionate Care
Our team of highly skilled physicians and healthcare providers is committed to delivering exceptional care to every patient who walks through our doors. With extensive experience in their respective fields, our experts stay up-to-date with the latest medical research and treatment options to ensure you receive the best possible care.
Personalized Approach to Wellness
At CHI St. Luke's Health - Performance Medicine, we believe in taking a holistic approach to healthcare. We understand that each patient is unique, and we strive to provide personalized treatments and wellness plans tailored to your specific needs. Our goal is to empower you to achieve optimal health and well-being.
Join Us at Our Open House Event
Don't miss this exclusive opportunity to experience everything CHI St. Luke's Health - Performance Medicine has to offer. Join us at our Open House event at our Hunter's Creek location on the specified date and time. During this event, you'll have the chance to:
Tour our modern facilities
Interact with our friendly staff
Meet our expert physicians
Learn about the latest advancements in healthcare
Discover our wide range of services
Receive valuable health tips
And much more!
Whether you are a long-time resident of Hunter's Creek or new to the area, our Open House event is the perfect opportunity to get acquainted with our medical center and learn how we can support your healthcare needs.
The Future of Healthcare Starts Here
At CHI St. Luke's Health - Performance Medicine, we are dedicated to pushing the boundaries of healthcare and continuously improving the lives of our patients. By combining compassionate care, cutting-edge technology, and personalized treatment plans, we are shaping the future of healthcare in Hunter's Creek.
Mark your calendar for our Open House event, and take the first step towards a healthier and happier life. We can't wait to welcome you to CHI St. Luke's Health - Performance Medicine!