Zumba - West Vine
Jun 13, 2023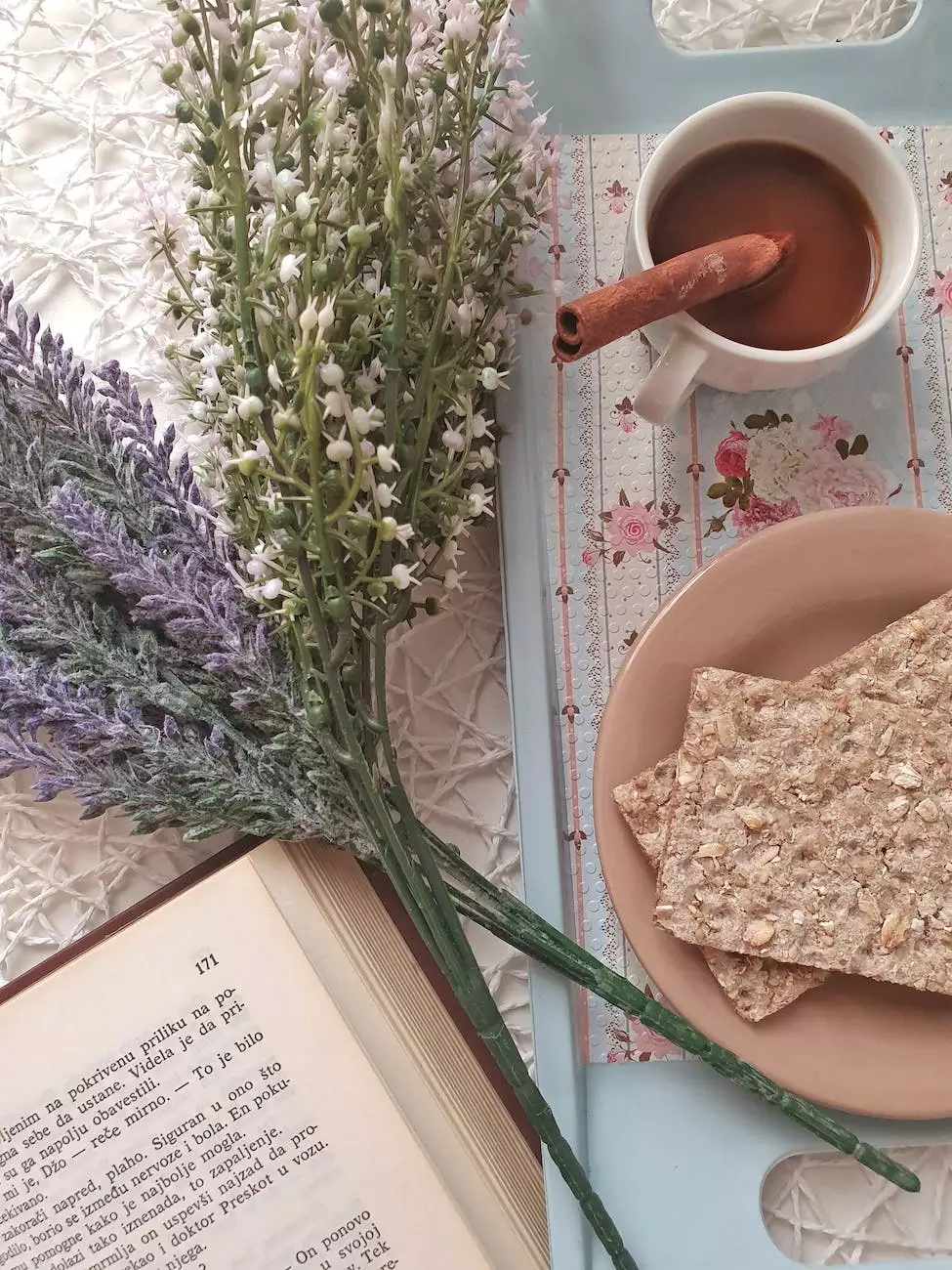 Are you looking for a fun and exciting way to stay active and improve your fitness level? Look no further! Join us at CHI St. Luke's Health - Performance Medicine for our exhilarating Zumba - West Vine event. Combining energetic music and Latin-inspired dance movements, Zumba offers a full-body workout that will leave you feeling energized and rejuvenated!
The Benefits of Zumba
Zumba is not just a dance class; it's a total body workout! This high-energy fitness program provides numerous health benefits, making it a popular choice for individuals of all ages and fitness levels. Here are some of the key benefits you can expect from participating in Zumba:
Cardiovascular Fitness: Zumba is an excellent form of cardiovascular exercise, helping to strengthen your heart and improve overall cardiovascular health.
Calorie Burning: Zumba can help you burn a significant number of calories in just one session. It's a great way to achieve weight loss goals and maintain a healthy body weight.
Muscle Toning: The dance movements incorporated in Zumba help to tone and strengthen various muscle groups, including your legs, arms, core, and glutes.
Improved Coordination: Zumba routines involve a combination of dance steps and movements that require coordination and synchronization. Regular participation can help enhance your coordination skills.
Stress Relief: Zumba is known for its uplifting and joyful atmosphere, which can help reduce stress levels and boost your mood.
Increased Flexibility: The dynamic movements in Zumba help improve flexibility and joint mobility, leading to enhanced overall flexibility.
Our Zumba - West Vine Event
At CHI St. Luke's Health - Performance Medicine, we are committed to promoting a healthy and active lifestyle. Our Zumba - West Vine event is designed to provide a fun and engaging fitness experience for our community.
During the Zumba - West Vine event, you will be led by our talented and experienced Zumba instructor who will guide you through a series of dance routines accompanied by energizing music. Whether you're a beginner or an experienced Zumba enthusiast, our instructor will ensure that you feel comfortable and empowered throughout the session.
Our Zumba - West Vine event caters to individuals of all fitness levels. No prior dance experience is required – all you need is a positive attitude and a willingness to move your body!
Join Us for Zumba - West Vine
Ready to join the Zumba - West Vine event? Simply visit our website to register for the upcoming session. Don't miss out on this incredible opportunity to have fun, burn calories, and improve your overall fitness!
At CHI St. Luke's Health - Performance Medicine, we believe that exercise should be enjoyable and accessible to everyone. Join us for Zumba - West Vine and discover the transformative power of movement and music!