Depression and Low Testosterone—Could There Be a Link?
Apr 1, 2022
Health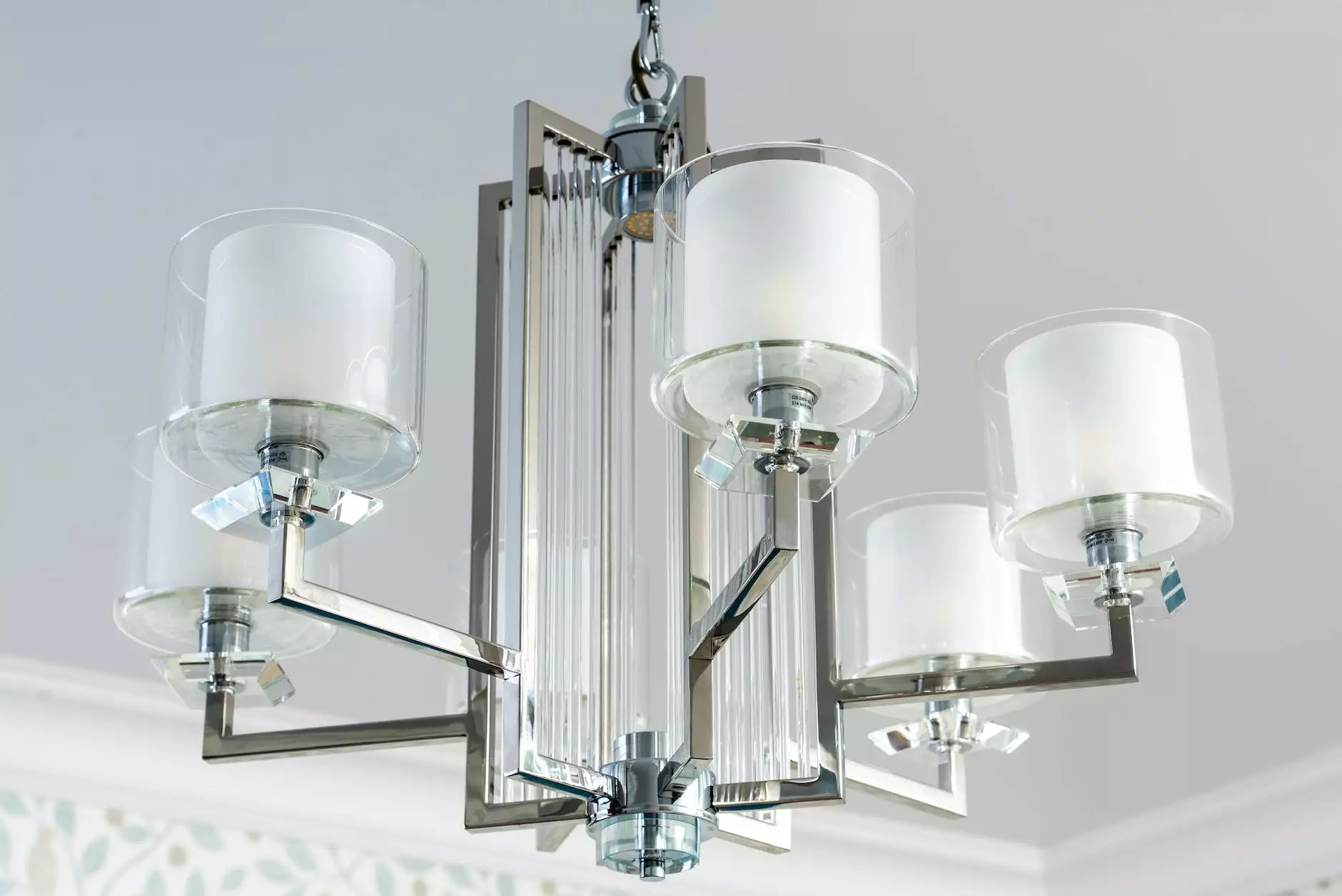 When it comes to understanding the factors contributing to depression, we have learned that the human body is a complex system with interconnected components. One such component that has gained attention over the years is testosterone, a hormone primarily associated with male characteristics. However, it's important to note that testosterone plays a crucial role in both men and women's overall health and well-being.
The Relationship Between Depression and Testosterone Levels
Depression is a mental health condition that can significantly impact a person's quality of life. It is characterized by persistent feelings of sadness, loss of interest, and a general inability to experience pleasure. While depression can have various causes, research suggests there could be a link between depression and low testosterone levels.
Testosterone, often referred to as the "male hormone," contributes to the development and maintenance of reproductive tissues and sexual characteristics in both genders. Beyond its role in sexual function, testosterone also influences mood, cognitive function, and overall mental well-being.
In recent years, numerous studies have explored the potential role of testosterone in the development and treatment of depression. Some findings suggest that low testosterone levels may increase the risk of developing depression or worsen symptoms in individuals already experiencing depression. Additionally, low testosterone levels may affect the effectiveness of certain antidepressant medications.
Recognizing the Symptoms of Low Testosterone
Low testosterone levels can manifest in various ways, both physically and emotionally. It's important to be aware of the potential symptoms in order to seek timely medical intervention. Some common symptoms associated with low testosterone include:
Decreased energy levels
Loss of muscle mass
Increased body fat
Reduced libido and sexual function
Mood swings
Irritability
Difficulty concentrating
Depressed mood
Fatigue
Sleep disturbances
If you are experiencing any of these symptoms, it's crucial to consult with a healthcare professional who specializes in hormone health, such as CHI St. Luke's Health - Performance Medicine.
Seeking Treatment for Depression and Low Testosterone
CHI St. Luke's Health - Performance Medicine is dedicated to providing comprehensive healthcare services that encompass all aspects of your well-being. Our experienced team understands the intricate relationship between physical and mental health, and we are well-equipped to address the potential connection between depression and low testosterone levels.
Through a personalized approach, we strive to identify and treat the underlying causes of your symptoms. Our specialists will conduct a thorough evaluation, including a detailed medical history and hormone testing, to determine the appropriate course of action.
Depending on your specific circumstances, treatment options may include hormone replacement therapy, lifestyle adjustments, nutrition counseling, exercise programs, and counseling or therapy to address the psychological aspect of depression.
Choosing CHI St. Luke's Health - Performance Medicine
At CHI St. Luke's Health - Performance Medicine, we prioritize your well-being and aim to provide the highest level of care through an integrative and multidisciplinary approach. Our team of experts collaborates to develop holistic treatment plans tailored to your unique needs.
When it comes to addressing depression and low testosterone, our healthcare professionals will guide you every step of the way and ensure you receive comprehensive support to regain control over your health and happiness.
Take the First Step Towards a Better Life
If you suspect a potential link between your depression and low testosterone levels, don't hesitate to reach out to CHI St. Luke's Health - Performance Medicine. Our compassionate team is here to provide you with the knowledge, resources, and care necessary to improve your overall well-being.
Contact us today to schedule a consultation and embark on a journey towards a happier, healthier life!