Medicare 101- Sunnyside
Nov 28, 2019
Health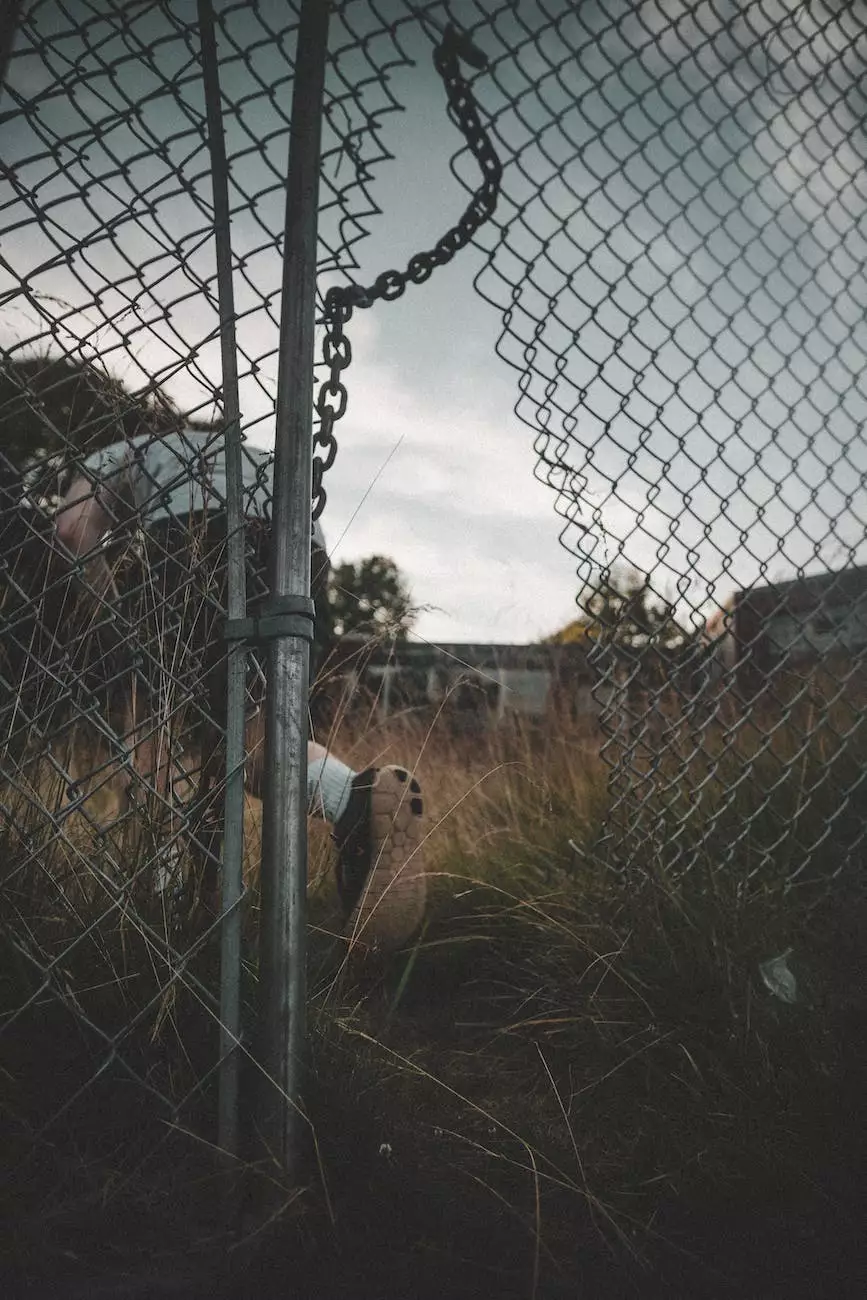 Introduction
Welcome to the comprehensive guide on Medicare 101 in Sunnyside, brought to you by CHI St. Luke's Health - Performance Medicine. In this detailed overview, we will walk you through the various aspects of Medicare, including its benefits, coverage options, and the enrollment process. Whether you are new to Medicare or looking for more information, you've come to the right place.
What is Medicare?
Medicare is a federal health insurance program in the United States that provides coverage for eligible individuals aged 65 and older, as well as certain younger individuals with disabilities. It is organized into different parts, each covering specific healthcare needs.
Medicare Parts Overview
1. Medicare Part A: Hospital Insurance - Covers inpatient hospital care, skilled nursing facility care, hospice care, and some home health care.
2. Medicare Part B: Medical Insurance - Covers doctor visits, preventive services, medical supplies, and outpatient care.
3. Medicare Part C: Medicare Advantage - Offered by private insurance companies approved by Medicare, it provides Part A and Part B coverage, and often additional benefits like prescription drug coverage (Part D) and dental or vision services.
4. Medicare Part D: Prescription Drug Coverage - Helps lower the cost of prescription drugs and is offered through private insurance companies.
Key Benefits of Medicare
Medicare offers a wide range of benefits to ensure individuals can access the healthcare they need.
1. Comprehensive Coverage
Medicare covers various healthcare services, including hospital stays, doctor visits, preventive care, prescription drugs, and more. It provides individuals with peace of mind by offering comprehensive coverage for their medical needs.
2. Choice and Flexibility
With Medicare, individuals have the freedom to choose their healthcare providers, hospitals, and specialists. The program offers flexibility in healthcare decisions, ensuring patients receive care from the providers they trust.
3. Affordable Options
Medicare provides affordable healthcare options through its different parts. Whether individuals opt for Original Medicare or Medicare Advantage, there are cost-effective plans available to suit their needs and budget.
Enrollment Process
Enrolling in Medicare is an important step to ensure access to quality healthcare. Here's a simplified overview of the enrollment process:
1. Initial Enrollment
Most individuals become eligible for Medicare at age 65. The Initial Enrollment Period typically begins three months before their 65th birthday and ends three months after.
2. Plan Selection
During the Initial Enrollment Period, individuals can choose between Original Medicare and Medicare Advantage. They can also decide whether or not to enroll in prescription drug coverage.
3. Special Enrollment Periods
There are special enrollment periods available for individuals who didn't enroll during their Initial Enrollment Period or experienced certain qualifying events, such as retirement or loss of employer coverage.
4. Open Enrollment
Each year, there is an Open Enrollment Period from October 15th to December 7th, during which individuals can make changes to their Medicare coverage.
Why Choose CHI St. Luke's Health - Performance Medicine for Medicare?
CHI St. Luke's Health - Performance Medicine is a trusted name in healthcare, committed to providing exceptional services to our patients. When it comes to Medicare, we offer:
1. Expert Guidance
Our team of experienced healthcare professionals will guide you through the Medicare process, answering your questions and helping you make informed decisions.
2. Comprehensive Medicare Plans
We offer a range of Medicare plans to meet your specific needs. Whether you prefer Original Medicare or Medicare Advantage, our plans provide extensive coverage and additional benefits.
3. Network of Providers
CHI St. Luke's Health - Performance Medicine has a vast network of trusted healthcare providers, ensuring easy access to quality care when you need it.
4. Exceptional Customer Service
We prioritize customer satisfaction and are dedicated to delivering exceptional customer service. Our team is here to support you every step of the way.
Conclusion
Medicare 101 in Sunnyside is the key to unlocking comprehensive healthcare coverage and peace of mind. With CHI St. Luke's Health - Performance Medicine, you can count on expert guidance, comprehensive plans, and exceptional customer service. Take control of your healthcare journey and explore Medicare options with us today.