Meet & Greet Dr. Sohail
Jul 11, 2018
Doctors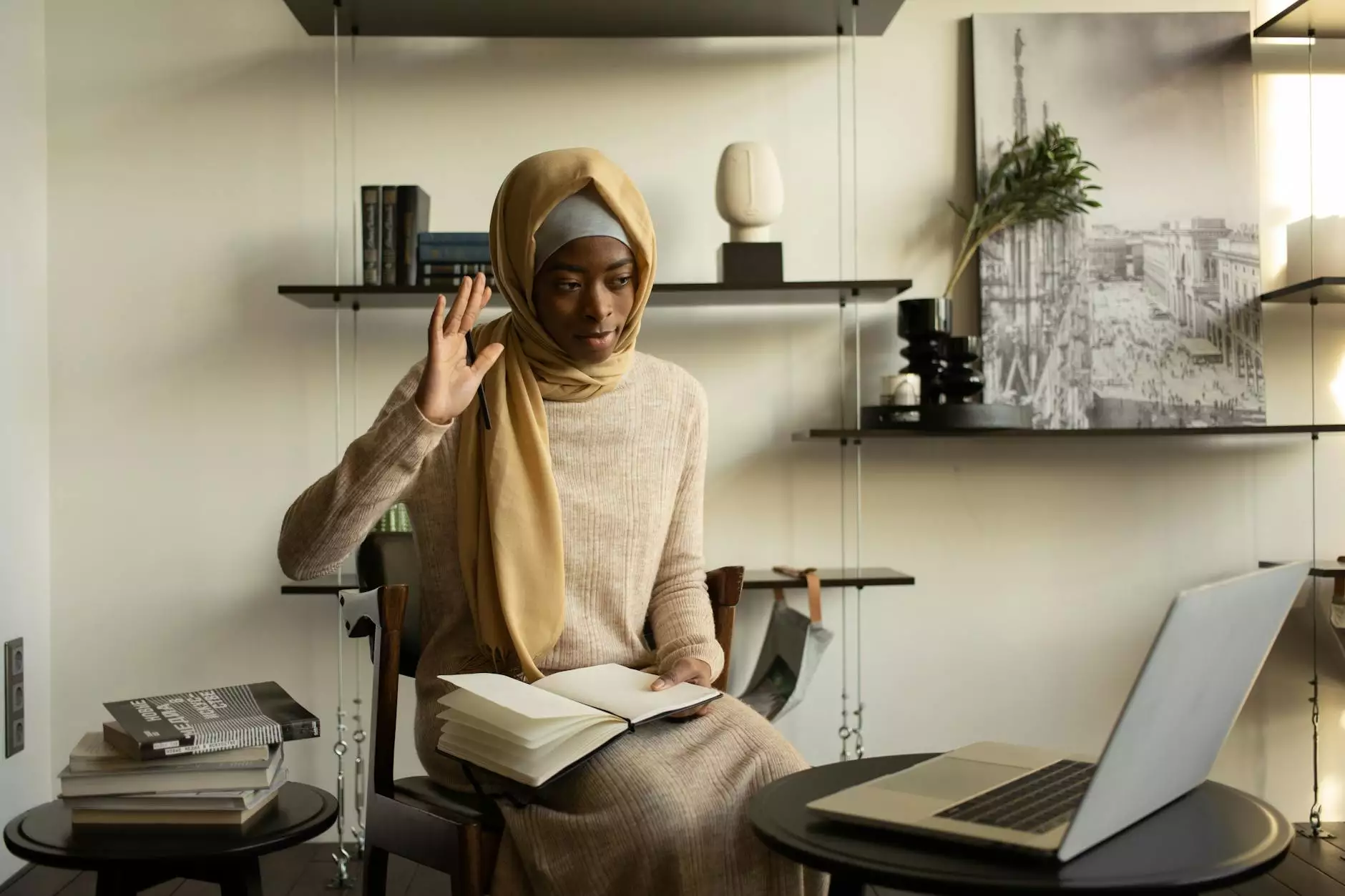 Discover Exceptional Health Care at CHI St. Luke's Health - Performance Medicine
Welcome to the exclusive Meet & Greet event with Dr. Sohail at CHI St. Luke's Health - Performance Medicine. This highly anticipated gathering is offering a unique opportunity to get acquainted with one of the most renowned and experienced physicians in the Houston area. Our commitment to providing exceptional health services, treatments, and personalized care sets us apart from the rest.
Experience Comprehensive Care
At CHI St. Luke's Health - Performance Medicine, your well-being is our top priority. Dr. Sohail and our team of experts are dedicated to providing comprehensive care tailored to your specific needs. We understand that every individual is unique, requiring personalized attention and a holistic approach to achieve optimal health.
Services Offered
We offer a wide range of services to address various health conditions and concerns. Our specialized areas of focus include:
Preventive Care & Wellness
Chronic Disease Management
Nutrition & Weight Management
Hormone Optimization
Stress Management
Physical Rehabilitation
Regenerative Medicine
Exceptional Patient Experience
At CHI St. Luke's Health - Performance Medicine, we prioritize creating an exceptional patient experience. From the moment you step into our state-of-the-art facility, you will be greeted by a warm and welcoming environment. Our staff is committed to ensuring your comfort and addressing any concerns you may have during your visit.
Introducing Dr. Sohail
Dr. Sohail is a highly regarded physician with extensive experience in the field of performance medicine. With a passion for improving the lives of his patients, Dr. Sohail has earned a reputation for providing exceptional care and achieving outstanding results. His expertise combined with his compassionate approach makes him a trusted choice for individuals seeking the highest quality healthcare.
Join Us for the Meet & Greet Event
Don't miss the opportunity to meet Dr. Sohail in person and learn more about the exceptional healthcare services we provide at CHI St. Luke's Health - Performance Medicine. This Meet & Greet event will allow you to:
Engage in one-on-one conversations with Dr. Sohail
Discover the latest advancements in performance medicine
Learn about our patient-centered approach for comprehensive care
Explore the state-of-the-art facility and cutting-edge technology
Connect with other individuals interested in improving their health
Event Details
Date: [Insert Date]
Time: [Insert Time]
Location: CHI St. Luke's Health - Performance Medicine, [Insert Address]
Refreshments will be provided, and there will also be an opportunity to ask questions to Dr. Sohail and our team of experts.
Secure Your Spot Today
Due to the high demand for this exclusive event, we recommend securing your spot as soon as possible. RSVP now to reserve your place and ensure you don't miss this unique opportunity to connect with Dr. Sohail and experience the exceptional care provided at CHI St. Luke's Health - Performance Medicine.
Contact us today to RSVP or for any questions you may have:
Phone: [Insert Phone Number]
Email: [Insert Email Address]
We look forward to welcoming you to our Meet & Greet event!