Is Low T Actually Dangerous?—6 Health Concerns
Nov 27, 2017
Health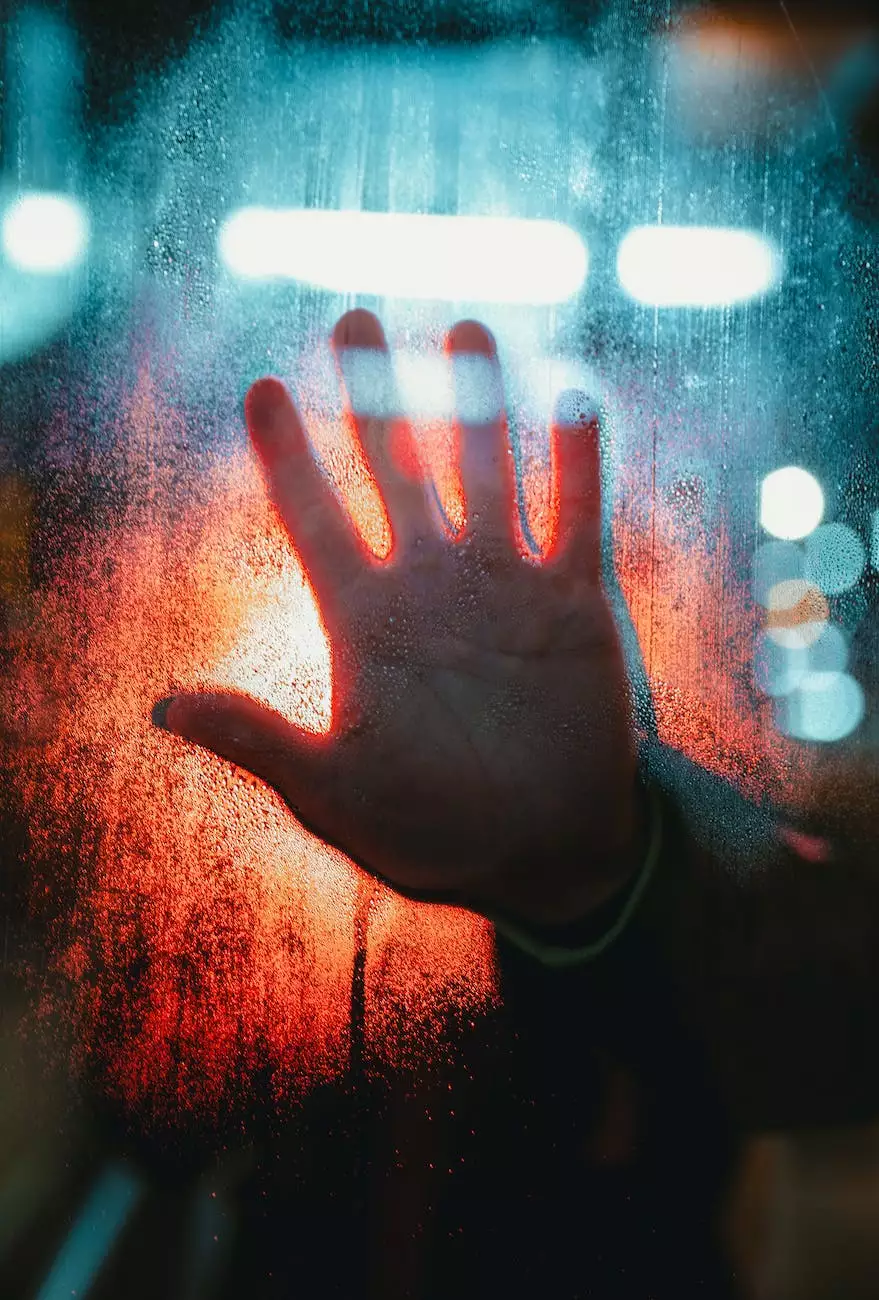 Introduction
Welcome to CHI St. Luke's Health - Performance Medicine, your trusted source for comprehensive information about men's health. In this article, we discuss the potential dangers of low testosterone (Low T) and highlight six health concerns associated with this condition. We aim to provide you with well-detailed information to help you make informed decisions about your health.
Understanding Low T and Its Causes
Before delving into the potential health risks, it is important to have a clear understanding of low testosterone and its causes. Low T refers to abnormally low levels of testosterone hormone in the body. Testosterone is a crucial hormone responsible for the development of masculine characteristics, including maintaining bone density, muscle mass, sex drive, and overall well-being.
There are numerous factors that can contribute to low testosterone levels. Some common causes include aging, certain medical conditions like hypogonadism, obesity, chronic stress, and the use of certain medications. It's important to consult with a healthcare professional to determine the underlying cause of your low testosterone and develop an appropriate treatment plan.
Health Concerns Associated with Low T
1. Decreased Libido and Sexual Dysfunction: One of the primary health concerns associated with low testosterone is a decrease in libido and sexual dysfunction. Low T can lead to a reduced interest in sex, erectile dysfunction, and difficulties achieving or maintaining an erection.
2. Fatigue and Reduced Energy: Low testosterone levels can also contribute to persistent fatigue and reduced energy levels. Men with low T may experience a lack of motivation, reduced stamina, and difficulty sustaining physical exertion.
3. Mood Changes and Depression: Testosterone plays a crucial role in regulating mood and emotional well-being. Low testosterone levels can result in irritability, mood swings, increased anxiety, and even depression.
4. Loss of Muscle Mass and Strength: Testosterone is vital for maintaining muscle mass and strength. Low T can lead to a decrease in muscle mass, increased body fat, and a reduction in overall physical performance.
5. Decreased Bone Density: Testosterone is essential for maintaining healthy bones. Low testosterone levels are associated with a higher risk of osteoporosis and an increased likelihood of fractures.
6. Increased Risk of Cardiovascular Problems: Studies have shown a link between low testosterone levels and cardiovascular diseases. Low T is associated with an increased risk of heart disease, high blood pressure, and poor cholesterol profile.
Treatment Options and Lifestyle Changes
If you suspect low testosterone, it is crucial to seek medical advice for proper diagnosis and treatment. Testosterone replacement therapy (TRT) is a common treatment option that involves restoring testosterone levels to a normal range. However, the decision to undergo TRT should be made after discussing the potential benefits and risks with a healthcare professional.
In addition to medical treatments, certain lifestyle changes can also help improve testosterone levels naturally. Regular exercise, maintaining a healthy weight, managing stress, and getting enough sleep are all factors that can positively impact testosterone levels.
Conclusion
Low testosterone, if left untreated, can pose various health concerns and affect your overall well-being. By understanding the potential dangers associated with low T, you can make informed decisions about your health and seek appropriate treatment options. At CHI St. Luke's Health - Performance Medicine, we are dedicated to providing comprehensive support and professional guidance to help you address low testosterone effectively.