Austin Heart San Marcos - CHI St. Luke's Health - Performance Medicine
Jul 1, 2019
Health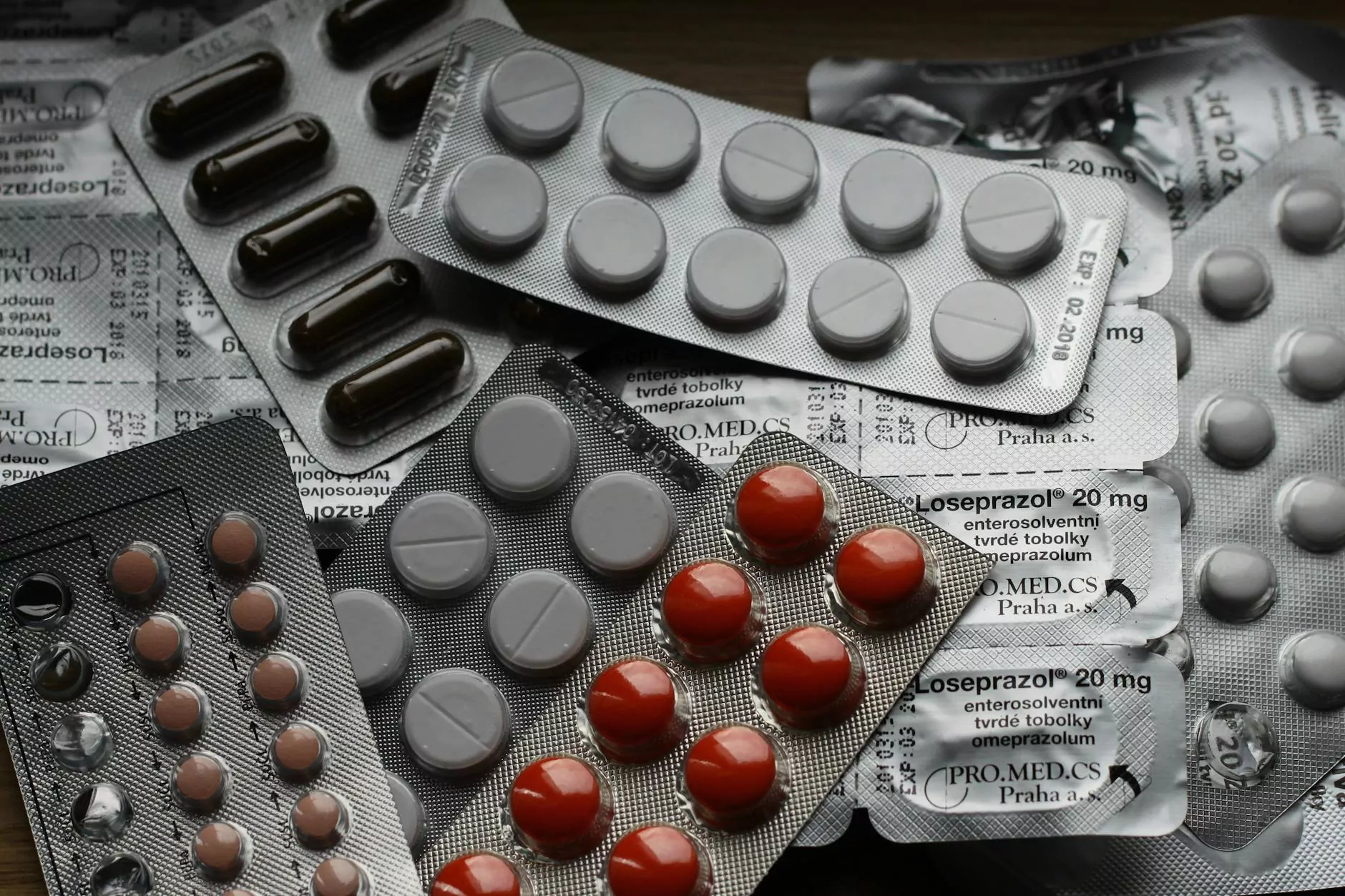 Leading the Way in Cardiac Care
Welcome to Austin Heart San Marcos, a premier provider of high-quality cardiac care in the San Marcos area. As part of CHI St. Luke's Health - Performance Medicine, our expert team of physicians specializes in diagnosing and treating a wide range of heart conditions. With state-of-the-art facilities and a patient-centered approach, we are committed to delivering the best possible care to our patients.
Comprehensive Cardiac Services
At Austin Heart San Marcos, we offer a comprehensive range of cardiac services designed to cater to the unique needs of our patients. Our experienced cardiologists are equipped with the latest advancements in cardiovascular medicine, allowing us to provide accurate diagnoses and effective treatments. Our services include:
Diagnostic Testing: We utilize advanced diagnostic tests, such as electrocardiograms (ECGs), echocardiograms, stress tests, and cardiac catheterization, to accurately assess the function and health of your heart.
Interventional Cardiology: Our interventional cardiologists are skilled in performing minimally invasive procedures to treat heart conditions, including angioplasty, stenting, and cardiac ablation.
Cardiac Rehabilitation: We offer comprehensive cardiac rehabilitation programs aimed at improving your heart health and reducing the risk of future cardiovascular events.
Heart Rhythm Management: Our specialized team of electrophysiologists provides advanced treatments for various heart rhythm disorders, including arrhythmias and atrial fibrillation.
Heart Failure Management: We develop personalized treatment plans to manage heart failure and improve your quality of life, utilizing innovative therapies and lifestyle modifications.
Preventive Cardiology: Our preventive cardiology services focus on identifying and mitigating risk factors for heart disease, including hypertension, high cholesterol, and obesity.
Dedicated and Compassionate Care
At Austin Heart San Marcos, we understand the importance of personalized care. Our team of dedicated healthcare professionals is committed to providing compassionate and individualized treatment to every patient. We take the time to listen to your concerns, answer your questions, and develop tailored treatment plans that prioritize your unique needs.
Why Choose Austin Heart San Marcos?
When it comes to your heart health, choosing the right healthcare provider is crucial. Here are some compelling reasons to choose Austin Heart San Marcos:
Expert Team: Our team of cardiologists brings together years of experience and expertise in the field of cardiovascular medicine. You can trust that you are receiving care from highly skilled professionals.
State-of-the-Art Facilities: Our clinic is equipped with cutting-edge technology and modern facilities to provide accurate diagnoses and advanced treatments.
Collaborative Approach: We work closely with other healthcare professionals to ensure coordinated care and seamless communication throughout your cardiac treatment journey.
Patient-Centered Care: At Austin Heart San Marcos, we prioritize the needs and preferences of our patients. We believe that effective healthcare is a partnership between medical professionals and patients.
Convenience: Located in the heart of San Marcos, our clinic offers easy accessibility, ample parking, and a comfortable environment for patients and their families.
Continuum of Care: From diagnosis to treatment and rehabilitation, we provide a comprehensive continuum of care to help patients achieve optimal heart health.
Contact Austin Heart San Marcos
Take the first step towards better heart health. Contact Austin Heart San Marcos today to schedule an appointment with our expert cardiologists. Our friendly staff is ready to assist you and provide the exceptional care you deserve.
Phone: 123-456-7890 Email: [email protected] Address: 123 Main Street, San Marcos, TX 12345
Note: This fictional text created for demonstration purposes only.