Isn't Testosterone the Cause of Men Losing Their Hair?
Sep 9, 2022
Health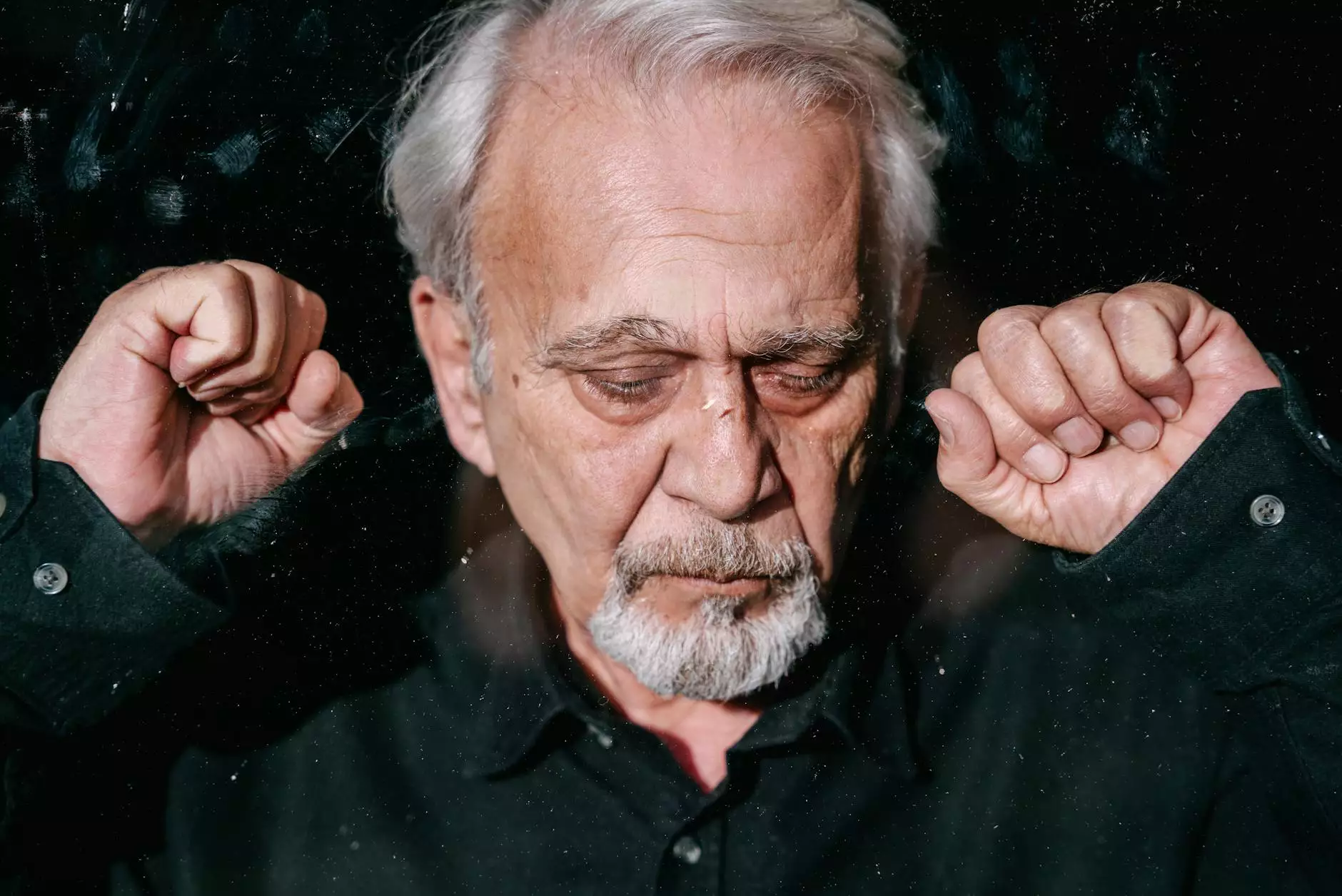 As men age, the concern of hair loss becomes more prevalent. Many people believe that high levels of testosterone are directly responsible for male pattern baldness. However, the relationship between testosterone and hair loss is not as straightforward as it may seem.
The Myth of Testosterone and Hair Loss
Contrary to popular belief, it is not the overall level of testosterone in the body that causes hair loss in men. While certain genetic factors play a significant role in male pattern baldness, testosterone alone is not the primary culprit.
Understanding DHT: The True Culprit
The hormone responsible for male pattern baldness is dihydrotestosterone (DHT), a byproduct of testosterone. When testosterone interacts with an enzyme called 5-alpha reductase, it is converted into DHT. High levels of DHT can shrink hair follicles, eventually leading to hair loss.
The Role of Genetics
Genetics also play a crucial role in determining how susceptible an individual is to hair loss. If there is a history of male pattern baldness in your family, you may be more likely to experience hair loss, regardless of your testosterone levels.
Addressing Hair Loss with CHI St. Luke's Health - Performance Medicine
At CHI St. Luke's Health - Performance Medicine, we understand the impact that hair loss can have on your self-esteem and overall well-being. Our team of experts specializes in providing comprehensive solutions to address hair loss and improve your overall health and vitality.
Personalized Treatment Plans
We believe in a personalized approach to hair loss treatment. Our experienced physicians will evaluate your individual needs and develop a customized plan that targets the underlying cause of your hair loss. Whether it's hormonal imbalances, genetic factors, or other underlying health conditions, we will create a tailored treatment plan just for you.
Hormone Therapy and Hair Loss
For those with hormone imbalances, including high levels of DHT, hormone therapy may be an effective solution. By balancing your hormone levels, we can reduce the impact of DHT on your hair follicles and promote healthy hair growth.
Advanced Hair Restoration Techniques
In addition to hormonal treatments, CHI St. Luke's Health - Performance Medicine offers advanced hair restoration techniques to help you regain a full head of hair. Our team utilizes state-of-the-art technology, such as platelet-rich plasma (PRP) therapy and hair transplantation, to stimulate hair growth and restore thinning areas.
Platelet-Rich Plasma (PRP) Therapy
PRP therapy involves utilizing the growth factors present in your own blood to stimulate hair growth. The process involves drawing a small amount of blood, isolating the platelet-rich plasma, and injecting it into the scalp. This technique has shown promising results in promoting hair regrowth.
Hair Transplantation
If you have experienced significant hair loss, hair transplantation can provide a long-term solution. Our skilled surgeons utilize modern techniques to harvest hair follicles from donor areas and transplant them into thinning or balding areas. This allows for natural-looking hair restoration.
Importance of Overall Health
While addressing testosterone levels and implementing hair loss treatments are essential, it is equally important to focus on your overall health. At CHI St. Luke's Health - Performance Medicine, we prioritize a holistic approach that considers your complete well-being.
Diet and Nutrition
Proper nutrition plays a vital role in hair health. Our experts can provide guidance on maintaining a balanced diet that includes essential nutrients for hair growth. Additionally, we offer targeted supplementation options to optimize your hair health and support overall wellness.
Stress Management
Stress can contribute to hair loss by disrupting hormonal balance. We offer stress management techniques and therapies to help you reduce stress levels, promoting healthier hair growth and overall well-being.
Lifestyle Modifications
By identifying and addressing lifestyle factors that may be contributing to hair loss, we can help you make positive changes. Our team can provide guidance on exercise, sleep patterns, and other lifestyle modifications that support healthy hair growth.
Contact CHI St. Luke's Health - Performance Medicine Today
If you are experiencing hair loss and looking for a comprehensive solution, contact CHI St. Luke's Health - Performance Medicine today. Our team of experts will work closely with you to determine the best course of action, addressing the underlying causes of your hair loss and helping you achieve optimal hair health.
With our personalized treatment plans, advanced techniques, and focus on overall health, we are committed to helping you regain your confidence and achieve optimal well-being.
Don't let hair loss hold you back. Contact CHI St. Luke's Health - Performance Medicine today to schedule a consultation.