Welcome to the Lafayette Grand Opening
Nov 21, 2021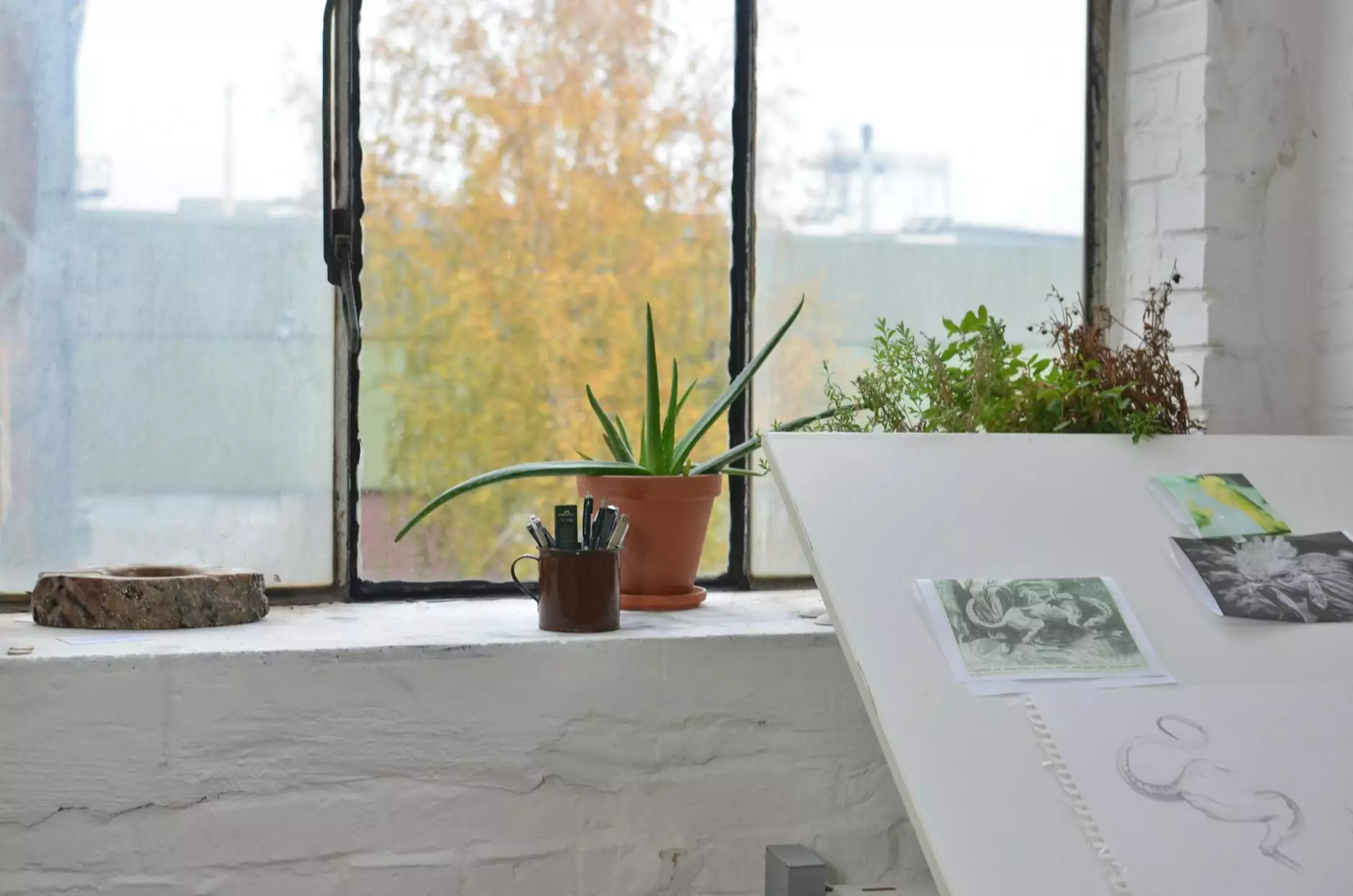 Join us for an Unforgettable Experience in the Health Industry
At CHI St. Luke's Health - Performance Medicine, we are thrilled to announce the highly-anticipated Lafayette Grand Opening event. As a leading name in the health industry, we continuously strive to provide superior healthcare services to our community. This grand opening celebration marks a significant milestone for us and we are excited to share this special occasion with you.
Experience Excellence in Health and Wellness
Our Lafayette Grand Opening event is a testament to our commitment towards delivering exceptional care and innovation. We invite you to immerse yourself in an unparalleled experience that showcases the best of what we have to offer.
Discover Cutting-Edge Technological Advancements
During the Lafayette Grand Opening, you will have the opportunity to explore our state-of-the-art facilities, which feature the latest advancements in medical technology. Witness firsthand how these innovations are revolutionizing the way healthcare is delivered. From advanced imaging systems to precision surgical equipment, we are at the forefront of medical breakthroughs.
Engage with Renowned Healthcare Professionals
At CHI St. Luke's Health - Performance Medicine, we pride ourselves on our team of highly skilled and compassionate healthcare professionals. The Lafayette Grand Opening provides a unique chance to interact with some of the most renowned experts in the field. Engage in insightful conversations, gain valuable advice, and learn about groundbreaking research initiatives.
Experience a Comprehensive Range of Services
As a premier healthcare institution, we offer a comprehensive range of services aimed at promoting overall well-being. From primary care to specialized treatments, our facility is equipped to address a wide spectrum of health concerns. During the grand opening, you will have the opportunity to explore these services and learn about the various treatment options available.
Immerse Yourself in a World of Health and Wellness
The Lafayette Grand Opening event isn't just about the cutting-edge technology and world-class healthcare professionals. It's about creating an immersive experience where you can explore the realm of health and wellness. Take part in interactive demonstrations, wellness workshops, and participate in engaging activities that will leave you feeling inspired and empowered to take control of your well-being.
Join Us for the Lafayette Grand Opening
If you're passionate about health and eager to witness the future of healthcare, mark your calendars for the Lafayette Grand Opening at CHI St. Luke's Health - Performance Medicine. We look forward to welcoming you to our exceptional facility and experiencing a truly remarkable event together.
Disclaimer: Please note that the event dates and timings are subject to change. Stay tuned for updates and ensure you RSVP to reserve your spot at this exclusive event.
Keywords: Lafayette Grand Opening, CHI St. Luke's Health - Performance Medicine, healthcare, innovation, advanced technology, medical breakthroughs, healthcare professionals, comprehensive services, wellness, interactive demonstrations