Wellness Wednesdays at CHI St. Luke's Health - Performance Medicine
Jan 29, 2023
Health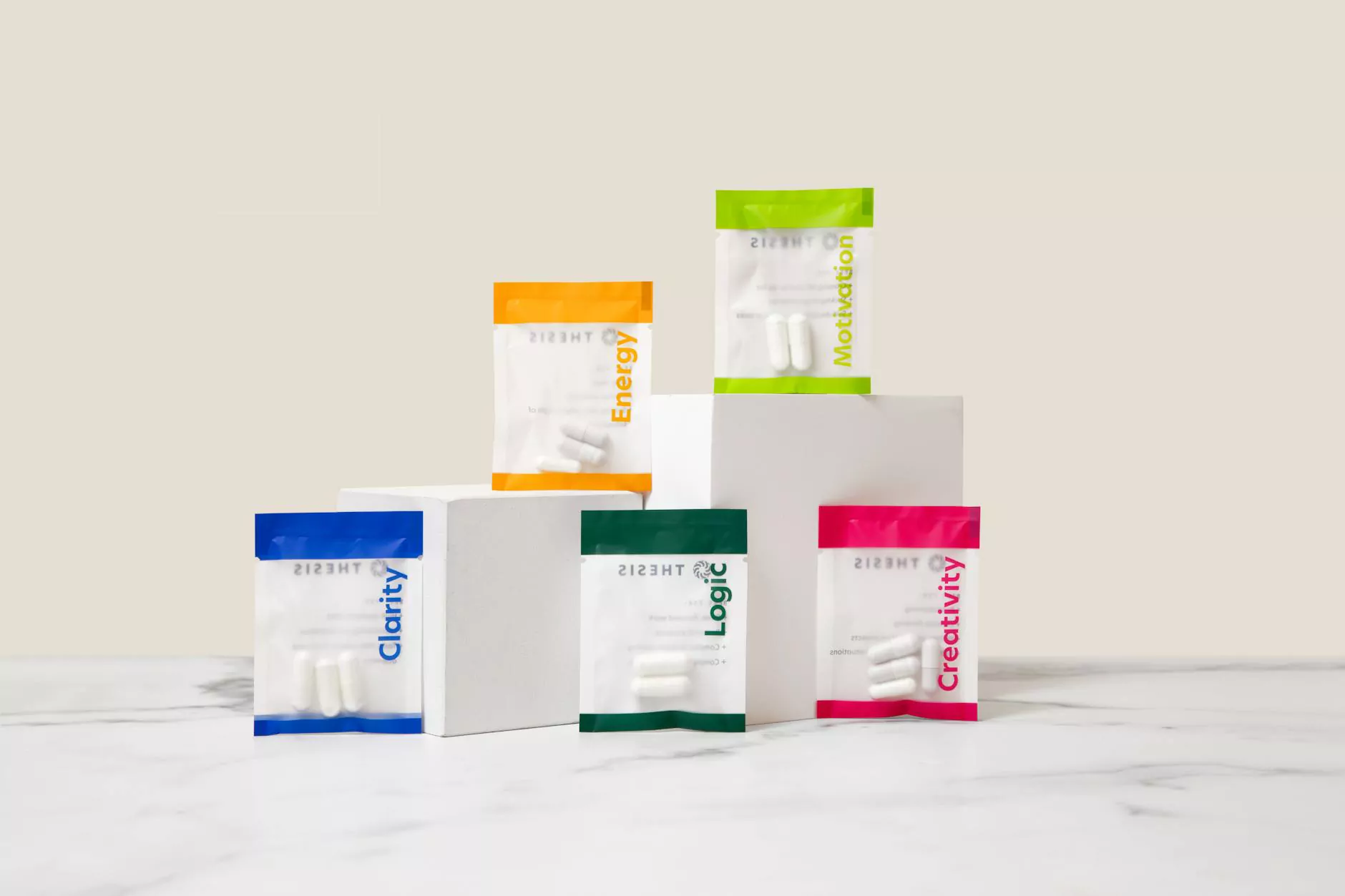 Bringing Health and Wellness to Louisiana
Welcome to Wellness Wednesdays at CHI St. Luke's Health - Performance Medicine, where we are dedicated to helping you live your healthiest and happiest life. Our wellness events take place every Wednesday and are designed to provide valuable information and resources for individuals interested in improving their overall well-being.
Why Choose Wellness Wednesdays?
At CHI St. Luke's Health - Performance Medicine, we understand that health is multi-faceted and encompasses more than just physical well-being. That's why our Wellness Wednesdays focus on holistic health, addressing various aspects including mental, emotional, and spiritual well-being.
Expert-Led Sessions
Our Wellness Wednesdays feature expert-led sessions conducted by renowned health practitioners, specialists, and experienced professionals from a wide range of disciplines. These sessions cover a broad spectrum of topics, ensuring there is something for everyone.
Comprehensive Health and Wellness Information
During our Wellness Wednesdays, you can expect to gain access to comprehensive and up-to-date information on a variety of health and wellness topics. From nutrition and exercise to stress management and mindfulness, our sessions provide valuable insights and practical tips that you can incorporate into your daily life.
Engage in Interactive Workshops
Our interactive workshops allow you to actively participate in hands-on activities, giving you the opportunity to develop new skills and techniques that promote overall well-being. These workshops are designed to empower you with the tools and knowledge necessary to make positive changes in your lifestyle.
Network with Like-Minded Individuals
Wellness Wednesdays provide a platform for individuals to connect with like-minded individuals who share a common interest in health and wellness. By attending our events, you'll have the opportunity to expand your network, build new friendships, and find support in your journey towards a healthier lifestyle.
Motivation and Inspiration
Our Wellness Wednesdays are not only informative but also aim to inspire and motivate individuals to prioritize their health and well-being. Through motivational talks, success stories, and shared experiences, you'll be encouraged to take charge of your health and make positive changes that last.
Join Us for Wellness Wednesdays
Whether you are already on a health and wellness journey or just beginning to explore the various aspects of well-being, Wellness Wednesdays at CHI St. Luke's Health - Performance Medicine in Louisiana are open to individuals of all ages and backgrounds. Join us every Wednesday to discover new ways to enhance your overall well-being and connect with a community of individuals dedicated to living their best lives.
Don't miss out on this valuable opportunity to learn, grow, and transform your health. Mark your calendar for Wellness Wednesdays and start prioritizing your well-being today!
Contact Us
If you have any questions or would like more information about our Wellness Wednesdays, please feel free to contact us via phone or email.