Type 2 Diabetes—Studies Show Low Testosterone
Nov 19, 2019
Health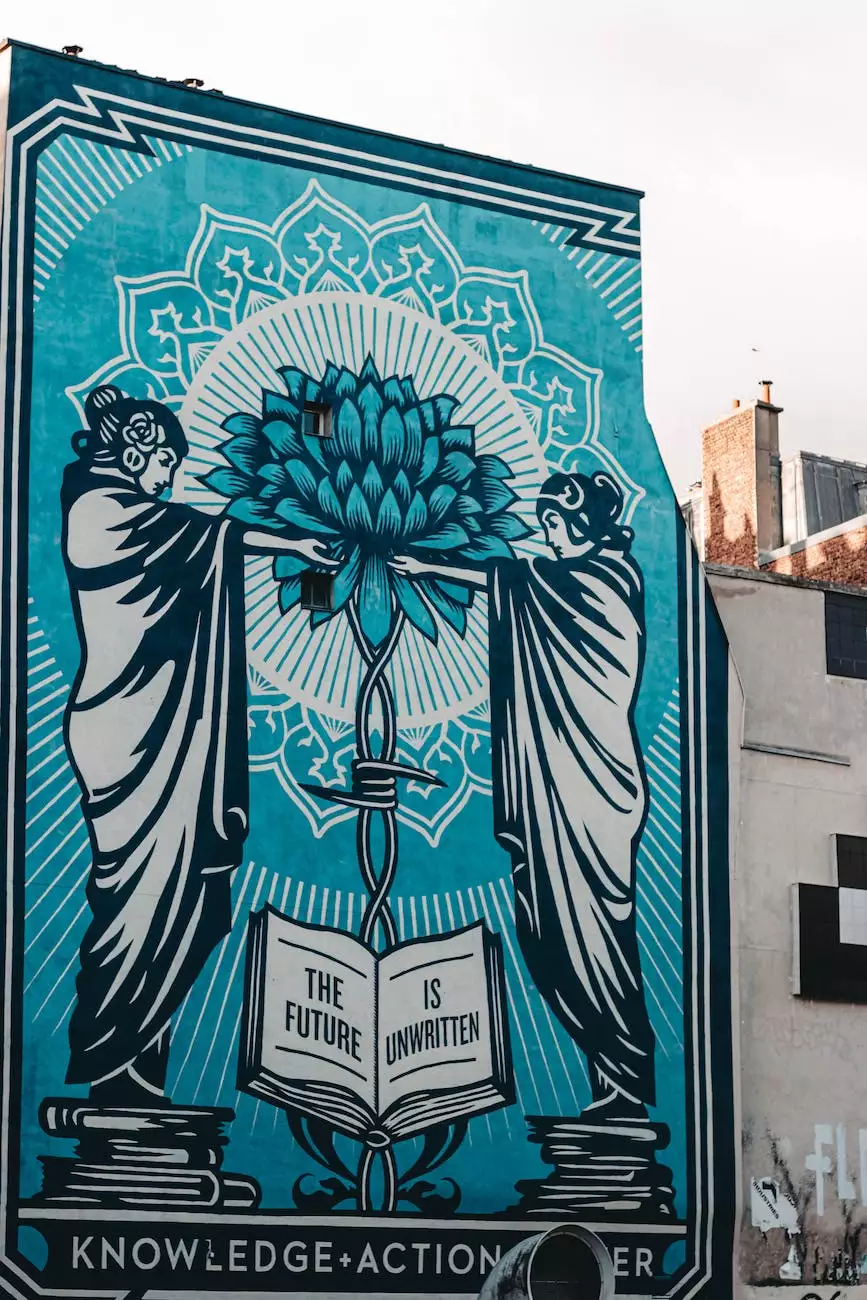 Welcome to CHI St. Luke's Health - Performance Medicine, your trusted source for comprehensive health information and support. In this article, we will explore the link between type 2 diabetes and low testosterone levels, providing you with valuable insights from extensive studies.
The Connection Between Type 2 Diabetes and Low Testosterone
Type 2 diabetes is a chronic condition characterized by high blood sugar levels due to the body's inability to effectively use insulin. It commonly affects adults and is often associated with obesity, improper diet, and sedentary lifestyles. While these factors are widely known, emerging research has shown a potential link between type 2 diabetes and low testosterone levels in men.
Several studies have indicated that men with type 2 diabetes often exhibit lower testosterone levels compared to their non-diabetic counterparts. Testosterone plays a crucial role in various bodily functions and maintaining overall health. When levels are inadequate, it can contribute to a range of symptoms such as decreased energy, reduced muscle mass, increased body fat, and diminished sexual function.
Understanding the Impact of Low Testosterone on Type 2 Diabetes
Low testosterone levels in men with type 2 diabetes can further complicate the management of the condition. Testosterone deficiency has been associated with decreased insulin sensitivity, impaired glucose metabolism, and a higher risk of cardiovascular disease. Additionally, it can hinder weight loss efforts and affect overall quality of life.
By addressing low testosterone levels alongside diabetes management, individuals may experience improved blood sugar control, enhanced insulin sensitivity, and increased energy levels. It is essential to consult with healthcare professionals experienced in the field, such as the experts at CHI St. Luke's Health - Performance Medicine, to receive comprehensive care.
The Role of Lifestyle Modifications and Treatment
Adopting a healthy lifestyle is crucial for effectively managing both type 2 diabetes and low testosterone levels. Making dietary changes, engaging in regular physical activity, and managing stress can positively impact hormonal balance and blood sugar regulation.
In some instances, lifestyle modifications may not be sufficient to restore optimal testosterone levels. In such cases, medical interventions like hormone replacement therapy (HRT) and testosterone replacement therapy (TRT) may be recommended. These therapies aim to increase testosterone levels and alleviate associated symptoms, promoting better overall health and well-being.
Expert Guidance and Support from CHI St. Luke's Health - Performance Medicine
CHI St. Luke's Health - Performance Medicine is dedicated to providing comprehensive care and support for individuals with type 2 diabetes and low testosterone concerns. Our experienced team of healthcare professionals understands the intricacies of managing these conditions simultaneously, ensuring personalized treatment plans tailored to individual needs.
By incorporating the latest research findings, cutting-edge technologies, and evidence-based practices, we strive to optimize health outcomes and improve the overall quality of life for our patients. Our commitment to exceptional care makes us a trusted partner in your journey towards better health.
Contact CHI St. Luke's Health - Performance Medicine Today
If you or a loved one is facing the challenges of managing type 2 diabetes and low testosterone, don't hesitate to reach out to CHI St. Luke's Health - Performance Medicine. Our compassionate team is ready to provide the support and expertise you need. Contact us today to schedule a consultation and embark on a path towards comprehensive wellness.