High Adherence and Cost Savings with Home OPAT Provided through Infectious Disease Physician Office Infusion Centers
Jul 11, 2021
Health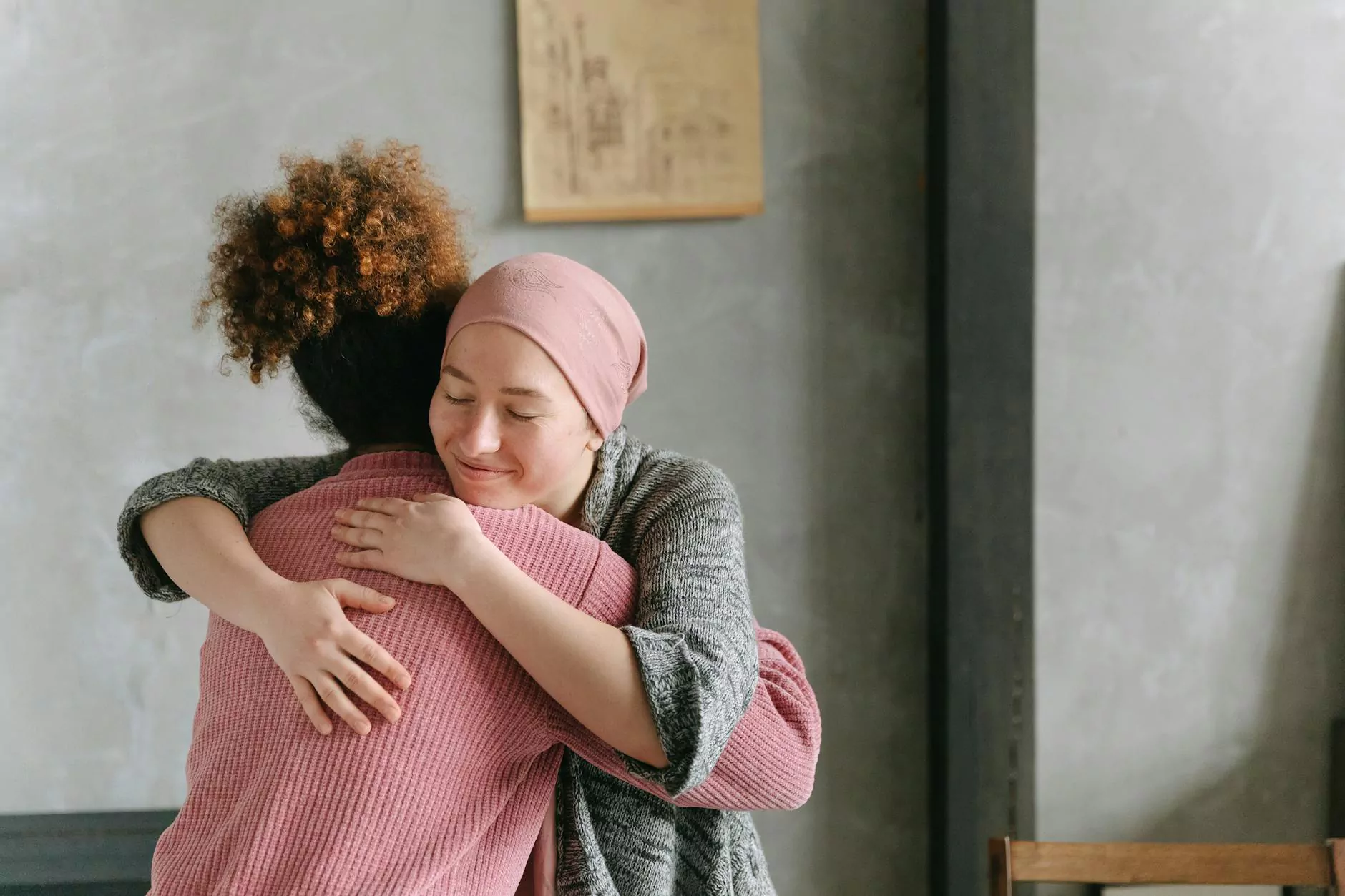 Welcome to the informative page on how CHI St. Luke's Health - Performance Medicine is revolutionizing the delivery of Outpatient Parenteral Antibiotic Therapy (OPAT) through home infusion. We understand the importance of high adherence and cost savings in healthcare, especially for patients requiring long-term antibiotic treatment. Our infectious disease physician office infusion centers offer a convenient and effective solution for patients who can benefit from home OPAT.
Understanding OPAT and its Importance
Infectious diseases often require prolonged antibiotic treatment, and OPAT is a widely recognized option for patients who do not require hospitalization but need intravenous antibiotics. Home OPAT enables patients to receive the necessary treatment in the comfort of their own homes, reducing the risk of hospital-acquired infections, improving quality of life, and offering significant cost savings.
The Role of Infectious Disease Physician Office Infusion Centers
CHI St. Luke's Health - Performance Medicine's infectious disease physician office infusion centers play a crucial role in delivering home OPAT to patients. Our experienced team of infectious disease specialists, nurses, and pharmacists work closely with patients and their primary care physicians to develop personalized treatment plans. By combining our expertise with the convenience of home infusion, we ensure high adherence to treatment regimens and optimal patient outcomes.
Advantages of Home OPAT
Home OPAT offers numerous advantages over traditional in-hospital care. Here are some key benefits:
Improved Adherence: By eliminating the need for extended hospital stays, home OPAT significantly improves treatment adherence among patients. Patients can follow their treatment plans more consistently in familiar surroundings, leading to better clinical outcomes.
Enhanced Comfort and Convenience: Home OPAT allows patients to receive treatment without disrupting their daily routines. They can continue with work, school, or other responsibilities while receiving necessary therapy.
Reduced Infection Risk: Hospital-acquired infections can be a serious concern for patients receiving intravenous antibiotics. By shifting treatment to home infusion, the risk of acquiring infections is minimized.
Cost Savings: Home OPAT can result in significant cost savings for both patients and healthcare systems. Avoiding prolonged hospital stays and unnecessary emergency room visits reduces overall healthcare expenditure.
Quality of Care and Expertise
At CHI St. Luke's Health - Performance Medicine, we prioritize the provision of high-quality care throughout the home OPAT journey. Our infectious disease specialists have extensive experience in managing complex infections and guiding patients through their treatment. Our commitment to excellence, patient education, and seamless coordination between healthcare providers ensures optimal outcomes.
Conclusion
By offering home OPAT through our infectious disease physician office infusion centers, CHI St. Luke's Health - Performance Medicine exemplifies the pursuit of patient-centric care, improved adherence, and cost savings. Our dedicated team works tirelessly to provide exceptional service, elevate patient experience, and optimize treatment outcomes.
Experience the benefits of home OPAT with CHI St. Luke's Health - Performance Medicine today. Contact us to learn more about our infectious disease physician office infusion centers and discover the difference our comprehensive approach can make in your healthcare journey.