About Stephen Katzen, MD, FAANS
Jan 14, 2022
Doctors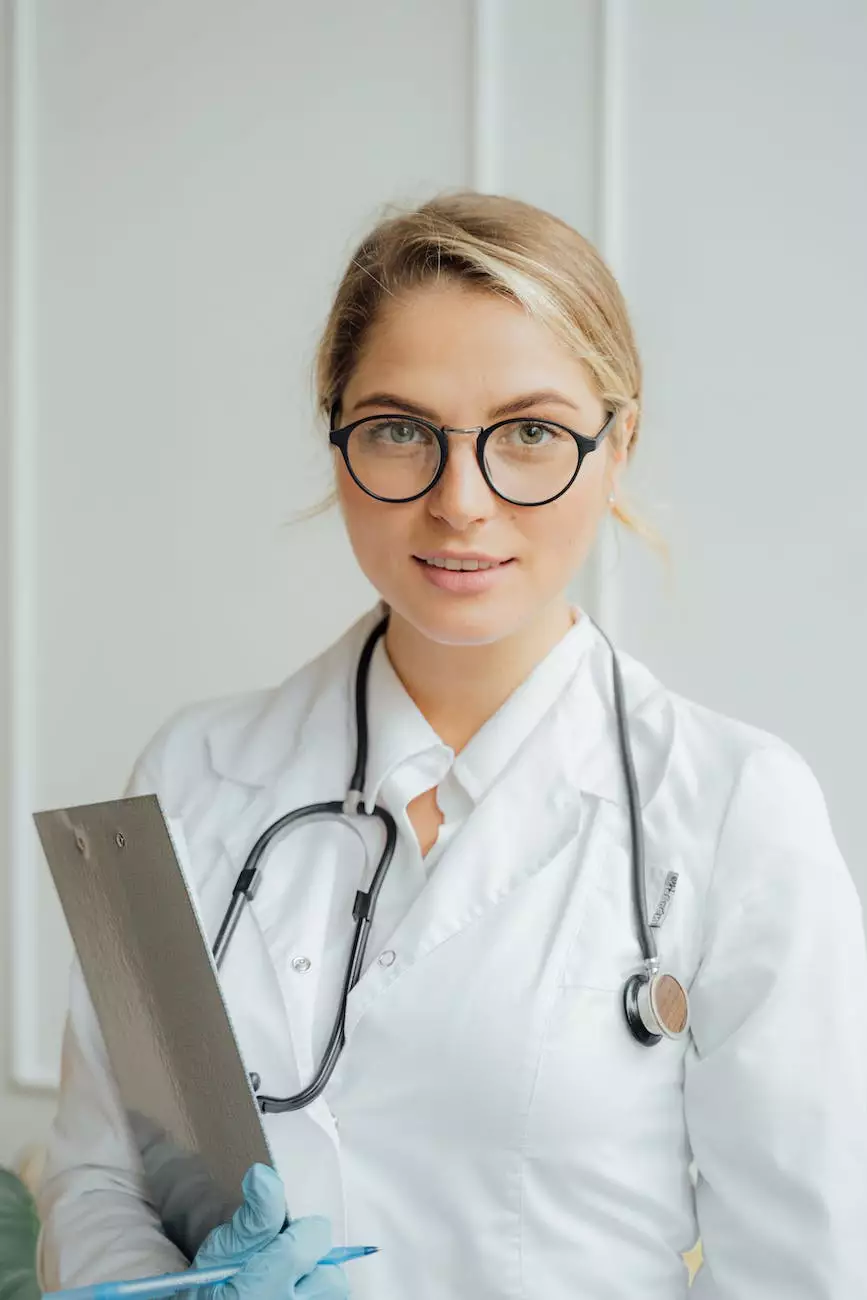 Introduction
Welcome to the detailed page about Dr. Stephen Katzen, MD, FAANS - an esteemed neurosurgeon at CHI St. Luke's Health - Performance Medicine. Dr. Katzen is a highly experienced and accomplished neurosurgeon, specializing in a wide range of neurological disorders and conditions.
Expertise and Experience
With over 20 years of experience, Dr. Katzen is renowned for his exceptional skills in diagnosing and treating complex neurosurgical cases. His passion for delivering the best possible care, combined with his extensive knowledge and expertise, makes him a sought-after specialist in the field.
Dr. Stephen Katzen holds the prestigious title of Member of the Fellows of the American Association of Neurological Surgeons (FAANS). This recognition reflects his dedication to staying at the forefront of advancements in neurosurgery and commitment to providing superior medical services.
Specializations
Dr. Katzen specializes in treating a wide range of conditions affecting the brain, spine, and central nervous system. His areas of expertise include:
Brain tumors
Spinal tumors
Cerebrovascular disorders
Spine conditions (such as herniated discs, spinal stenosis, and degenerative disc disease)
Neurotrauma (brain and spinal cord injuries)
Minimally invasive neurosurgery
Approach to Patient Care
Dr. Katzen believes in providing patient-centered care, ensuring that each individual receives personalized treatment plans tailored to their unique needs. He takes the time to listen to his patients, understand their concerns, and develop comprehensive strategies to achieve the best possible outcomes.
Dr. Katzen's commitment to his patients goes beyond surgical interventions. He emphasizes the importance of education and communication, ensuring that patients and their families are well-informed about their conditions, treatment options, and potential outcomes. This approach fosters a strong doctor-patient relationship built on trust and collaboration.
Research and Contributions to the Field
Throughout his career, Dr. Stephen Katzen has actively participated in research and clinical trials to advance the field of neurosurgery. He has published numerous articles in prestigious medical journals, sharing his insights and contributing to the collective knowledge of the medical community.
Dr. Katzen's dedication to research and innovation allows him to stay up-to-date with the latest advancements in neurosurgical techniques and technology. This enables him to offer his patients cutting-edge treatments and ensure that they receive the highest standard of care.
Conclusion
If you are seeking expert neurosurgical care, Dr. Stephen Katzen, MD, FAANS at CHI St. Luke's Health - Performance Medicine is an exceptional choice. With his extensive experience, specialized expertise, patient-centered approach, and commitment to advancing the field, Dr. Katzen is dedicated to providing his patients with the best possible outcomes.
Contact CHI St. Luke's Health - Performance Medicine to schedule an appointment with Dr. Stephen Katzen today and take a step towards optimal neurological health.