Dr. Frank J Zidar, MD - Interventional Cardiology
Aug 14, 2022
Cardiology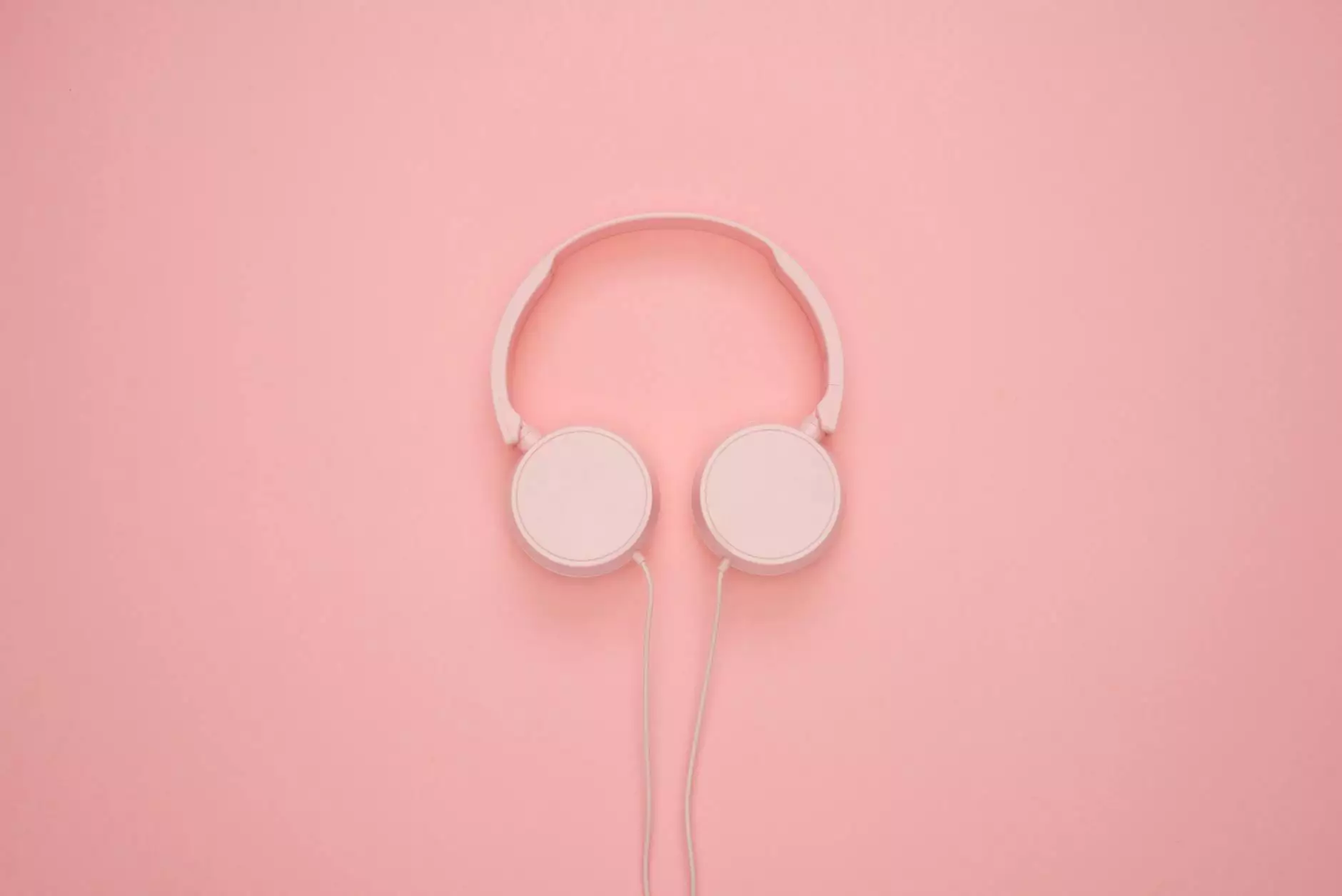 Welcome to Dr. Frank J Zidar's Profile
Welcome to the profile of Dr. Frank J Zidar, an esteemed interventional cardiologist practicing at CHI St. Luke's Health - Performance Medicine. With years of experience in the field, Dr. Zidar is dedicated to providing comprehensive cardiac care to his patients.
Expertise in Interventional Cardiology
Dr. Frank J Zidar specializes in interventional cardiology, a branch of cardiovascular medicine that focuses on minimally invasive procedures to diagnose and treat various heart conditions. With his advanced knowledge and skills, he offers a wide range of treatments to address cardiac diseases, including coronary heart disease, heart attacks, and structural heart problems.
Extensive Experience and Qualifications
Dr. Zidar's impressive qualifications and extensive experience in the field of interventional cardiology position him as a leading expert in cardiac care. He completed his medical degree from a reputable institution and pursued specialized training in interventional cardiology. Throughout his career, he has continually achieved remarkable outcomes for his patients, earning him recognition and respect among his peers.
Commitment to Patient Care
As a dedicated cardiologist, Dr. Frank J Zidar prioritizes the well-being of his patients above all else. He takes a patient-centered approach, carefully listening to each individual's unique concerns and needs. Dr. Zidar believes in building strong doctor-patient relationships based on trust, empathy, and open communication.
Comprehensive Cardiac Services
1. Diagnosis and Evaluation
Dr. Zidar employs state-of-the-art diagnostic techniques to accurately assess heart conditions and provide an in-depth evaluation of his patients' cardiac health. These include:
Electrocardiogram (ECG) - A test that records the electrical activity of the heart, helping identify irregular heart rhythms and other abnormalities.
Echocardiogram - Utilizing sound waves, this non-invasive test creates a detailed image of the heart's structure and function.
Cardiac Stress Test - Evaluates the heart's performance during physical exertion to detect any underlying issues.
Cardiac Catheterization - A diagnostic procedure that involves inserting a catheter into the heart's blood vessels to evaluate blood flow and detect blockages.
2. Interventional Procedures
Dr. Zidar specializes in performing various interventional procedures to treat heart conditions. These minimally invasive techniques offer patients a faster recovery time and reduced risk compared to traditional open-heart surgery. Some of the interventional procedures he offers include:
Coronary Angioplasty and Stenting - A procedure used to widen narrowed or blocked coronary arteries and improve blood flow to the heart.
Transcatheter Aortic Valve Replacement (TAVR) - A minimally invasive procedure that replaces a diseased aortic valve with a new valve, without the need for open-heart surgery.
Percutaneous Coronary Intervention (PCI) - Involves inserting a catheter to open blocked coronary arteries using a balloon or stent.
Intravascular Ultrasound (IVUS) - A specialized imaging technique that provides detailed images of blood vessels, aiding in the assessment and treatment of cardiovascular diseases.
Continued Research and Contributions
Besides his clinical practice, Dr. Frank J Zidar actively participates in research and contributes to advancements in the field of interventional cardiology. He believes in the importance of staying updated with the latest developments, ensuring that his patients benefit from cutting-edge treatments and techniques.
Contact Dr. Frank J Zidar, MD
If you have concerns regarding your cardiac health or require specialized cardiac care, Dr. Zidar is ready to assist you. Contact CHI St. Luke's Health - Performance Medicine to schedule an appointment with Dr. Frank J Zidar, an expert in interventional cardiology.
Disclaimer: The content provided here is for informational purposes only and should not be considered medical advice. Please consult a qualified healthcare professional for personalized diagnosis and treatment.