¿Qué diferencia hay entre la artritis y la artrosis?
Mar 31, 2021
Health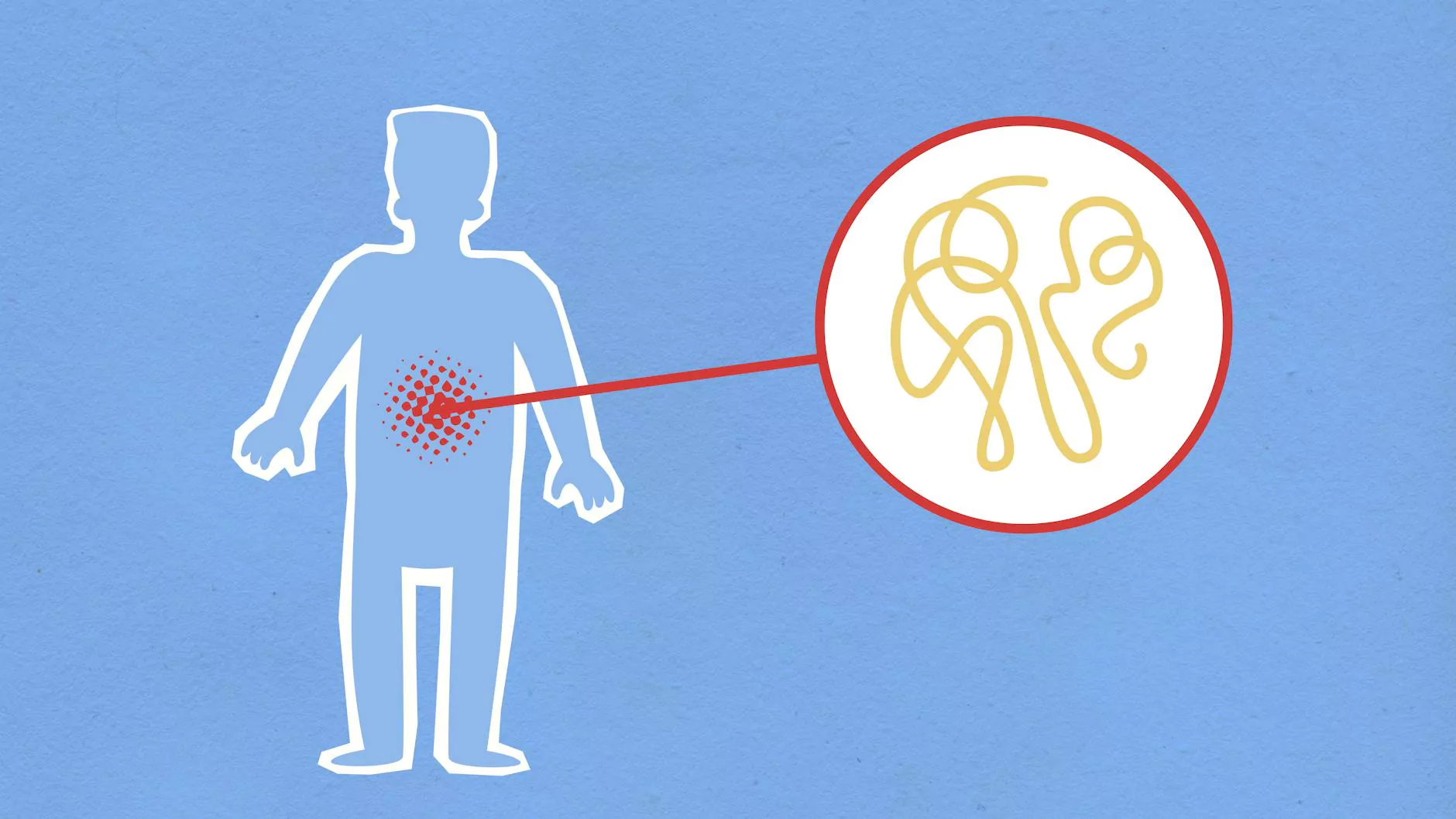 When it comes to joint conditions, arthritis and osteoarthritis are commonly misunderstood and used interchangeably. While these two conditions may share some similarities, it's important to understand their key differences for proper diagnosis and treatment.
Arthritis: Understanding the Condition
Arthritis is a broad term that refers to inflammation of one or more joints. It encompasses various types of joint disorders, including rheumatoid arthritis, gouty arthritis, and psoriatic arthritis. The most common symptoms of arthritis include joint pain, stiffness, swelling, and reduced range of motion.
In arthritis, the immune system plays a significant role. It mistakenly attacks the body's own tissues, leading to joint inflammation. The exact cause of arthritis is still not fully understood, but factors such as genetics, infections, and environmental triggers can contribute to its development.
Distinguishing characteristics of arthritis:
Caused by inflammation in the joints
Autoimmune response
Multifactorial causes
Can affect multiple joints in the body
Osteoarthritis: Unraveling the Facts
Osteoarthritis, on the other hand, is the most common type of arthritis and is often referred to as "wear and tear" arthritis. Unlike other forms of arthritis, it primarily affects the joint cartilage and the underlying bone. Osteoarthritis typically develops gradually over time due to repetitive stress on the joints or previous injuries.
The main characteristic of osteoarthritis is the breakdown of cartilage, which leads to joint pain, stiffness, and decreased flexibility. As the condition progresses, bone spurs may develop, further limiting joint movement. Osteoarthritis commonly affects weight-bearing joints such as the hips, knees, and spine.
Distinguishing characteristics of osteoarthritis:
Results from wear and tear on joints
Primarily affects cartilage and bone
Gradual onset and progression
Commonly affects weight-bearing joints
How CHI St. Luke's Health - Performance Medicine Can Help
At CHI St. Luke's Health - Performance Medicine, we understand the importance of accurate diagnosis and the need for personalized treatment plans for individuals with arthritis or osteoarthritis. Our team of highly skilled professionals can help determine the most appropriate course of action based on your specific needs.
Whether you require pain management strategies, therapeutic exercises, or joint injections, our experts are dedicated to providing comprehensive care. We focus on reducing pain, improving joint function, and enhancing your overall quality of life.
Why Choose CHI St. Luke's Health - Performance Medicine?
Specialized expertise in joint conditions
State-of-the-art facilities and advanced treatments
Personalized care tailored to your needs
Compassionate and knowledgeable staff
Emphasis on pain management and improved functionality
Collaboration with other medical specialists
When it comes to managing arthritis or osteoarthritis, choosing the right healthcare provider is essential. With CHI St. Luke's Health - Performance Medicine, you can trust that you'll receive top-notch care from a team dedicated to your well-being.