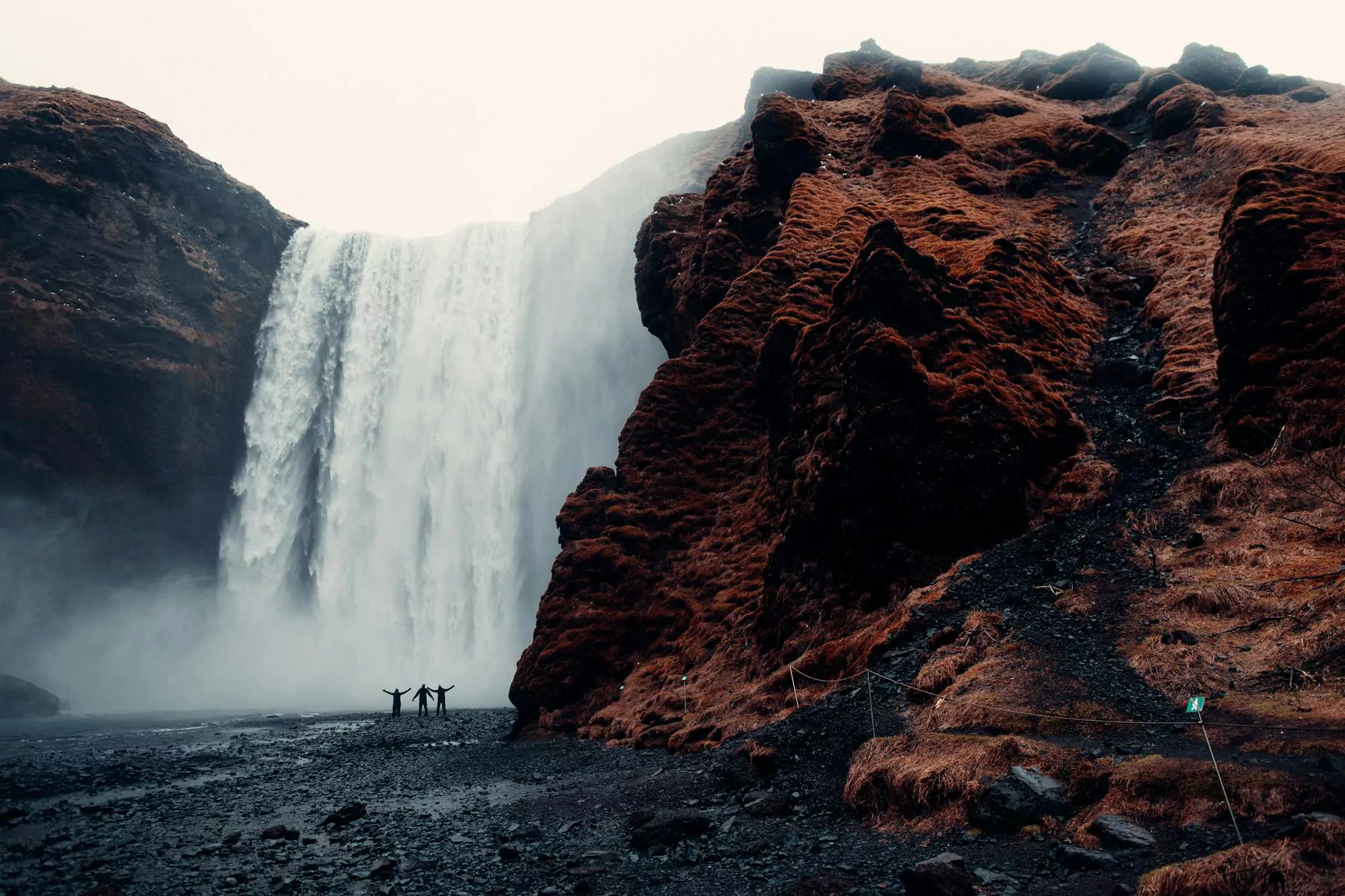 Comprehensive Testosterone Replacement Therapy
CHI St. Luke's Health - Performance Medicine offers comprehensive services in testosterone replacement therapy (TRT) and low testosterone (low T) treatment. Our experienced team of medical professionals is dedicated to helping individuals regain optimal hormonal balance and improve their quality of life.
Understanding Testosterone
Testosterone is a hormone primarily associated with male development and plays a crucial role in various bodily functions. However, both men and women require a proper balance of testosterone for overall well-being. When testosterone levels decline, it can lead to numerous symptoms and health issues.
Signs of Low Testosterone
Low testosterone can manifest differently in individuals, but common signs include:
Decreased sex drive and performance
Fatigue and decreased energy levels
Mood swings and irritability
Loss of muscle mass and strength
Inability to concentrate or memory problems
Weight gain and increased body fat
Personalized Treatment Plans
At CHI St. Luke's Health - Performance Medicine, we believe in personalized healthcare. Our medical professionals tailor treatment plans to address each individual's specific needs. Through comprehensive evaluations and diagnostic tests, we determine the ideal testosterone replacement therapy regimen.
Testosterone Replacement Therapy Options
We offer various testosterone replacement therapy options, including:
Topical gels and creams
Injections
Pellets
Patches
Tablets or capsules
The Benefits of Testosterone Replacement Therapy
By restoring testosterone levels to a healthy range, our patients often experience significant improvements in:
Sexual performance and libido
Energy levels and overall vitality
Muscle mass and strength
Mood stability and mental clarity
Weight management and metabolism
Expert Team and Comprehensive Care
Our expert team of healthcare professionals understands the importance of comprehensive care. We provide ongoing support and closely monitor each patient's progress throughout their testosterone replacement therapy journey.
Improving Quality of Life
At CHI St. Luke's Health - Performance Medicine, our goal is to help individuals regain vitality and improve their overall quality of life. Beyond offering testosterone replacement therapy, we provide comprehensive healthcare services to address a wide range of health concerns.
Embracing Holistic Wellness
We believe that true well-being encompasses physical, mental, and emotional aspects. Alongside testosterone replacement therapy, we offer services in:
Nutrition and dietary guidance
Exercise and fitness programs
Mindfulness and stress management
Healthy aging support
Collaborative Approach
Our collaborative approach ensures that patients receive personalized and integrated care from our team of specialists. Together, we work towards achieving optimal health and wellness.
Advanced Medical Technologies
CHI St. Luke's Health - Performance Medicine is equipped with advanced medical technologies, enabling accurate diagnostics and precise treatment planning. Our state-of-the-art facilities allow us to deliver the highest standard of care for our patients.
Contact Us
To learn more about our testosterone replacement therapy and comprehensive healthcare services, please contact our dedicated team. We are here to provide you with the support and personalized care you need to enhance your well-being. Take the first step towards better health and a more fulfilling life with CHI St. Luke's Health - Performance Medicine.