Is Testosterone a Steroid Hormone?
May 11, 2019
Health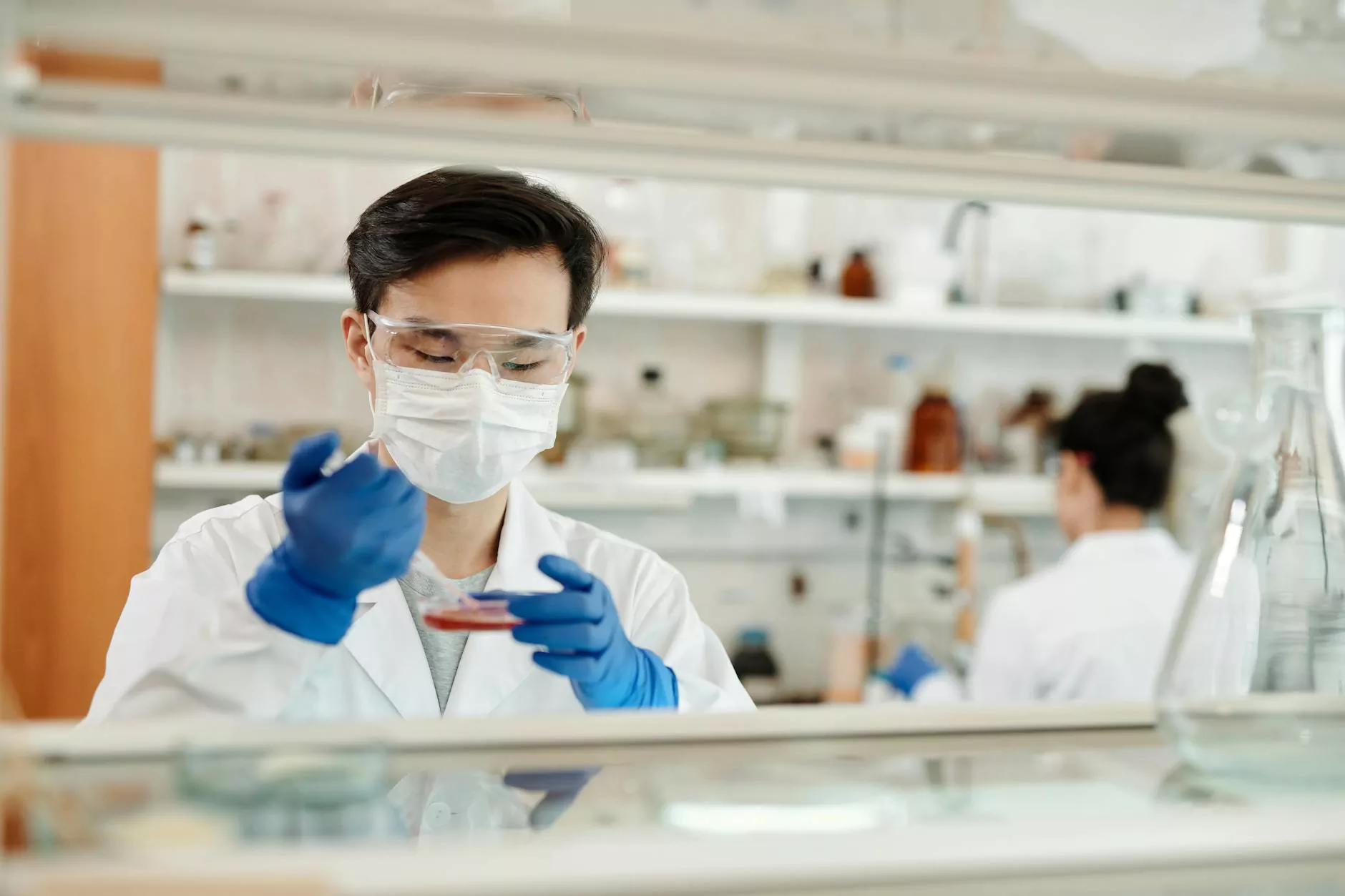 When it comes to hormones, testosterone is an important one that often comes up in discussions related to steroids. But is testosterone really a steroid hormone? Let's explore the relationship between testosterone and steroid hormones, and gain a deeper understanding of how it impacts your health.
Understanding Testosterone
Testosterone is a natural hormone produced primarily in the testicles in men, and in smaller amounts in the ovaries and adrenal glands in women. It plays a crucial role in various bodily functions, including:
Promoting muscle growth and strength
Maintaining bone density
Regulating sex drive (libido)
Aiding in sperm production
Influencing mood and cognitive function
Due to its anabolic properties, testosterone is often associated with the use of anabolic steroids, which are synthetic substances that mimic the effects of testosterone in the body. However, it is important to note that testosterone itself is not a steroid hormone.
The Difference Between Testosterone and Steroid Hormones
Steroid hormones, such as cortisol, aldosterone, and estrogen, are a class of hormones that are derived from cholesterol. They play diverse roles in the body and are involved in regulating metabolism, inflammation, salt balance, and sexual development.
Testosterone, on the other hand, belongs to a class of hormones called androgens. Androgens are responsible for the development and maintenance of male characteristics. While testosterone does have some similarities to steroid hormones, it is specifically classified as an androgen, not a steroid hormone.
The Impact of Testosterone on Health
Testosterone levels naturally decrease with age, which can lead to various health concerns. Low testosterone levels can result in reduced muscle mass, decreased bone density, fatigue, decreased libido, and mood changes. However, it is essential to consult with a healthcare professional to evaluate your individual hormone levels and determine the appropriate course of action.
It is important to differentiate between the appropriate medical use of testosterone replacement therapy (TRT) and the misuse or abuse of anabolic steroids. TRT is a medical treatment that involves supplementing testosterone levels in individuals with clinically diagnosed low testosterone levels. It can be beneficial in restoring hormone balance and improving quality of life when used under proper medical guidance.
Seeking Professional Guidance
If you are concerned about your testosterone levels or have questions about the role of testosterone in your health, CHI St. Luke's Health - Performance Medicine is here to help. Our team of experienced healthcare professionals specializes in hormone optimization and provides comprehensive care tailored to individual needs.
With a focus on promoting overall well-being and helping patients achieve their health goals, we offer personalized treatment plans that may include testosterone replacement therapy, lifestyle modifications, and supportive therapies.
Don't let hormone imbalances affect your quality of life. Contact CHI St. Luke's Health - Performance Medicine today to schedule a consultation and take a proactive approach to your health and wellness.