Boost Your Nutrition - Spartanburg
Jul 16, 2018
Health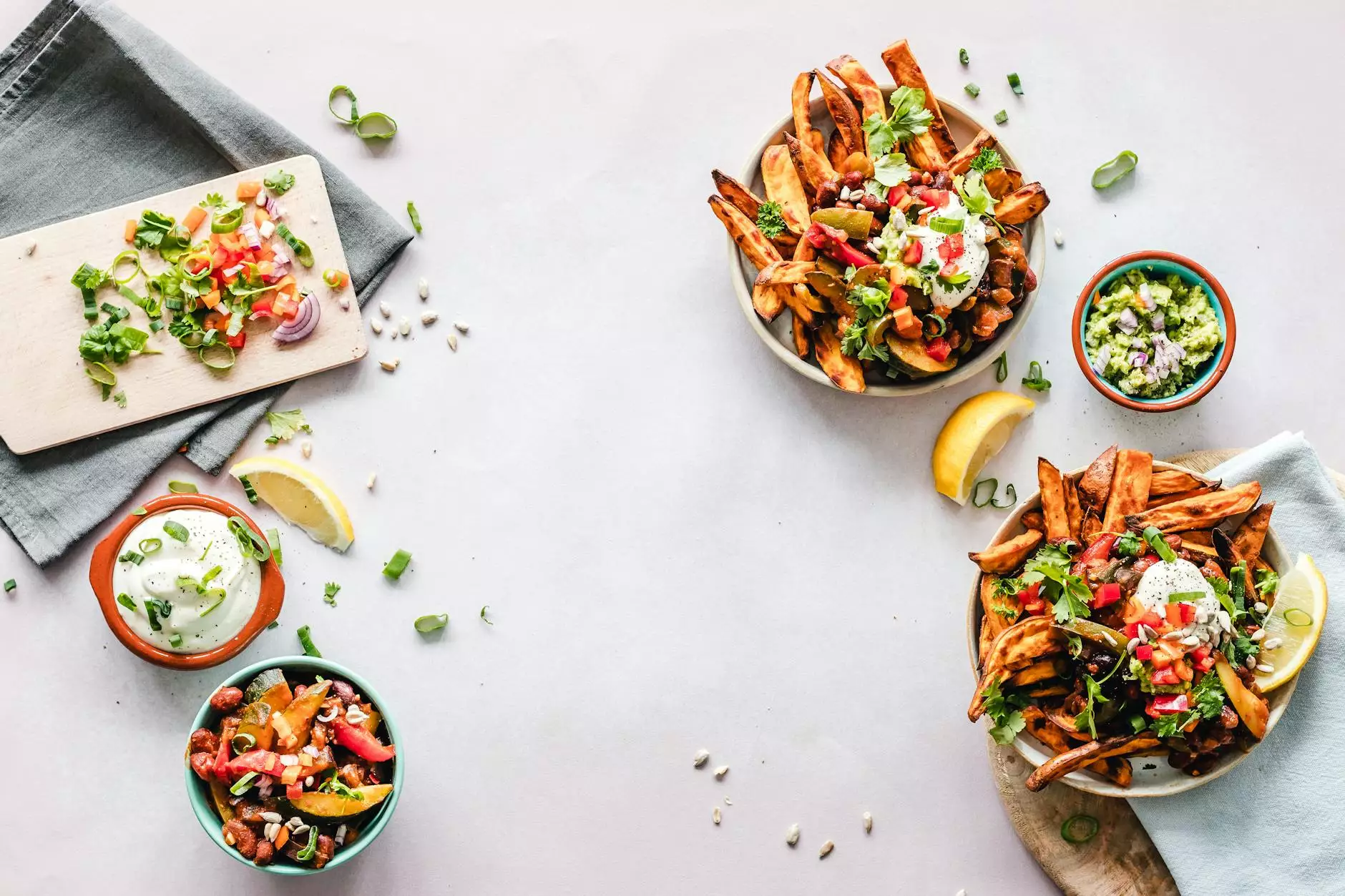 Introduction
Welcome to CHI St. Luke's Health - Performance Medicine, your trusted partner in achieving optimal health and wellness. We offer a wide range of services tailored to meet your specific needs, including nutrition counseling in Spartanburg. Our team of experienced nutritionists is here to help you boost your nutrition and take your health to the next level.
Why is Nutrition Important?
Proper nutrition plays a crucial role in maintaining overall health and well-being. The food we consume provides the necessary nutrients, vitamins, and minerals our body needs to function optimally. A balanced diet can help prevent chronic diseases, improve energy levels, enhance mental clarity, and support a healthy weight.
Personalized Nutrition Counseling
At CHI St. Luke's Health - Performance Medicine, we believe that nutrition should be personalized and tailored to each individual's unique needs. Our expert nutritionists will work closely with you to understand your goals, lifestyle, and dietary preferences. We will develop a customized nutrition plan that suits your specific requirements and helps you achieve your desired outcomes.
Our Approach
Our nutrition counseling approach is evidence-based and centered around your well-being. Our team of registered dietitians and nutritionists stay up-to-date with the latest research and advancements in the field of nutrition. We combine this knowledge with our expertise to provide you with practical and sustainable strategies to improve your nutrition.
Comprehensive Nutritional Assessment
As part of our nutrition counseling program, we conduct a comprehensive nutritional assessment to gain a deeper understanding of your current dietary habits, lifestyle factors, and health concerns. This assessment helps us identify areas that may require improvement and allows us to develop a personalized nutrition plan specifically tailored to your needs.
Customized Meal Plans
We believe that healthy eating should be enjoyable and convenient. Our nutritionists will create customized meal plans that take into account your preferences, dietary restrictions, and individual goals. Whether you're looking to manage a specific condition, lose weight, or simply improve your overall well-being, our meal plans are designed to provide you with the nutrients your body needs while catering to your taste buds.
The Benefits of Nutrition Counseling
Participating in nutrition counseling at CHI St. Luke's Health - Performance Medicine offers numerous benefits, including:
Improved Overall Health: By optimizing your nutrition, you can enhance your overall health and well-being, reducing the risk of chronic diseases.
Targeted Nutrition: Our nutritionists can help you address specific nutritional deficiencies or dietary needs, ensuring you meet your daily requirements.
Weight Management: If weight management is your goal, our nutritionists can provide guidance on portion control, mindful eating, and healthy weight loss strategies.
Mental Clarity and Focus: A balanced diet can improve cognitive function and mental clarity, enhancing your productivity and daily performance.
Increased Energy Levels: Proper nutrition fuels your body, boosting energy levels and reducing fatigue.
Improved Digestive Health: Our nutritionists can support you in promoting a healthy gut and addressing any digestive issues you may be experiencing through dietary interventions.
Contact Us Today
If you're ready to take control of your nutrition and transform your health, CHI St. Luke's Health - Performance Medicine is here to support you. Our team of expert nutritionists is dedicated to helping you achieve your goals and lead a healthier lifestyle. Contact us today to schedule your personalized nutrition counseling session in Spartanburg. Together, let's boost your nutrition and optimize your well-being.