Open House | CenterWell Primary Care
Jun 25, 2022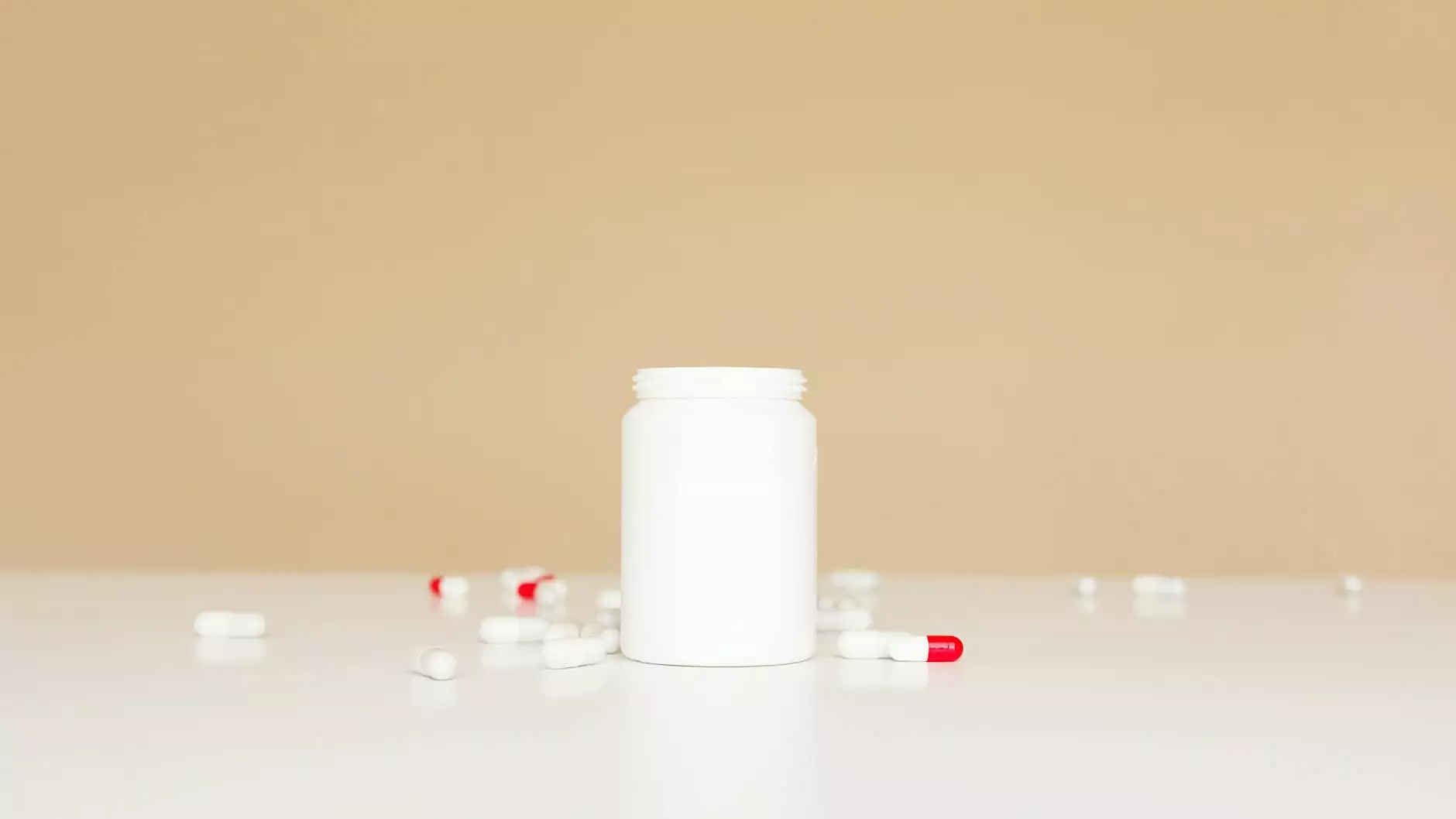 Welcome to the Open House event hosted by CHI St. Luke's Health - Performance Medicine! We invite you to join us at our state-of-the-art facility in Atlanta, GA, for an enlightening experience that will reshape your perception of primary care and proactive well-being.
Discover the Future of Healthcare
At CHI St. Luke's Health - Performance Medicine, we believe in revolutionizing healthcare by empowering individuals to take control of their health. Our Open House event is a unique opportunity for you to explore the latest advancements in primary care, holistic treatments, and preventive medicine.
Informative Sessions by Leading Experts
During the Open House, attend informative sessions led by our team of experienced professionals. From renowned physicians to specialists in various fields, our experts are dedicated to providing you with the knowledge and guidance necessary to lead a healthy and fulfilling life.
Session 1: Primary Care in the Modern World
In this session, our primary care physicians will discuss the challenges and opportunities of healthcare in the modern world. Learn about the importance of regular check-ups, the benefits of personalized medicine, and how technology is transforming the way we approach healthcare.
Session 2: Holistic Treatments for Optimal Well-being
Join our holistic medicine specialists as they delve into the world of natural remedies, alternative therapies, and integrative approaches to healthcare. Discover the power of nutrition, mindfulness, and physical activity in achieving optimal well-being.
Session 3: The Future of Preventive Medicine
Prevention is the key to reducing the burden of diseases. Our preventive medicine experts will shed light on the latest breakthroughs in preventive care and share practical strategies to stay ahead of potential health risks. From genetic testing to lifestyle modifications, learn how to proactively safeguard your health.
Meet Our Expert Team
Engage with our team of experts who are passionate about empowering individuals to live healthier lives. From primary care physicians and integrative medicine specialists to nutritionists and physical therapists, our dedicated professionals are here to support you in your wellness journey.
Experience the Future of Healthcare
Through interactive exhibits and demonstrations, experience firsthand how technology is revolutionizing healthcare. Explore innovative medical devices, virtual reality simulations, and personalized health tracking tools that will empower you to make informed decisions about your well-being.
Join Us at the Open House
Don't miss this exclusive opportunity to be part of the Open House event hosted by CHI St. Luke's Health - Performance Medicine in Atlanta, GA. Be inspired, gain insights, and take proactive steps towards a healthier, more fulfilling life.
Mark your calendar for the Open House on [Date]. Stay tuned for more updates on our official website and social media channels. We can't wait to welcome you!