CenterWell Denham Springs Fall Festival
Aug 14, 2021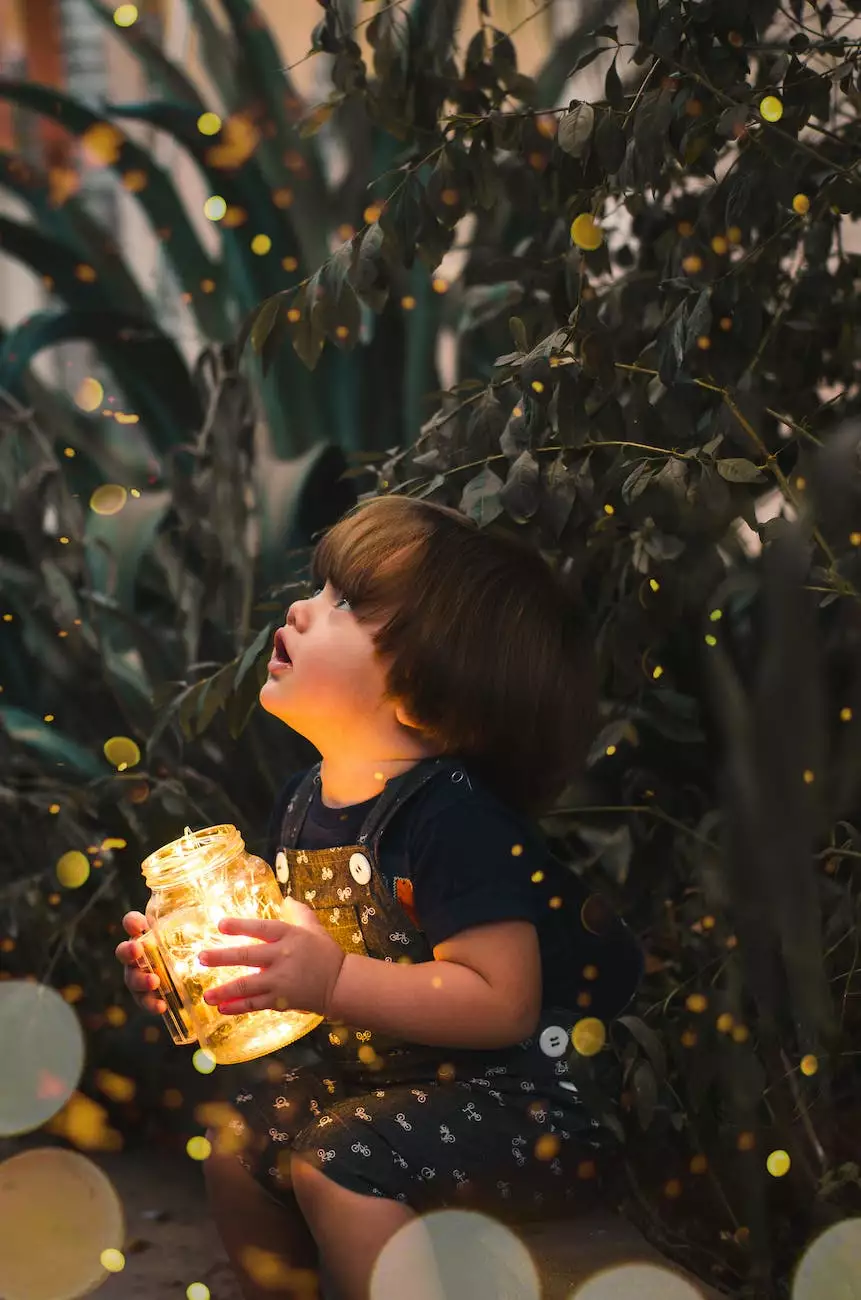 Join us for a Day of Health, Wellness, and Fun!
CHI St. Luke's Health - Performance Medicine is excited to announce the CenterWell Denham Springs Fall Festival, an event dedicated to promoting health, wellness, and community engagement. Located in beautiful Louisiana, this festival is the perfect opportunity for individuals and families to come together and enjoy a day full of exciting activities, delicious food, and valuable health resources.
Discover the Festival
CenterWell Denham Springs Fall Festival aims to provide a comprehensive experience for attendees by offering a wide range of activities and resources. Whether you are interested in fitness, nutrition, or general well-being, this event has something for everyone.
Health and Wellness Exhibits
Explore our interactive exhibits, where you can engage with local healthcare providers and learn about the latest advancements in medical technology. From preventive care to specialized treatments, these exhibits offer valuable insights to help you make informed decisions about your health and well-being.
Informative Seminars and Workshops
Listen to expert speakers as they share their knowledge on various health-related topics. Our seminars and workshops cover a range of subjects, including nutrition, mental health, exercise, and chronic disease management. Gain valuable insights and practical tips to improve your overall wellness.
Outdoor Activities
Join us for exhilarating outdoor activities designed to get your heart pumping and put a smile on your face. From group fitness sessions to friendly competitions, there's no shortage of fun and engaging experiences for people of all ages and fitness levels.
Local Vendors and Food Trucks
Explore the vibrant marketplace and indulge in delicious culinary delights from local food trucks. Discover unique products from local vendors, including health foods, wellness products, and handmade crafts. Support the local community while enjoying an incredible variety of options.
Family-Friendly Fun
The CenterWell Denham Springs Fall Festival is a family-oriented event, and we have activities specially designed for children and their parents to enjoy together. From face painting to bounce houses, your little ones will have a blast while also learning about the importance of leading a healthy lifestyle.
Event Details
The festival will take place on Date from Time at Location. Admission is free and open to the public. Whether you're a health enthusiast, a community member seeking valuable resources, or simply looking for a fun day out, we invite you to join us at the CenterWell Denham Springs Fall Festival.
Make a Difference in Your Health
Discover the potential for improved well-being and connect with healthcare professionals and experts at the CenterWell Denham Springs Fall Festival. This event is an excellent opportunity to take a proactive approach to your health and gain valuable insights that can positively impact your lifestyle choices.
Don't Miss Out!
Mark your calendars and spread the word about the CenterWell Denham Springs Fall Festival. Join us for this incredible celebration of health, wellness, and community. We look forward to welcoming you to a day filled with joy, knowledge, and a renewed commitment to a healthier, happier you.