Male Pattern Baldness and Testosterone—Connection
Mar 13, 2023
Health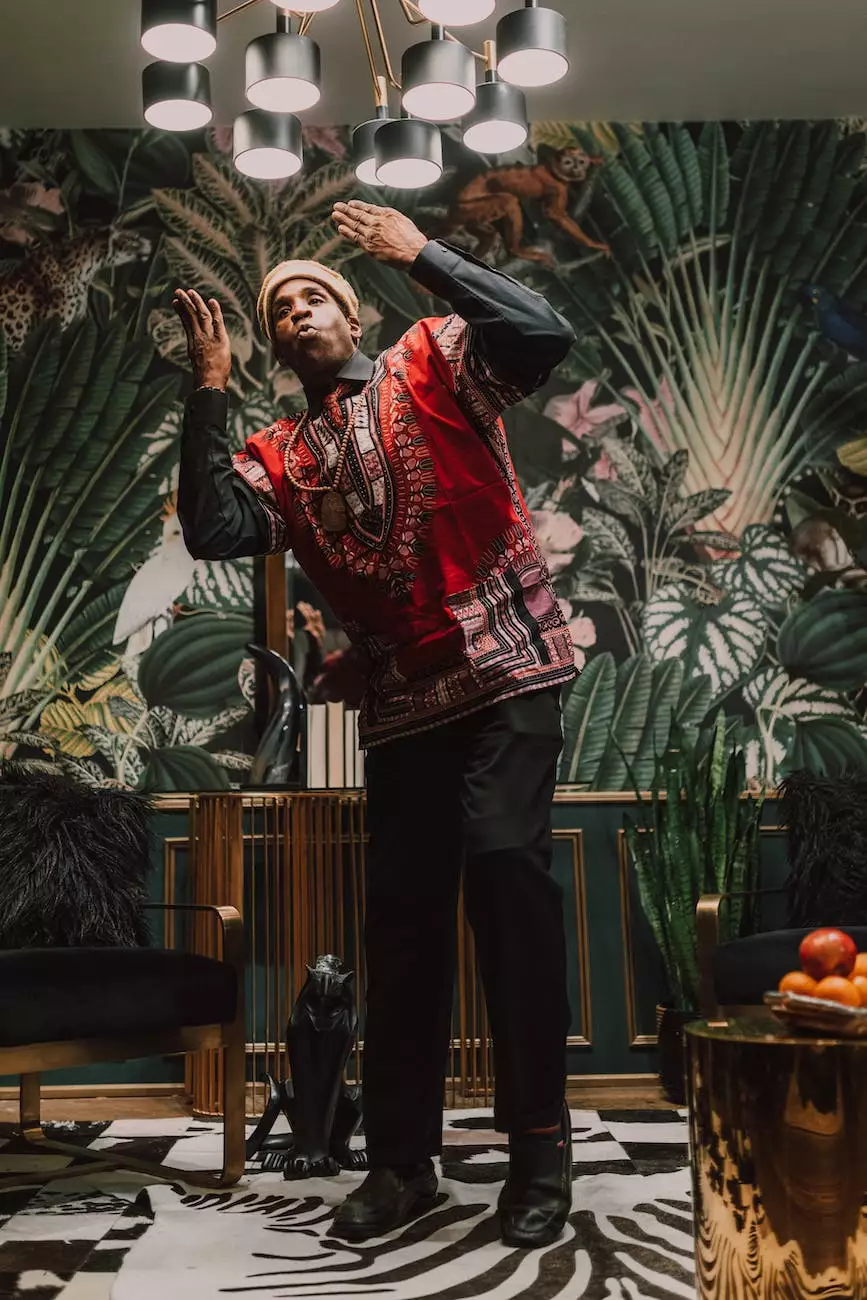 Male pattern baldness, also known as androgenetic alopecia, is a common condition that affects a significant number of men worldwide. It is characterized by hair loss in a specific pattern, typically starting with a receding hairline and thinning at the crown of the head. While the exact cause of male pattern baldness is complex and multifactorial, there is a strong link between testosterone levels and the development of this condition.
The Role of Testosterone
Testosterone is a hormone that plays a crucial role in the development and maintenance of male characteristics. It is responsible for regulating various bodily functions, including hair growth. However, the relationship between testosterone and male pattern baldness is not as straightforward as it may seem.
Contrary to popular belief, high levels of testosterone alone do not directly cause baldness. Instead, it is the conversion of testosterone into dihydrotestosterone (DHT) by an enzyme called 5-alpha-reductase that triggers the miniaturization of hair follicles in individuals genetically predisposed to male pattern baldness. DHT binds to androgen receptors on the scalp, causing the hair follicles to shrink over time, resulting in finer and shorter strands of hair, eventually leading to hair loss.
Genetic Predisposition
The development of male pattern baldness is strongly influenced by genetics. If you have a family history of baldness, especially on your maternal side, you are more likely to experience hair loss yourself. The inheritance pattern of male pattern baldness is complex, with various genetic factors contributing to its expression. While the presence of specific genes and variations increases the susceptibility to baldness, the onset and severity of hair loss can vary among individuals.
Additional Factors
Although genetics and testosterone play significant roles, there are additional factors that can contribute to the development and progression of male pattern baldness.
Age
As men age, the risk of developing male pattern baldness increases. It is estimated that over 50% of men over the age of 50 experience some degree of hair loss.
Stress
Stress, both physical and emotional, can contribute to hair loss and exacerbate the effects of male pattern baldness. Chronic stress can disrupt hormone levels and impair hair follicle function, leading to accelerated hair loss.
Diet and Lifestyle
Poor nutrition, particularly a deficiency in essential nutrients such as vitamins and minerals, can impact hair health and contribute to hair loss. Additionally, certain lifestyle factors such as smoking and excessive alcohol consumption can negatively affect hair growth.
Medical Conditions
Some medical conditions and hormonal imbalances, such as thyroid disorders and polycystic ovary syndrome (PCOS), can contribute to hair loss in both men and women. It is essential to address these underlying conditions to effectively manage male pattern baldness.
Prevention and Treatment
While male pattern baldness is a natural and often hereditary condition, certain preventive measures and treatment options can help slow down or manage the progression of hair loss.
Healthy Lifestyle Habits
Adopting a healthy and balanced diet, regular exercise, stress management techniques, and avoiding harmful habits such as smoking and excessive alcohol consumption can promote overall hair health.
Medications
There are FDA-approved medications available that can help inhibit the conversion of testosterone into DHT, slowing down the miniaturization of hair follicles. These medications often come in the form of topical solutions or oral tablets and should be prescribed and closely monitored by a qualified healthcare professional.
Hair Restoration Procedures
For individuals seeking more permanent solutions, hair restoration procedures such as hair transplant and scalp micropigmentation can provide natural-looking results. These procedures involve the transplantation or replication of hair follicles from a donor site to the balding areas, restoring the appearance of a full head of hair.
Contact CHI St. Luke's Health - Performance Medicine
If you are experiencing hair loss or would like to learn more about male pattern baldness and the available treatment options, we are here to help. CHI St. Luke's Health - Performance Medicine, a leading provider of comprehensive men's health services, offers personalized care and innovative treatments tailored to your unique needs. Our expert team of healthcare professionals is dedicated to assisting you in achieving optimal health and well-being.
Contact us today to schedule a consultation and take the first step towards regaining your confidence and a healthy head of hair.