At-Home TRT—Telemedicine for Texas Residents
Jan 29, 2022
Health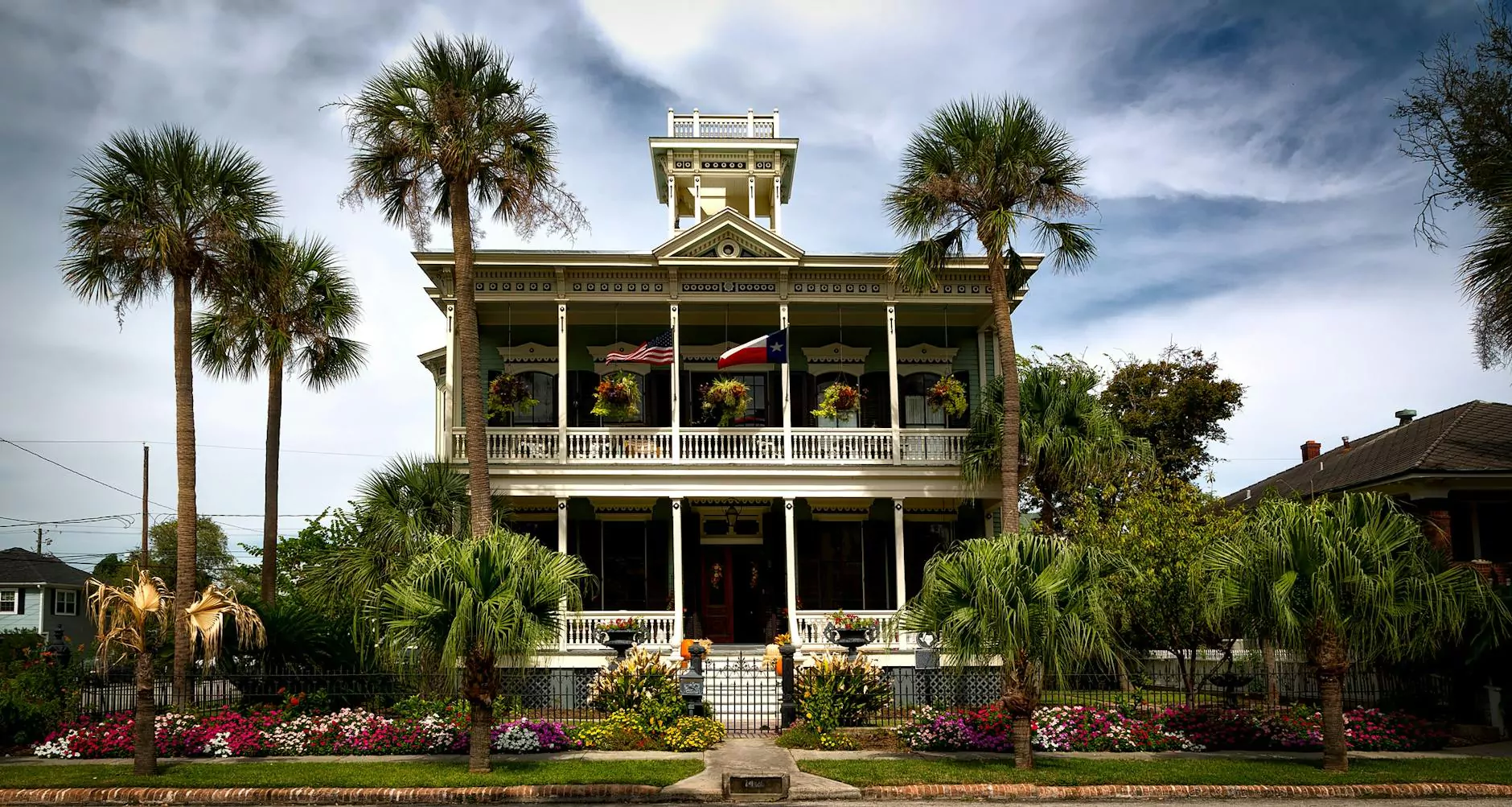 Welcome to CHI St. Luke's Health - Performance Medicine, where we are dedicated to providing exceptional healthcare services to our patients. As leaders in the field, we understand the importance of convenience and accessibility when it comes to your healthcare needs. That's why we are excited to offer our At-Home TRT—Telemedicine program specifically designed for Texas residents.
Telemedicine: Revolutionizing Healthcare
Telemedicine has revolutionized the way healthcare is delivered, eliminating the need for in-person visits and providing patients with the convenience of remote consultations. At CHI St. Luke's Health - Performance Medicine, we have leveraged this cutting-edge technology to bring our renowned testosterone replacement therapy (TRT) services right to your doorstep. Our telemedicine program allows Texas residents to access our expert physicians from the comfort and privacy of their own homes.
The Benefits of At-Home TRT
Choosing our At-Home TRT—Telemedicine program offers numerous benefits, including:
Convenience: With our telemedicine program, you can consult with our physicians without leaving your home or office. This eliminates the need for travel and allows you to receive top-quality healthcare at a time that works best for you.
Accessibility: Residents across Texas can now access our specialized TRT services, no matter their location. Whether you live in a rural area or a major city, you can benefit from the expertise of our physicians through telemedicine.
Privacy: We understand that discussing sensitive health concerns is important, which is why our telemedicine consultations offer a secure and confidential platform. You can comfortably address your questions and receive personalized treatment recommendations from our trusted professionals.
Expertise: Our physicians at CHI St. Luke's Health - Performance Medicine are leaders in the field of TRT. With telemedicine, you can tap into their expertise and receive an accurate diagnosis, tailored treatment plans, and ongoing support throughout your TRT journey.
How At-Home TRT—Telemedicine Works
The process of accessing our At-Home TRT—Telemedicine program is simple and straightforward:
Contact us: Get in touch with our team to express your interest in our telemedicine services. Our friendly staff will guide you through the next steps.
Schedule a consultation: We will arrange a convenient time for you to have a virtual consultation with one of our experienced TRT physicians. During this consultation, we will discuss your symptoms, medical history, and any concerns you may have.
Medical evaluation: As part of the telemedicine program, we will conduct a comprehensive medical evaluation to determine if testosterone replacement therapy is appropriate for you. This may include lab work and other diagnostic tests.
Personalized treatment plan: Based on the results of your evaluation, our physicians will create a personalized treatment plan tailored to your specific needs and goals.
Treatment initiation: Once your treatment plan is established, we will guide you through the process of initiating testosterone replacement therapy. Our team will provide clear instructions and assist you in obtaining the necessary medications or supplies.
Ongoing care and support: Our telemedicine program includes regular follow-up appointments to monitor your progress, adjust your treatment if necessary, and provide ongoing support. Our goal is to ensure your optimal health and well-being throughout your TRT journey.
Contact Us for At-Home TRT—Telemedicine
If you are a Texas resident seeking convenient and top-quality testosterone replacement therapy, look no further than CHI St. Luke's Health - Performance Medicine. Our At-Home TRT—Telemedicine program is designed to bring our expert care right to your doorstep. Contact us today to schedule your telemedicine consultation and take the first step towards reclaiming your vitality and overall well-being.