Pituitary Adenoma | Dallas Brain Tumor Surgery
Apr 20, 2022
Health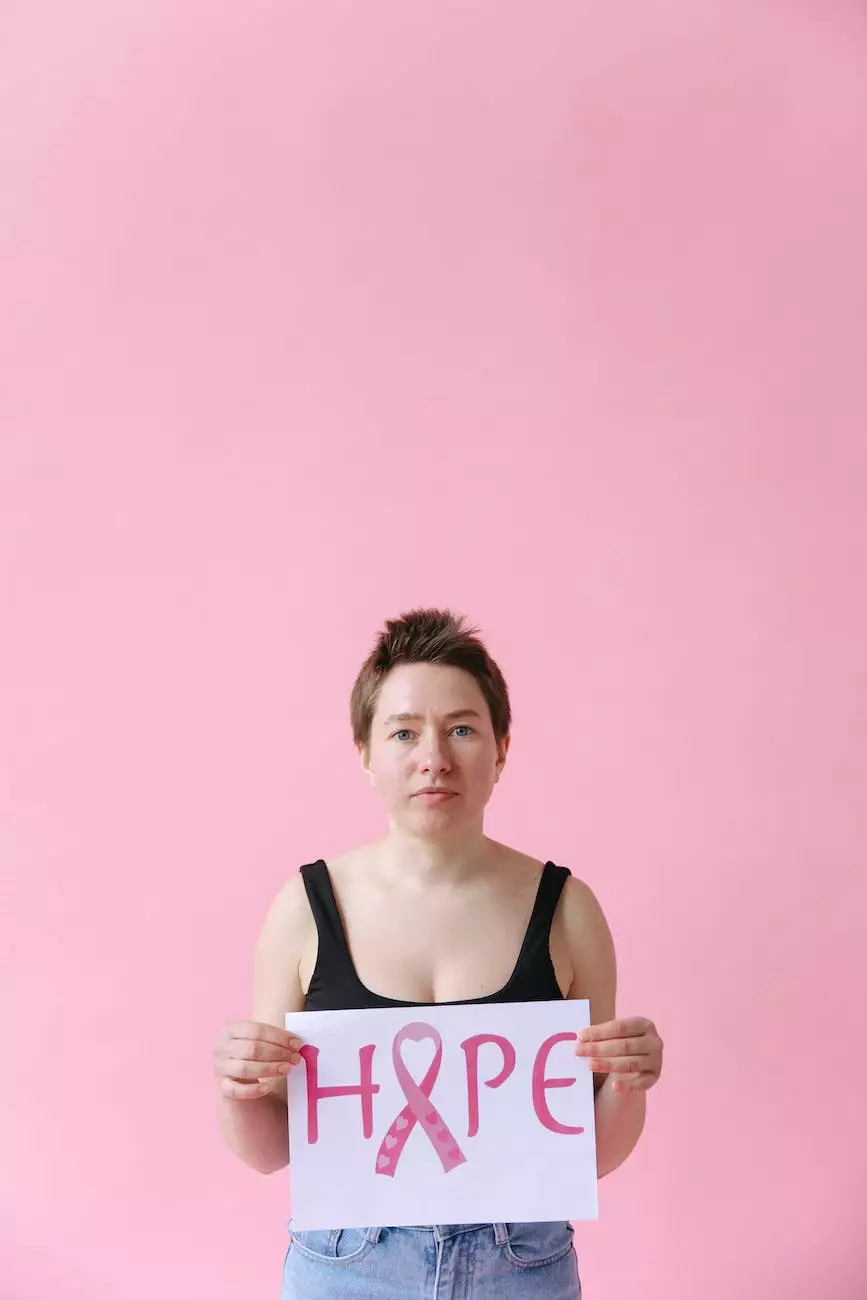 Welcome to the page about Pituitary Adenoma at CHI St. Luke's Health - Performance Medicine. Specializing in the diagnosis and treatment of pituitary adenoma brain tumors, our expert team of neurosurgeons provides advanced surgical options for patients in Dallas.
Understanding Pituitary Adenoma
Pituitary adenoma is a noncancerous tumor that develops in the pituitary gland, a small pea-sized gland located at the base of the brain. Although pituitary adenomas are generally benign, they can cause health problems by overproducing or underproducing hormones. Our multidisciplinary team at CHI St. Luke's Health - Performance Medicine is dedicated to offering comprehensive care for patients with this condition.
Types of Pituitary Adenoma
There are several types of pituitary adenomas, including:
Prolactinomas: These tumors produce prolactin hormone, which can lead to irregular menstrual periods, breast milk production in men and non-lactating women, and sexual dysfunction.
Growth Hormone-Secreting Adenomas: These tumors result in an excess production of growth hormone, leading to acromegaly in adults and gigantism in children.
Adrenocorticotropic Hormone-Secreting Adenomas (Cushing's Disease): These tumors cause an overproduction of adrenocorticotropic hormone, which can lead to weight gain, high blood pressure, and increased fat accumulation in the face and upper back.
Thyrotropin-Secreting Adenomas: These tumors produce excessive thyrotropin hormone, leading to hyperthyroidism and symptoms such as weight loss, palpitations, and anxiety.
Non-Secreting Adenomas: These tumors do not produce excess hormone, causing symptoms due to their size and compression of surrounding structures.
Diagnosis of Pituitary Adenoma
Diagnosing a pituitary adenoma involves a comprehensive assessment of the patient's medical history, physical examinations, and advanced imaging techniques, such as magnetic resonance imaging (MRI) and computed tomography (CT) scans. At CHI St. Luke's Health - Performance Medicine, our experienced neurosurgeons work closely with endocrinologists to ensure an accurate diagnosis.
Treatment Options
The treatment approach for pituitary adenoma depends on various factors, including the tumor size, hormone production, and symptoms experienced by the patient. Our team at CHI St. Luke's Health - Performance Medicine offers a range of treatment options, including:
Watchful Waiting: Some pituitary adenomas, especially those that are small and non-functional, may not require immediate treatment. Regular monitoring and observation may be recommended in such cases.
Medication: Certain pituitary adenomas can be managed with medication to regulate hormone levels and control tumor growth. Medications like dopamine agonists, somatostatin analogs, and hormone replacement therapy are commonly utilized for effective symptom management.
Surgery: Surgical intervention may be necessary for the removal of pituitary adenomas that are causing significant hormonal imbalances or compressing critical structures within the brain. Our skilled neurosurgeons employ minimally invasive techniques, such as endoscopic transsphenoidal surgery, to ensure optimal outcomes for our patients.
Radiation Therapy: In cases where surgery is not feasible or fails to completely remove the tumor, radiation therapy may be recommended to control tumor growth and hormone production.
Expert Care at CHI St. Luke's Health - Performance Medicine
At CHI St. Luke's Health - Performance Medicine, our neurosurgical team is committed to providing personalized, patient-centered care for individuals with pituitary adenomas. Our state-of-the-art facilities and advanced treatment options ensure the highest quality of care and improved outcomes for our patients in Dallas and the surrounding areas.
For more information about pituitary adenomas or to schedule a consultation with our expert neurosurgeons, please contact CHI St. Luke's Health - Performance Medicine today.