Do Testosterone Levels Fluctuate Naturally?
Nov 17, 2020
Health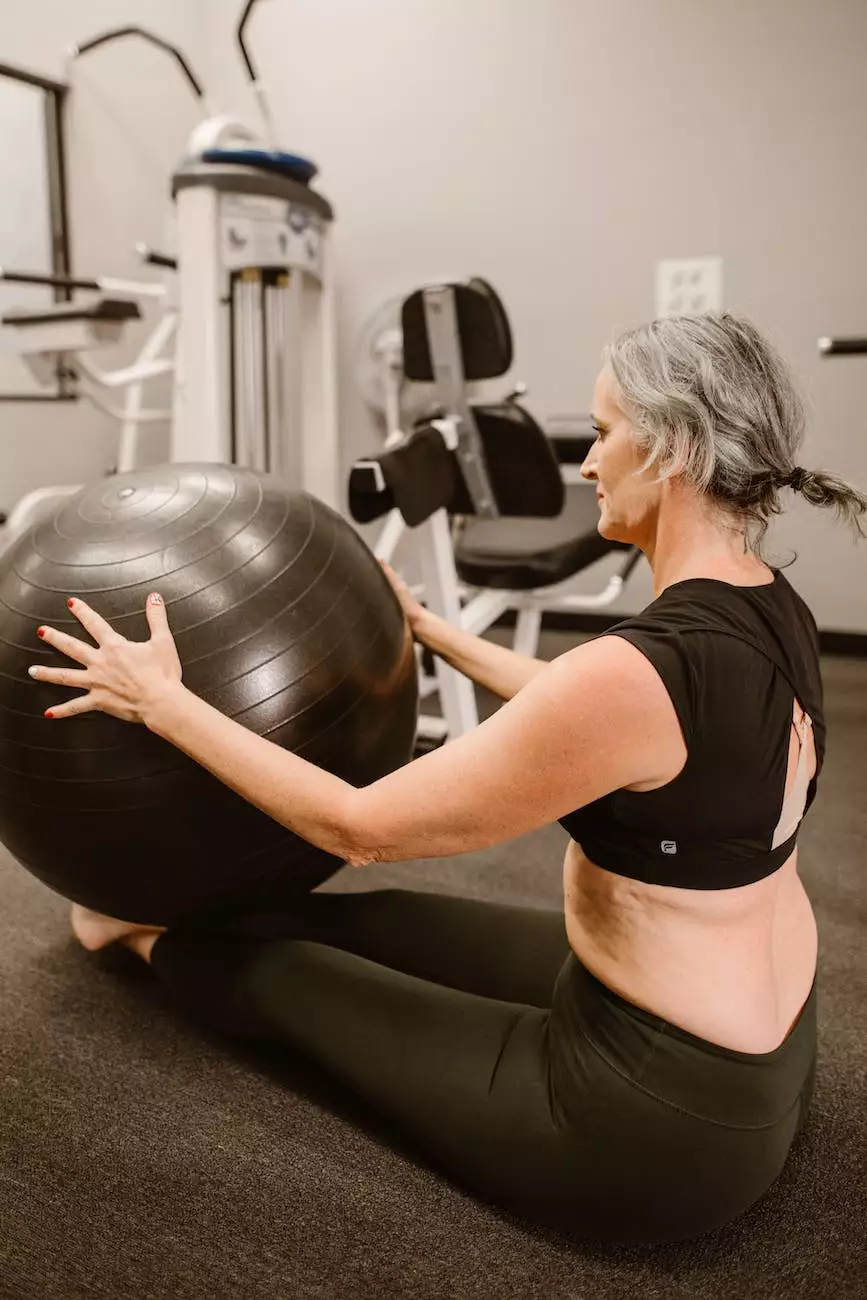 Welcome to CHI St. Luke's Health - Performance Medicine, your trusted partner in optimizing your health. In this article, we will explore the topic of testosterone levels and their natural fluctuations within the body.
The Importance of Testosterone Levels
Testosterone is a hormone primarily associated with male health, but it also plays a vital role in women's bodies. It contributes to various functions such as libido, muscle mass, bone density, mood regulation, and overall energy levels. Maintaining balanced testosterone levels is essential for both men and women to achieve optimal health.
Understanding Testosterone Fluctuations
It is important to note that testosterone levels naturally fluctuate throughout the day and over time. These fluctuations can be influenced by various factors such as age, lifestyle, stress levels, and underlying health conditions.
Hormonal Changes in Men
Men typically experience the highest levels of testosterone during early adulthood. As they age, testosterone production gradually declines. However, it is important to note that testosterone fluctuations can still occur within a normal range. Factors like increased physical activity, adequate sleep, and a balanced diet can positively impact testosterone levels.
Conversely, certain lifestyle habits, such as excessive alcohol consumption, smoking, and poor dietary choices, can negatively impact testosterone production. Additionally, chronic stress, sedentary lifestyle, and certain medications can also contribute to fluctuations in testosterone levels.
Hormonal Changes in Women
In women, testosterone is primarily produced by the ovaries and adrenal glands. Women generally have lower testosterone levels compared to men, but fluctuations can still occur during different life stages.
During the menstrual cycle, testosterone levels can vary, with the highest levels occurring around ovulation. Pregnancy and menopause also have an impact on hormonal balance, with fluctuations in testosterone levels affecting overall well-being.
Factors Affecting Testosterone Levels
Understanding the factors that can affect testosterone levels is crucial in maintaining optimal health. Here are some key factors worth considering:
Lifestyle Choices
Your lifestyle choices can significantly impact your testosterone levels. Regular exercise, especially strength training, has been shown to increase testosterone production. On the other hand, a sedentary lifestyle can decrease testosterone levels.
Maintaining a healthy weight and consuming a balanced diet rich in essential nutrients, such as protein, healthy fats, and micronutrients, can also contribute to optimal testosterone levels. Additionally, managing stress levels and getting sufficient sleep are integral parts of maintaining hormone balance.
Underlying Health Conditions
Certain health conditions and medications can affect testosterone production. Conditions such as hypogonadism, diabetes, obesity, and pituitary disorders may lead to abnormal testosterone levels. It is important to seek medical advice if you suspect any underlying health issues that may affect your hormonal balance.
Aging Process
As mentioned earlier, testosterone levels naturally decline with age. However, age-related testosterone fluctuations can be managed effectively by adopting a healthy lifestyle and seeking medical guidance when necessary.
Optimizing Hormonal Balance with CHI St. Luke's Health - Performance Medicine
At CHI St. Luke's Health - Performance Medicine, we understand the importance of hormonal balance in achieving optimal health and well-being. Our team of experienced professionals specializes in personalized hormone therapy programs designed to help you achieve hormonal balance and improve your quality of life.
Through comprehensive evaluations, state-of-the-art diagnostic testing, and evidence-based treatment plans, we tailor our approach to meet your unique needs. Our goal is to optimize your hormonal health and address any imbalances that may be negatively impacting your overall well-being.
Our services include hormone replacement therapy, lifestyle counseling, nutritional guidance, and specialized treatment options. We prioritize your individual health goals and work collaboratively to develop a customized plan focused on optimizing testosterone levels and overall hormonal balance.
Conclusion
Understanding the natural fluctuations of testosterone levels is key to maintaining overall health and well-being. By recognizing the various factors that can influence testosterone production, you can take proactive steps to optimize your hormonal balance.
CHI St. Luke's Health - Performance Medicine is committed to being your trusted partner in achieving optimal hormonal health. Contact us today to schedule a consultation and take the first step towards improving your quality of life.