Testosterone and Libido
Feb 10, 2021
Health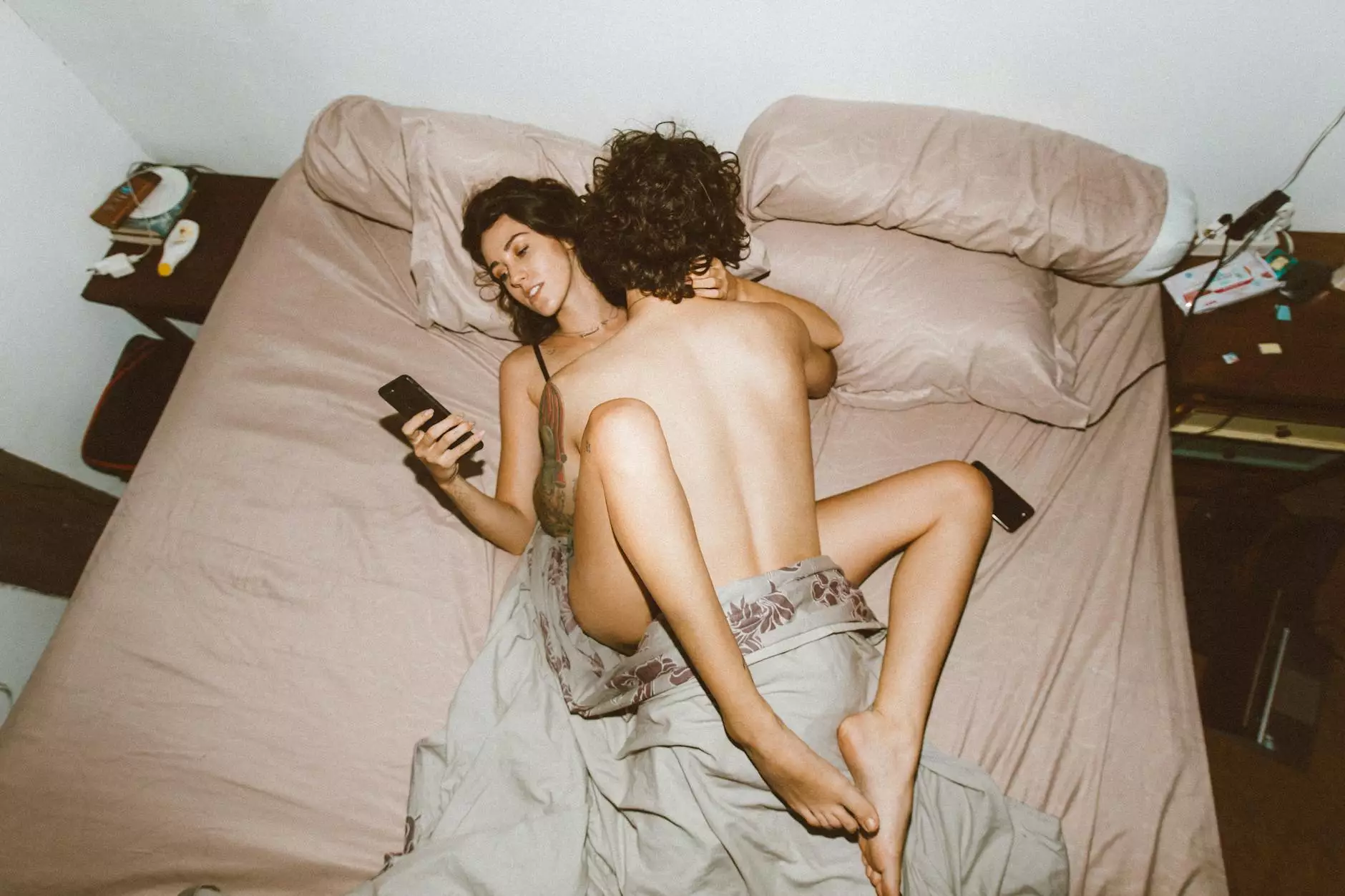 The Importance of Testosterone for Libido
When it comes to sexual desire and performance, testosterone plays a crucial role in both men and women. Testosterone is a hormone produced by the body that contributes significantly to libido, or the desire for sexual activity. It influences sexual arousal, sexual thoughts, and overall sexual satisfaction.
Understanding Low Testosterone and Its Impact on Libido
Low testosterone, also known as low T, is a condition that occurs when the body doesn't produce enough testosterone. This can have a significant impact on libido. Individuals with low T may experience a decrease in sexual desire, difficulty achieving or maintaining an erection (in men), and reduced sexual satisfaction.
Low testosterone levels can lead to a decrease in energy, muscle mass, and bone density. It can also affect mood and overall well-being. It's essential to address low testosterone levels and their impact on libido to ensure a fulfilling and healthy sex life.
Testosterone Replacement Therapy (TRT) for Low T
Testosterone replacement therapy, or TRT, is a medical intervention designed to address low testosterone levels. TRT involves replacing the testosterone that the body isn't producing at optimal levels. This therapy can help restore normal testosterone levels and, in turn, improve libido, among other benefits.
TRT is typically administered through various methods, including injections, topical gels, patches, or pellets, depending on individual needs and preferences. Consulting with a qualified healthcare professional is crucial to determine the most suitable TRT approach and dosage.
Expert Guidance at CHI St. Luke's Health - Performance Medicine
At CHI St. Luke's Health - Performance Medicine, our team of experienced healthcare professionals specializes in men's health and testosterone replacement therapy. With our comprehensive approach, we strive to provide the highest quality care and support in addressing low testosterone levels and their impact on libido.
Our expert team will conduct a thorough evaluation, including blood tests, to assess testosterone levels and develop a personalized treatment plan. We prioritize patient education, ensuring every individual understands the intricacies of TRT and its potential benefits. Empowering our patients to make informed decisions regarding their health is our top priority.
The Benefits of Testosterone Replacement Therapy
Testosterone replacement therapy can offer numerous benefits beyond improving libido. These include:
Increased energy levels: By optimizing testosterone levels, individuals often experience increased energy and a reduced sense of fatigue.
Improved mood and mental well-being: Balanced testosterone levels can help improve mood, reduce irritability, and enhance mental clarity.
Enhanced muscle mass and strength: Testosterone is a vital hormone for muscle growth and strength. TRT can support the development and maintenance of lean muscle mass.
Increase in bone density: Low testosterone levels can contribute to decreased bone density, resulting in an increased risk of fractures. TRT can help improve bone density and reduce this risk.
Enhanced overall quality of life: By addressing low testosterone levels, TRT can improve general well-being, self-esteem, and overall quality of life.
Take Control of Your Libido with CHI St. Luke's Health - Performance Medicine
If you're experiencing low libido or suspect you may have low testosterone levels, don't hesitate to reach out to CHI St. Luke's Health - Performance Medicine. Our team is dedicated to providing comprehensive support and personalized treatment options to help you regain control of your sexual health and overall well-being.
Contact us today to schedule a consultation and start your journey towards a healthier and more fulfilling sex life.