Does Running Boost Testosterone?
Dec 4, 2018
Health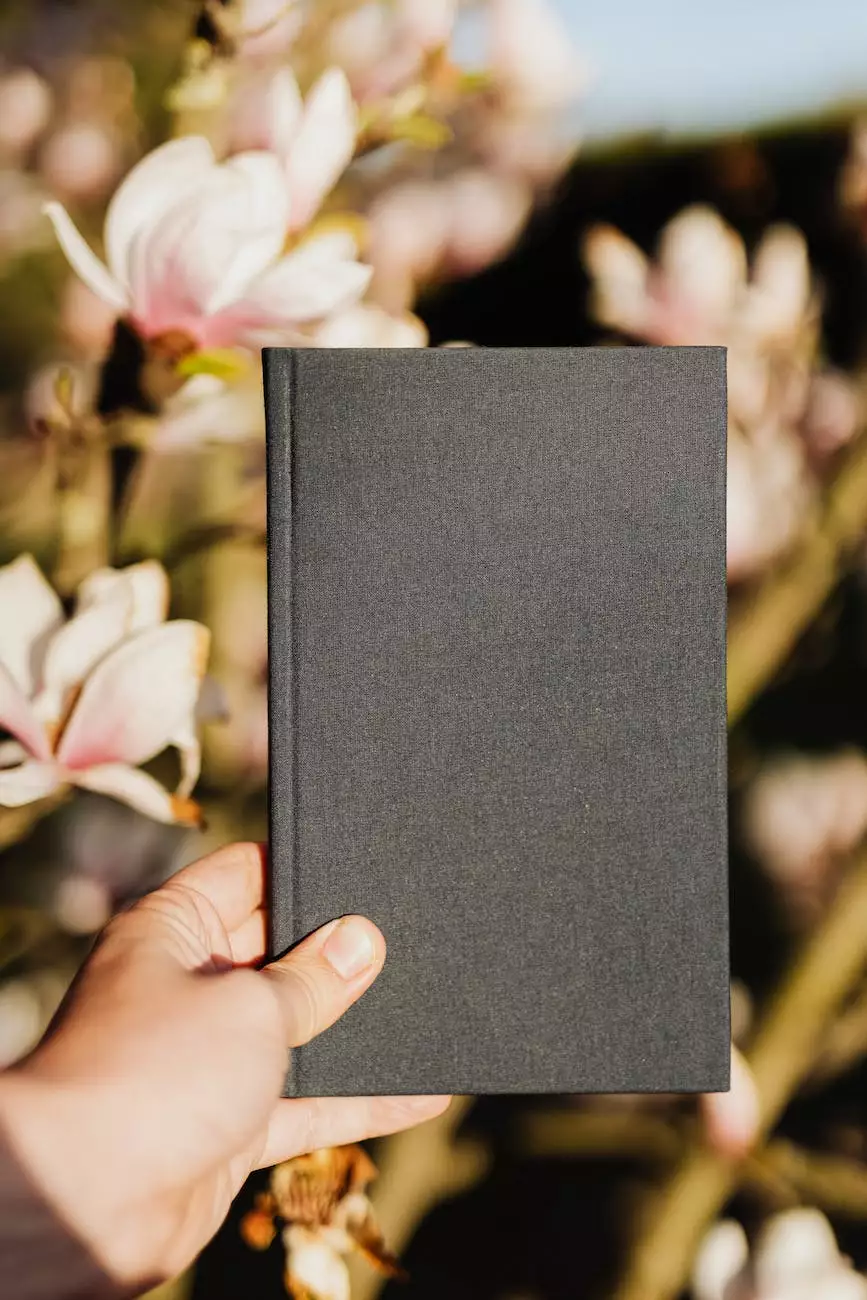 When it comes to testosterone and its impact on our overall health and performance, there are many factors to consider. One question that often arises is whether running can boost testosterone levels. In this article, we will explore the potential effects of running on testosterone and delve into the related benefits for your health and well-being.
The Relationship Between Running and Testosterone
Testosterone is a hormone that plays a crucial role in various aspects of our body, including muscle development, bone density, libido, and overall energy levels. It is commonly associated with male characteristics, but women also produce testosterone in smaller amounts.
Regular exercise, including running, is known to have positive effects on testosterone levels. When you engage in physical activities like running, your body releases endorphins, cortisol, and other hormones that stimulate various physiological responses. These hormonal responses can contribute to increased testosterone production.
The Benefits of Running for Testosterone Production
Besides the potential boost in testosterone levels, running offers several other advantages for your health and well-being. Let's explore some of them:
1. Enhanced Cardiovascular Health
Running is an excellent cardiovascular exercise that gets your heart pumping and increases blood flow throughout your body. This improved cardiovascular health can positively impact your overall hormone production, including testosterone.
2. Weight Management and Body Composition
Regular running can help you maintain a healthy weight and manage body fat levels. Excess weight and higher body fat percentages have been linked to lower testosterone levels. By incorporating running into your exercise routine, you can promote a healthier body composition and potentially optimize your testosterone levels.
3. Stress Reduction
Exercise, including running, has been shown to reduce stress and anxiety levels. High-stress levels can interfere with hormone production, including testosterone. By incorporating running into your lifestyle, you can combat stress and potentially support healthy testosterone levels.
4. Bone Health
Weight-bearing exercises, such as running, can help improve bone density and reduce the risk of osteoporosis. Higher bone density is correlated with better testosterone production, making running an excellent choice for promoting bone health and potential testosterone benefits.
Tips for Incorporating Running into Your Routine
If you're considering adding running to your exercise routine, here are some tips to get started:
Consult with a healthcare professional before starting any new exercise program if you have any pre-existing medical conditions.
Invest in a good pair of running shoes to ensure proper support and minimize the risk of injuries.
Start with shorter distances and gradually increase your running duration to avoid overexertion.
Warm up before each run with dynamic stretching exercises to prepare your muscles and joints.
Stay consistent with your running routine to experience the potential benefits over time.
Conclusion
While running can have positive effects on testosterone production, it's important to remember that individual results may vary. Factors such as genetics, age, overall health, and lifestyle choices can also influence hormone levels. However, incorporating running into your exercise routine can provide a multitude of benefits for your overall health and well-being, making it a worthwhile activity to consider. If you have any concerns or questions regarding your hormone levels or fitness routine, consult with the experts at CHI St. Luke's Health - Performance Medicine for personalized guidance and medical advice.