Arts & Crafts - Port Arthur
Apr 9, 2020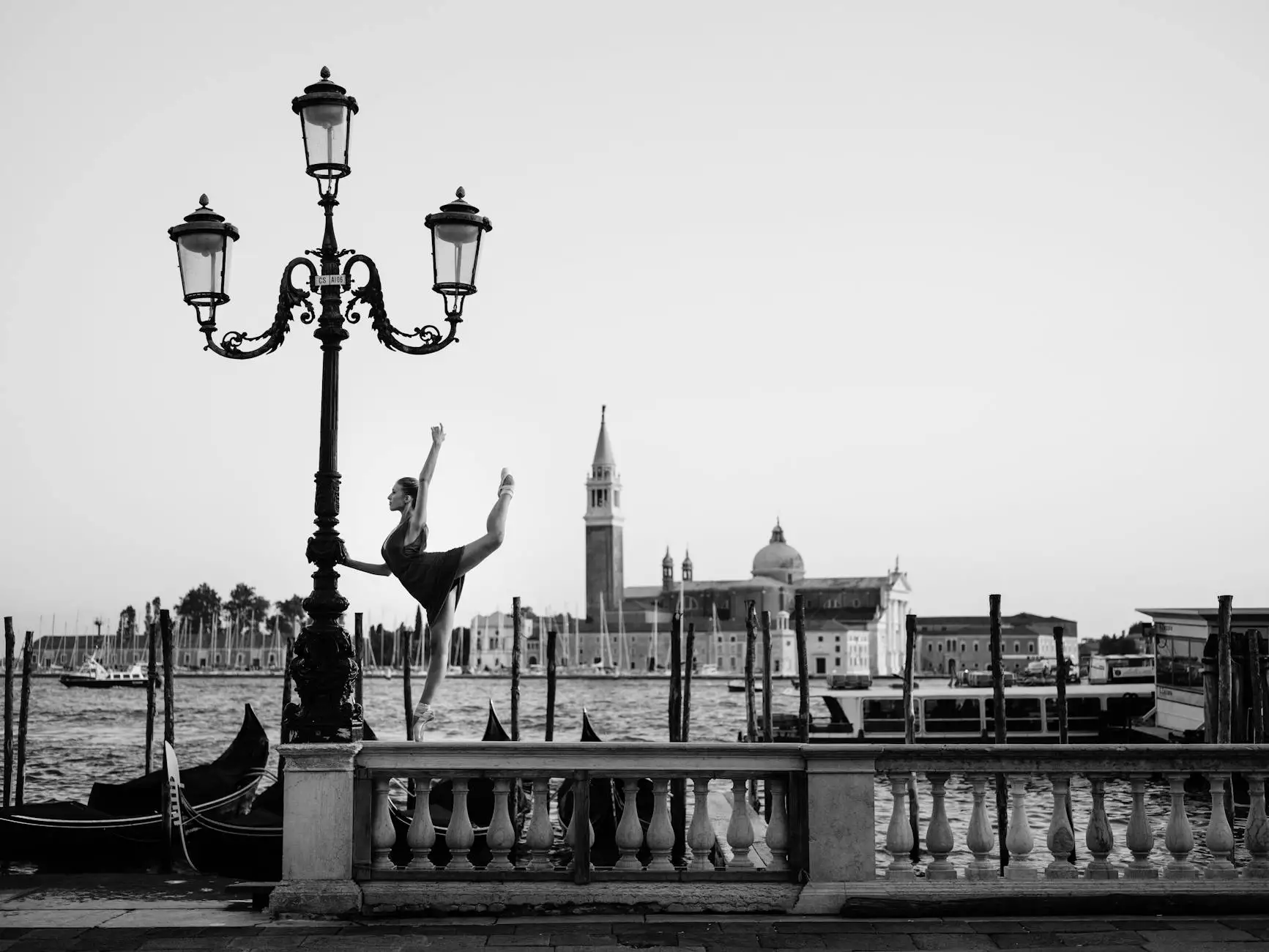 Join us for an Exciting Arts & Crafts Event in Port Arthur
CHI St. Luke's Health - Performance Medicine is delighted to invite you to our Arts & Crafts event in Port Arthur. We take immense pleasure in providing a platform for individuals of all ages to express their creativity and engage in artistic activities.
Discover the World of Art
With a wide range of artistic forms on display, our Arts & Crafts event enables you to explore different art styles, techniques, and mediums. Immerse yourself in the world of paintings, sculptures, pottery, textiles, jewelry, and more. This event is a celebration of creativity and the fusion of diverse artistic expressions.
Engage in Hands-On Activities
Participation is the essence of our Arts & Crafts event. Get ready to roll up your sleeves and dive into various hands-on activities designed to ignite your creativity. Whether you are an experienced artist or a novice, our event offers something for everyone. Learn new techniques, experiment with different materials, and create your own masterpiece under the guidance of skilled artists.
Family-Friendly Fun
Bring your family and friends along for a day of fun and creativity. Our Arts & Crafts event is a great occasion to bond with your loved ones while exploring the world of art together. Create lasting memories as you engage in collaborative projects, visit interactive exhibits, and share the joy of artistic expression.
Support Local Artists and Craftsmen
We believe in promoting local talent and are proud to showcase the work of talented artists and craftsmen from the Port Arthur community. By attending this event, you not only get an opportunity to appreciate their incredible creations but also contribute to the growth and recognition of local talent. Show your support for the vibrant arts and crafts scene in Port Arthur.
Enjoy Live Demonstrations and Performances
Immerse yourself in the captivating performances and live demonstrations happening throughout the day at our Arts & Crafts event. Witness artisans bring their creations to life through live demonstrations, showcasing their skills and craftsmanship. Be spellbound by the creativity and expertise on display in front of your eyes.
Food, Refreshments, and Entertainment
No event is complete without delicious food and refreshing drinks. Savor a variety of local culinary delights offered by food stalls and vendors present at the event. Treat your taste buds to the flavors of Port Arthur as you indulge in the gastronomic delights on offer. Additionally, enjoy live entertainment in the form of music performances and cultural displays, adding to the festive atmosphere.
Join Us for Arts & Crafts - Port Arthur
CHI St. Luke's Health - Performance Medicine invites you to be a part of the Arts & Crafts event in Port Arthur. Mark your calendars and join us for a day filled with creativity, inspiration, and artistic exploration. This event is open to all art enthusiasts, families, and individuals looking to have an enjoyable and memorable experience. Don't miss out on this opportunity to connect with the local arts community and discover the beauty of art in its various forms. We look forward to seeing you there!
Contact Information
For more information about the Arts & Crafts event in Port Arthur, please contact us at: