Fit Friday - Hiram Clarke
Oct 26, 2020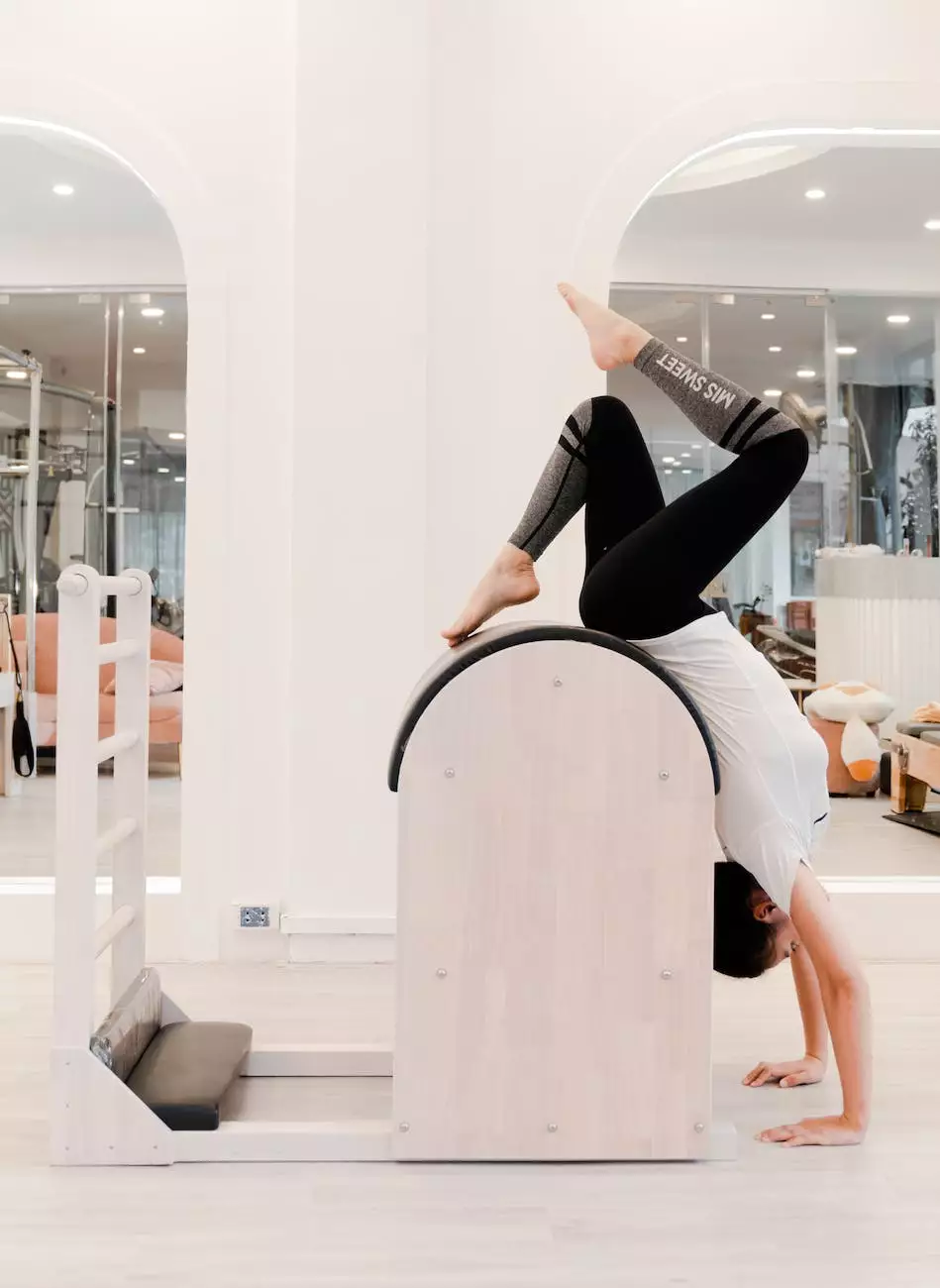 Experience a Fun-Filled Day of Health and Fitness
Welcome to Fit Friday - Hiram Clarke, an exciting event hosted by CHI St. Luke's Health - Performance Medicine, devoted to promoting a healthy lifestyle in the community.
Our aim is to bring together individuals of all ages and fitness levels to engage in various health and fitness activities, encouraging everyone to adopt healthier habits and make positive changes in their lives.
Activities for All Ages
We have designed a range of activities suitable for adults, teenagers, and children alike. Whether you are a fitness enthusiast or are just beginning your health journey, there is something for everyone at Fit Friday - Hiram Clarke.
Adult Fitness Classes
Join our expert trainers as they lead invigorating fitness classes tailored to different fitness levels. From high-intensity interval training (HIIT) to yoga and Zumba, you will have the chance to try various workouts and find the ones that best suit your needs and preferences.
Teen Fitness Challenges
Teenagers can participate in exciting fitness challenges, including obstacle courses, relay races, and team-building exercises. These challenges promote teamwork, healthy competition, and the importance of regular physical activity.
Kids' Corner - Fun and Interactive Activities
We haven't forgotten about the little ones! The Kids' Corner offers a wide array of fun and interactive activities to keep children engaged throughout the event. From yoga for kids to face painting and arts and crafts, there will be no shortage of entertainment for your little explorers.
Health and Wellness Performances
In addition to engaging in physical activities, Fit Friday - Hiram Clarke provides an opportunity to learn more about various health and wellness topics through informative performances and demonstrations. From nutrition talks to stress management workshops, our experts will be there to answer any questions you may have and provide practical advice for a healthier lifestyle.
Community Partners and Vendors
We have partnered with local organizations and vendors who share our commitment to health and wellness. Visit their booths to discover a wide range of products and services that can support your health goals. From organic food samples to fitness equipment, you'll find everything you need to kickstart your journey to a healthier you.
Join Us for Fit Friday - Hiram Clarke
Mark your calendars and make sure to attend Fit Friday - Hiram Clarke event at CHI St. Luke's Health - Performance Medicine. It's a fantastic opportunity to connect with like-minded individuals, boost your fitness levels, and gain valuable insights into maintaining a healthy lifestyle.
Remember, small steps lead to big transformations. Embrace this wonderful event, and together, let's prioritize our health and well-being.