Food Labels - Sunnyside
Mar 12, 2019
Health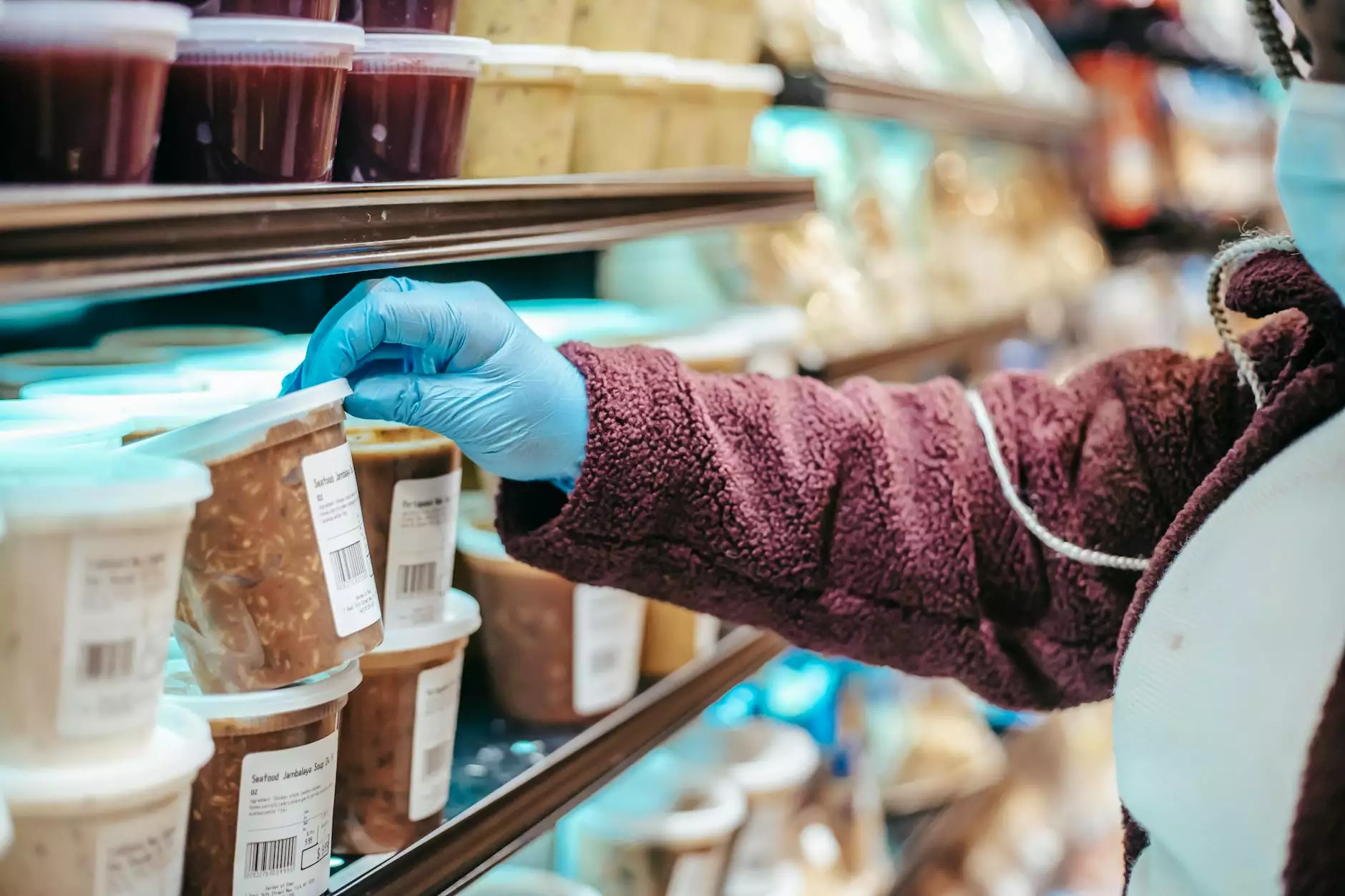 Decoding Food Labels for Healthier Choices
At CHI St. Luke's Health - Performance Medicine, we understand the importance of making educated choices about the food we consume. Food labels can be overwhelming and confusing, but they hold a wealth of information that can help us make healthier decisions.
Understanding Nutrition Facts
Nutrition facts are an essential component of food labels. They provide detailed information about the macronutrients (carbohydrates, proteins, and fats) and micronutrients (vitamins and minerals) present in a specific food product.
By referring to the nutrition facts, you can assess the caloric content, serving size, and nutrient composition of the food. This information empowers you to maintain a balanced diet, monitor nutrient intake, and make adjustments as needed in order to achieve your health and wellness goals.
Deciphering Ingredients List
An ingredients list is another crucial section of food labels. It provides a comprehensive account of all the components used in a particular food item. Understanding the ingredients list helps you identify any allergens, additives, or preservatives present in the product.
Being aware of what goes into your food allows you to avoid potentially harmful substances and make more informed choices for your overall well-being.
Identifying Key Health Claims
Food labels often include health claims or symbols to highlight specific benefits associated with the product. These claims might indicate if the food is organic, gluten-free, low in sodium, or high in certain nutrients.
It's important to carefully evaluate these claims and consider your individual dietary needs and preferences. While health claims can provide valuable information, they should not be the sole factor in determining the nutritional value of a product.
The Benefits of Reading Food Labels
Reading food labels and understanding their contents offers numerous advantages for your health and well-being:
Easy Comparison: Food labels allow you to compare different products based on their nutritional composition. You can select options that align with your dietary goals and requirements.
Nutrient Awareness: By reading food labels, you become more cognizant of the nutrients present in your food. This awareness enables you to include a diverse range of essential nutrients in your diet.
Portion Control: Food labels provide serving size information, helping you manage portion control and prevent overeating.
Healthier Choices: When armed with the knowledge from food labels, you can make informed decisions and choose healthier alternatives that support your overall well-being.
Make More Informed Choices with CHI St. Luke's Health - Performance Medicine
At CHI St. Luke's Health - Performance Medicine, we are dedicated to providing our community with the tools and information necessary to make informed choices about their health. Our team of experts is committed to educating individuals like you to live healthier lives through proper nutrition.
If you need additional guidance on reading food labels, understanding nutrition facts, or making healthier choices, we are here to help. Contact CHI St. Luke's Health - Performance Medicine today to schedule a consultation and embark on your journey towards improved well-being.