Lafayette Grand Opening | CenterWell Primary Care
Apr 8, 2018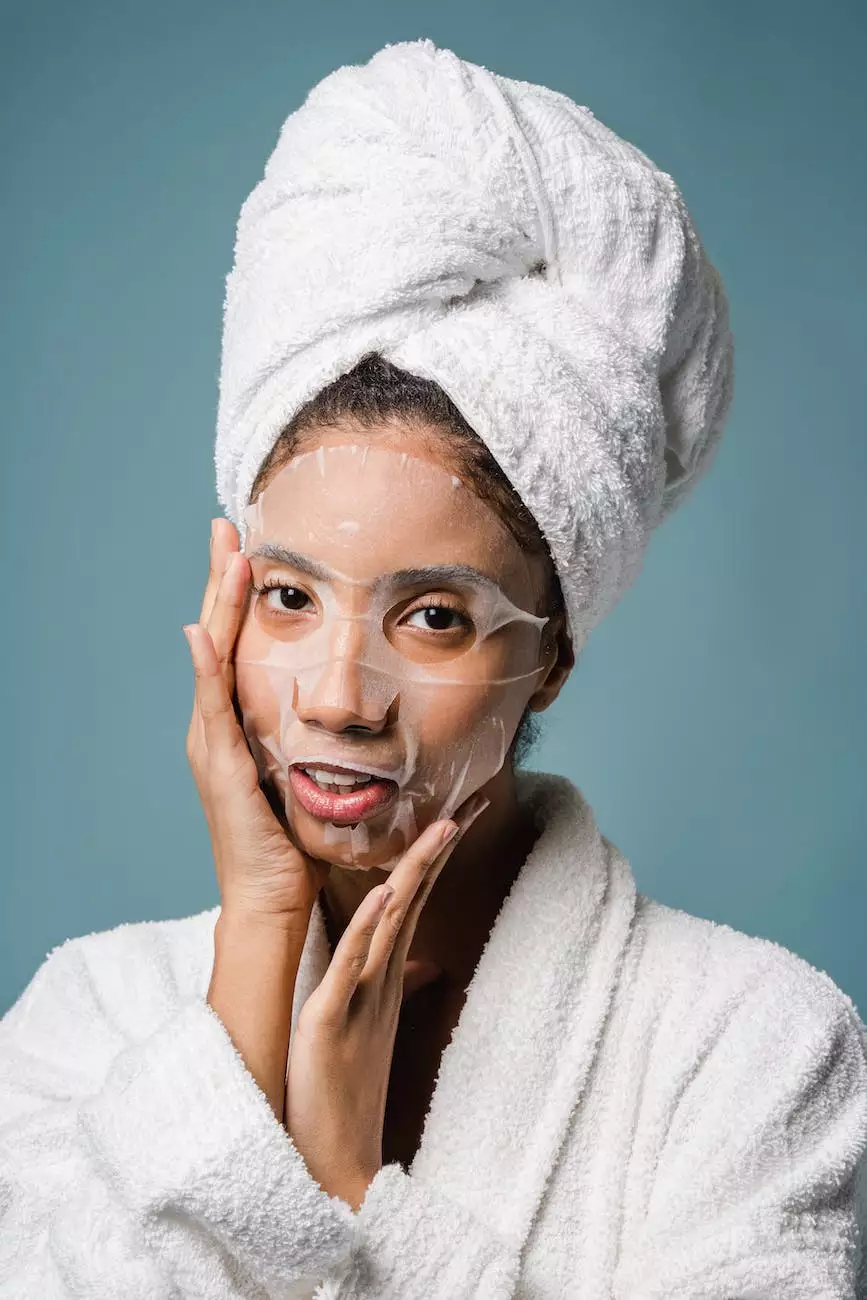 Join Us for an Exciting Day of Health
Welcome to the Lafayette Grand Opening event of CHI St. Luke's Health - Performance Medicine. We are thrilled to invite you to our newest location in Lafayette, Louisiana. With a focus on providing comprehensive primary care services, we are dedicated to helping you achieve optimum wellness.
A Day Full of Health-Focused Activities
Our grand opening event will be a celebration of health and well-being. Join us for a day filled with exciting activities designed to inspire and educate. From informative presentations to interactive demonstrations, you'll have a chance to learn about the latest advancements in healthcare and take actionable steps towards a healthier lifestyle.
Expert Presentations and Educational Workshops
Our team of highly skilled healthcare professionals will be conducting a series of expert presentations and educational workshops throughout the day. These sessions will cover a wide range of topics, including:
Preventive care and screenings
Chronic disease management
Nutrition and weight management
Mental health and stress management
Fitness and exercise tips
And much more!
Health Screenings and Assessments
Take advantage of our complimentary health screenings and assessments. Our team will be offering various evaluations, including blood pressure checks, BMI calculations, and cholesterol screenings. These assessments will help you gain valuable insights into your current health status and guide you towards making informed healthcare decisions.
Exclusive Offers and Giveaways
As a special treat for our grand opening attendees, we have exclusive offers and giveaways available. Be sure to visit our booths and participate in our activities for a chance to win exciting prizes and discounts on our services. It's our way of saying thank you for choosing CHI St. Luke's Health - Performance Medicine as your trusted primary care provider.
Take the First Step Towards a Healthier Lifestyle
At CHI St. Luke's Health - Performance Medicine, we believe that prioritizing your health is the first step towards a happier, more fulfilling life. Our team of healthcare professionals is committed to providing personalized, compassionate care that addresses your unique needs.
Comprehensive Primary Care Services
We offer a wide range of primary care services to help you maintain optimal health:
Annual check-ups and preventive screenings
Management of chronic conditions
Immunizations and vaccinations
Wellness and lifestyle counseling
Women's health services
Senior care and geriatric services
And more
Trusted Healthcare Professionals
Our team consists of experienced healthcare professionals who are passionate about delivering the highest quality of care. From our board-certified physicians to our caring support staff, we are dedicated to building long-lasting relationships with our patients based on trust and respect.
Advanced Technology and Modern Facilities
At CHI St. Luke's Health - Performance Medicine, we believe in staying at the forefront of medical advancements. Our Lafayette location is equipped with state-of-the-art technology and modern facilities to ensure that you receive the best possible care in a comfortable and welcoming environment.
Convenient Appointment Scheduling
We understand that your time is valuable. That's why we offer convenient appointment scheduling options, including online booking and same-day appointments for urgent healthcare needs. We strive to provide efficient and accessible healthcare services that fit into your busy lifestyle.
Visit Us at the Lafayette Grand Opening Event
Don't miss our Lafayette Grand Opening event happening on [Date]. Join us at [Address] to explore our brand-new facility, meet our friendly staff, and discover how CHI St. Luke's Health - Performance Medicine can be your partner on the journey to better health.
Whether you are a new patient or an existing one, we welcome you to experience the difference of CHI St. Luke's Health - Performance Medicine. We look forward to seeing you at our Lafayette Grand Opening event and helping you take control of your health and wellness.