Open House PINK PARTY - Shreveport
Mar 19, 2022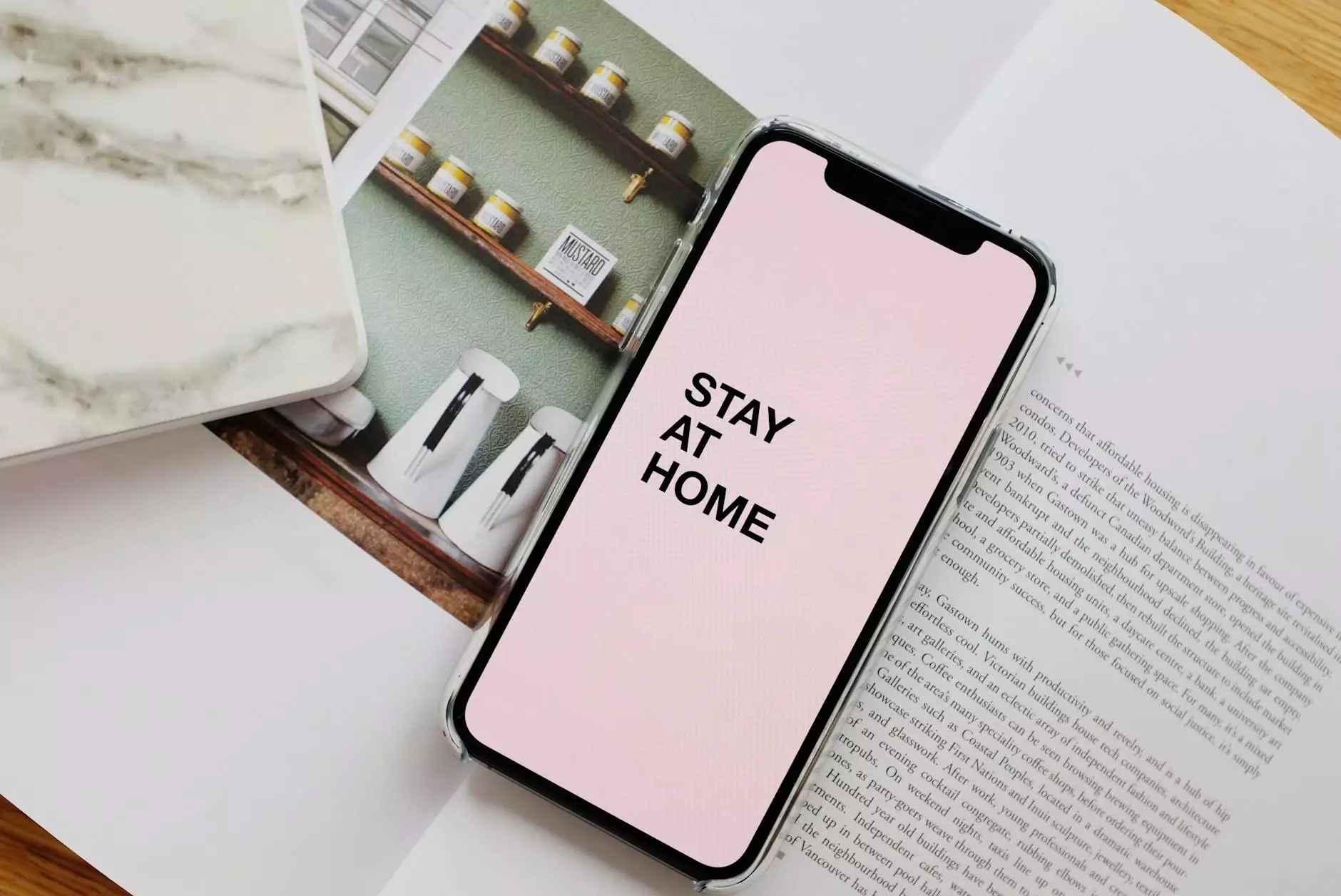 Discover a World of Health and Wellness with CHI St. Luke's Health - Performance Medicine
Are you ready to embark on a journey towards optimal health and wellness? Look no further than the open-house event of the year - the Open House PINK PARTY - Shreveport. Hosted by CHI St. Luke's Health - Performance Medicine, this exclusive event is designed to showcase the latest advancements in health care, wellness, and medicine while providing a memorable experience for attendees.
Unveiling the Future of Healthcare
At the Open House PINK PARTY, we are thrilled to offer you a sneak peek into the future of healthcare. Our dedicated team of experts has worked tirelessly to curate an event that highlights the innovative services and treatments available at our state-of-the-art facility.
What to Expect
Prepare to be immersed in a world of cutting-edge technology, transformative therapies, and personalized medical care. Our event is designed to cater to all your health and wellness needs and introduce you to a range of services that can revolutionize your well-being.
Facility Tour
Embark on a guided tour of our facility and witness firsthand the advanced equipment and technology we have implemented to provide exceptional care. From diagnostic tools to treatment rooms, you'll gain insight into our commitment to delivering world-class medical services.
Meet Our Experts
We believe in the power of collaboration. The Open House PINK PARTY provides you with a unique opportunity to interact with our team of highly skilled physicians, nurses, and specialists. Discover their areas of expertise, learn about the services they offer, and engage in conversations that can help guide you towards better health.
Informative Talks and Workshops
Expand your knowledge through our series of informative talks and workshops. Our esteemed speakers will shed light on various health topics, including nutrition, fitness, mental wellness, and preventative medicine. Allow their expertise to inspire and motivate you on your personal wellness journey.
Patient Testimonials
Wondering what sets CHI St. Luke's Health - Performance Medicine apart from other healthcare providers? Listen to inspiring stories shared by our previous patients. Discover first-hand accounts of how our personalized approach to care has transformed lives and fostered long-lasting relationships.
Digital Health Solutions
Experience the future of healthcare through our interactive demonstrations of digital health solutions. From mobile apps to wearable devices, we have embraced technology to empower patients in managing their own health effectively. Learn how these digital tools can support your wellness goals.
Join Us at the Open House PINK PARTY - Shreveport
Mark your calendars for the Open House PINK PARTY in Shreveport. This exclusive event promises to be an unforgettable experience that embodies the spirit of health, wellness, and community. Whether you're a health enthusiast, a prospective patient, or simply curious about the future of healthcare, this event is for you.
Don't miss this incredible opportunity to gain unparalleled insight into the world of modern medicine and personalized care. Join us at the Open House PINK PARTY and take the first step towards a healthier, happier you.
CHI St. Luke's Health - Performance Medicine - Empowering you to live your best life!