Reseñas - Los resultados pueden variar
Oct 29, 2018
Blog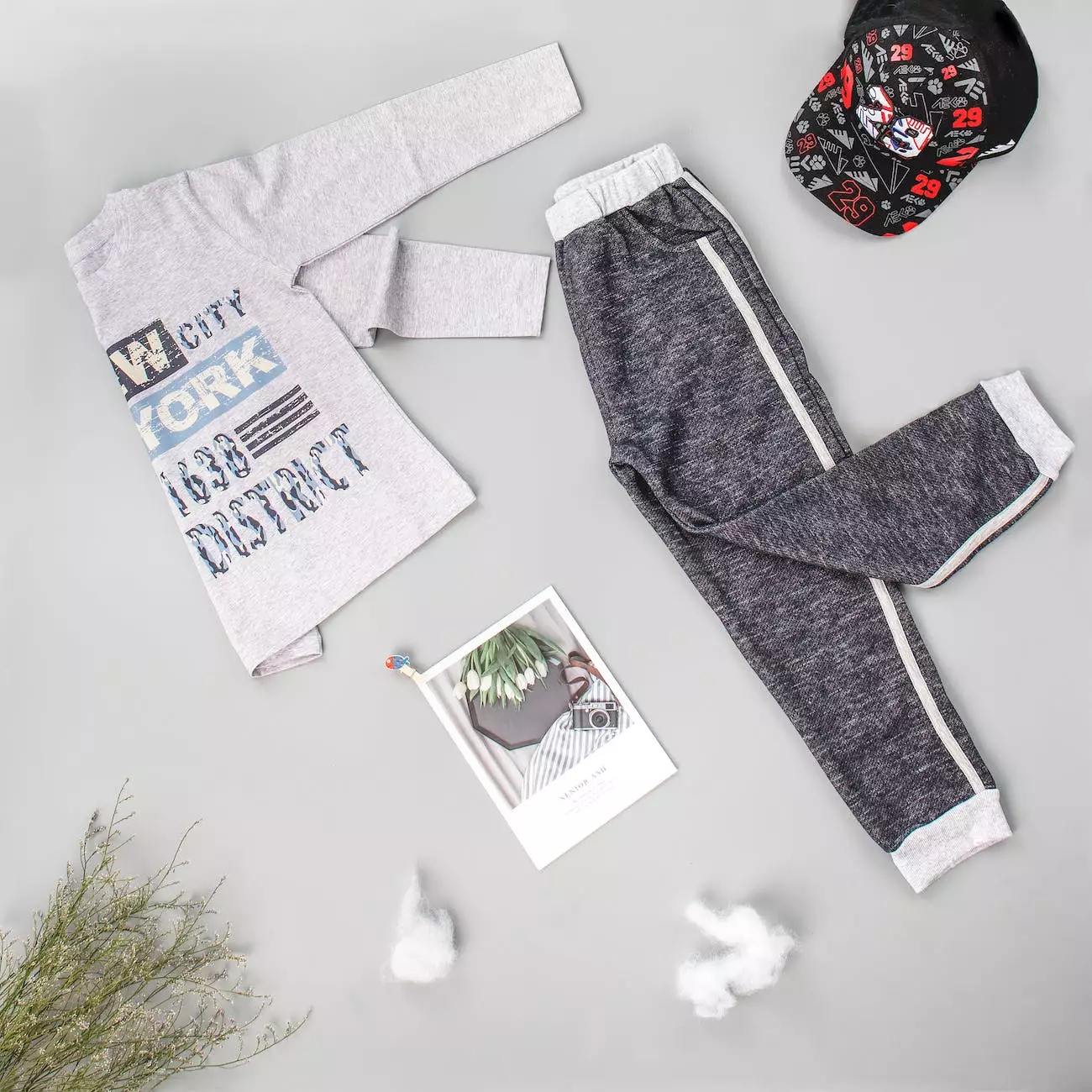 Feedback from Our Satisfied Patients
At CHI St. Luke's Health - Performance Medicine, we take pride in delivering unparalleled healthcare services in the field of performance medicine. Our commitment to excellence and patient satisfaction is reflected in the positive experiences and outcomes our patients have shared. Read through the following testimonials to get a glimpse of the success stories that have been made possible through our advanced treatments and dedicated healthcare team.
Real-Life Success Stories
Our clients come from all walks of life, each with unique health concerns and goals. Through the personalized care and cutting-edge treatment options offered at CHI St. Luke's Health - Performance Medicine, we have been able to make a significant impact on their overall well-being.
Increased Energy and Vitality: Many of our patients have reported a remarkable increase in energy levels after undergoing our performance medicine treatments. Our comprehensive approach, which includes tailored nutrition plans and exercise regimens, has helped individuals regain their vitality and achieve optimal health.
Enhanced Athletic Performance: As a leader in the field of performance medicine, we understand the importance of optimizing athletic performance. Our team of experts works closely with athletes of all levels to develop personalized strategies that enhance endurance, speed, strength, and overall athletic capabilities.
Weight Management and Body Transformation: Countless individuals have found success in their weight management journey through our comprehensive approach. Our team of experienced professionals offers guidance, support, and custom programs to achieve sustainable weight loss and body transformation results.
Improved Mental Focus: Optimal mental performance is crucial in both personal and professional spheres. Through our advanced treatments and therapies, we have helped numerous clients improve their mental focus, concentration, and cognitive function.
Restored Hormonal Balance: Hormonal imbalances can significantly impact overall health and well-being. Our team specializes in identifying and addressing hormonal disruptions, tailoring treatment plans to bring hormones back into balance and improve quality of life.
What Our Patients are Saying
Here are some testimonials from our happy patients who have experienced the transformative effects of our performance medicine services:
"I have been struggling with low energy levels and lack of motivation for years. After consulting with CHI St. Luke's Health - Performance Medicine, I finally found a solution. Their personalized treatment plan has given me back my energy and zest for life. Highly recommended!" - John D.
"As a professional athlete, I am constantly striving to achieve peak performance. The team at CHI St. Luke's Health - Performance Medicine understands the unique needs of athletes and has helped me reach new heights. Thank you for your unwavering support and top-notch services!" - Sarah M.
"After years of failed attempts at weight loss, I turned to CHI St. Luke's Health - Performance Medicine as a last resort. Their comprehensive approach, including a personalized nutrition plan and exercise regimen, has completely transformed my body. I have lost weight, gained muscle, and boosted my confidence. This program truly works!" - Emily T.
These testimonials represent just a few examples of the life-changing experiences our patients have had at CHI St. Luke's Health - Performance Medicine. We are dedicated to helping individuals achieve their health and wellness goals, and we take immense pride in the positive impact we have made.
If you are ready to take control of your health and unlock your full potential, contact CHI St. Luke's Health - Performance Medicine today. Our expert team is here to guide you on your journey to a healthier, more vibrant life.