Treatment Options For Low Testosterone
Nov 18, 2022
Health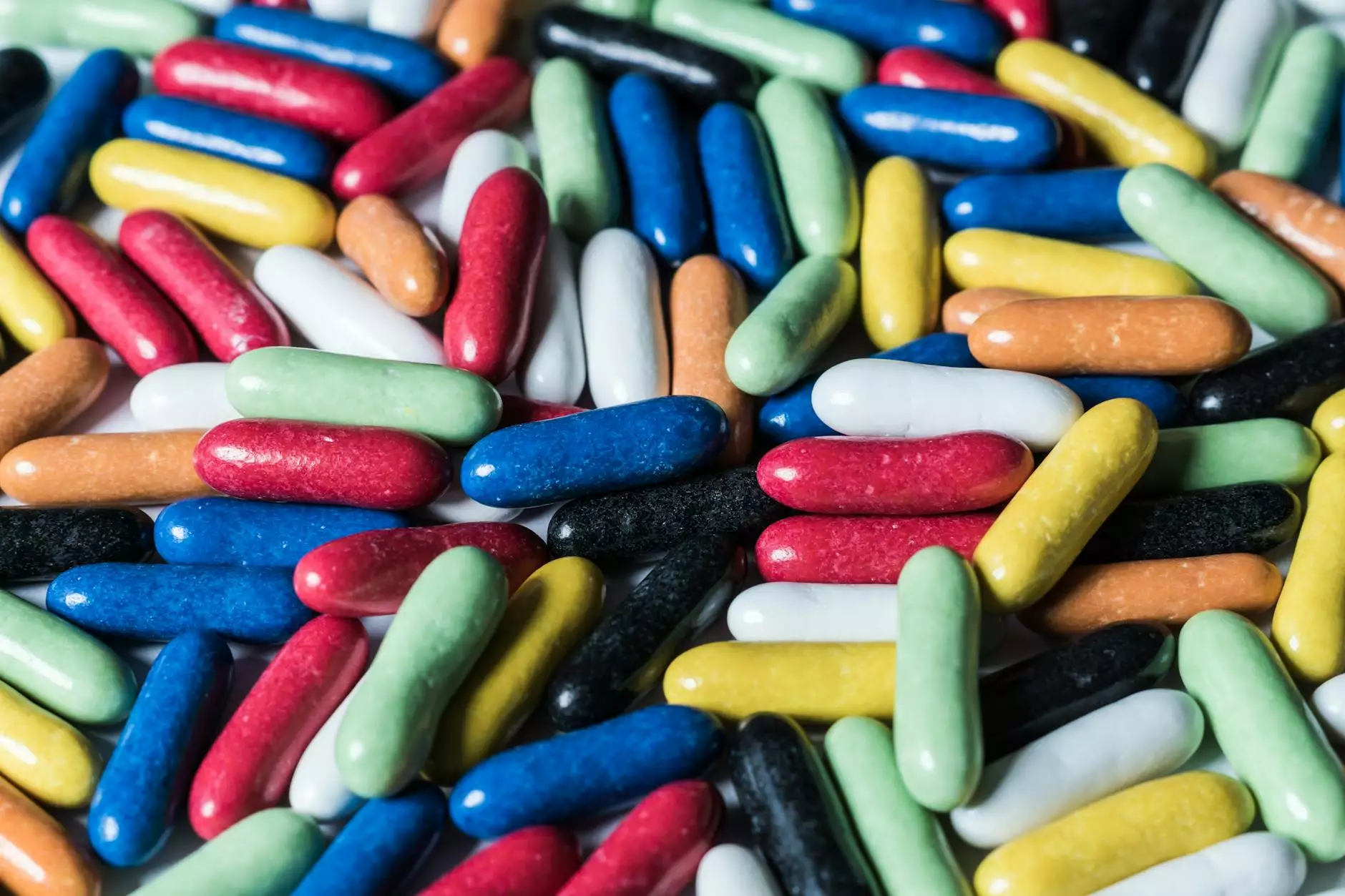 Welcome to CHI St. Luke's Health - Performance Medicine, your trusted source for comprehensive treatment options for low testosterone. We understand the impact that hormonal imbalances can have on your overall health and well-being. Our expert team is dedicated to providing personalized solutions that help you optimize hormone levels and regain vitality. With our extensive experience and advanced techniques, we aim to provide the best possible care to our patients.
Understanding Low Testosterone
Low testosterone, or hypogonadism, is a condition characterized by below-normal levels of testosterone in men. It can lead to a variety of symptoms, including decreased libido, fatigue, muscle loss, and mood changes. If you're experiencing any of these symptoms, it's crucial to seek professional help to determine if low testosterone is the underlying cause.
Comprehensive Assessment and Diagnosis
At CHI St. Luke's Health - Performance Medicine, we start the treatment process with a comprehensive assessment and diagnosis. Our experienced medical professionals will conduct a thorough evaluation of your symptoms, medical history, and perform necessary laboratory tests to measure hormone levels accurately. This detailed approach allows us to develop personalized treatment plans tailored to your specific needs.
Testosterone Replacement Therapy
One of the most effective treatment options for low testosterone is testosterone replacement therapy (TRT). This therapy aims to supplement the body with testosterone, helping to restore hormone levels to a healthy range. Our team of specialists will carefully monitor your progress and make adjustments to dosage and treatment methods to ensure optimal results.
Lifestyle Modifications and Nutritional Support
In addition to medication-based treatments, we emphasize the importance of lifestyle modifications and nutritional support in managing low testosterone. Our experts will provide guidance on exercise routines, dietary changes, and other lifestyle adjustments that can help support hormone balance and overall well-being. We believe in a comprehensive approach to treatment that addresses all aspects of your health.
Alternative Therapies
Alongside traditional treatment options, CHI St. Luke's Health - Performance Medicine also offers alternative therapies as adjuncts to enhance the effectiveness of low testosterone treatments. These may include natural supplements, acupuncture, stress management techniques, and more. Our integrative approach combines evidence-based medicine with holistic practices to optimize your results.
Continued Monitoring and Support
At CHI St. Luke's Health - Performance Medicine, your journey to optimal hormone levels doesn't end with initial treatment. We believe in providing ongoing monitoring and support to ensure your long-term success. Our team will schedule regular follow-up visits, perform necessary tests, and make any necessary adjustments to your treatment plan.
Contact CHI St. Luke's Health - Performance Medicine Today
Don't let low testosterone affect your quality of life any longer. Contact CHI St. Luke's Health - Performance Medicine today to schedule a consultation and explore the comprehensive treatment options available to you. Our dedicated team is here to support you in achieving optimal hormone levels and improving your overall health and well-being.