Arizona United Rheumatology Alliance (AURA) Annual Meeting
Mar 1, 2022
Health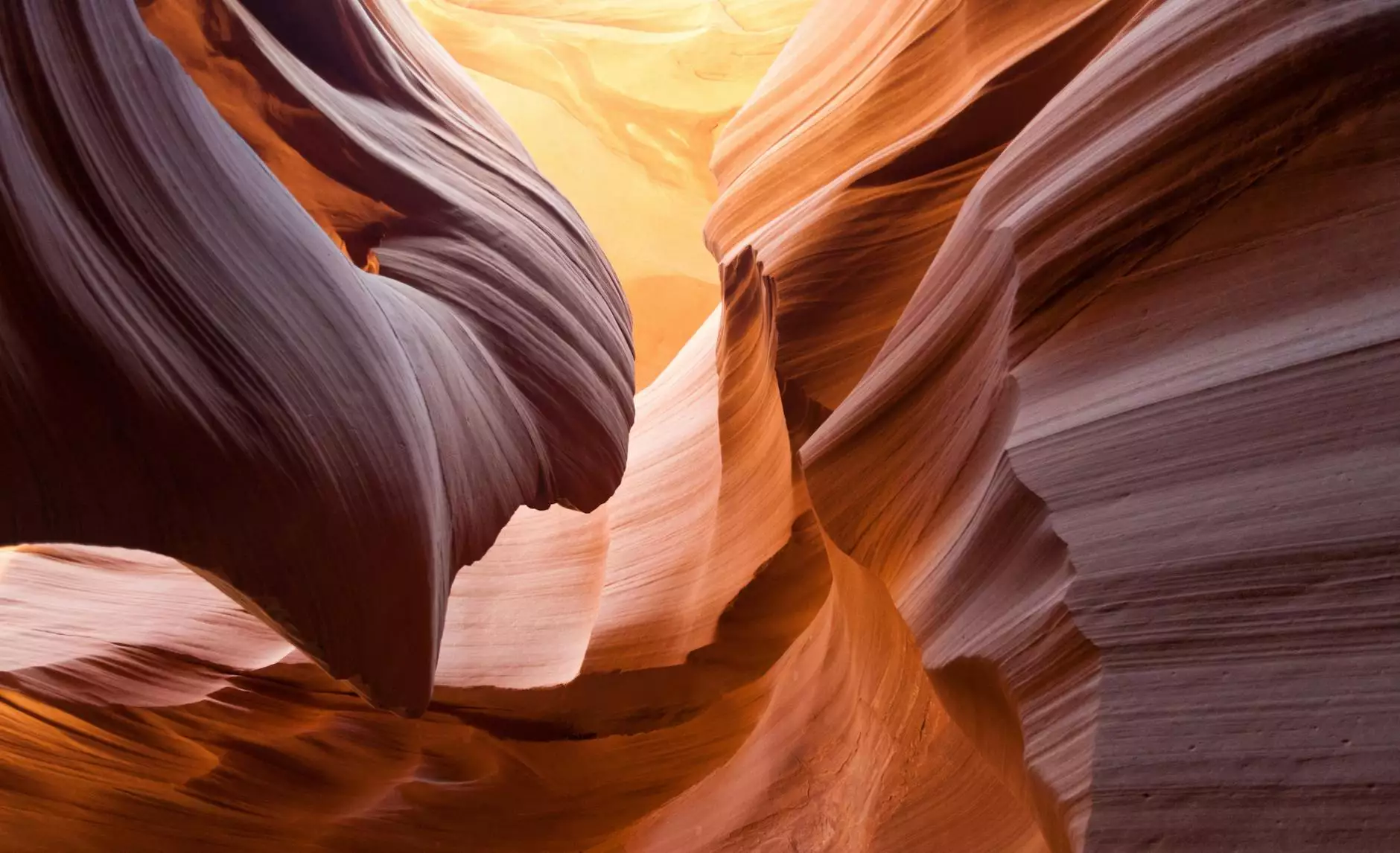 Welcome to the Arizona United Rheumatology Alliance (AURA) Annual Meeting, hosted by CHI St. Luke's Health - Performance Medicine. We are delighted to invite you to this premier event in the field of rheumatology, where world-class experts and practitioners come together to exchange knowledge and explore the latest advancements in the field.
About AURA Annual Meeting
The AURA Annual Meeting is a highly anticipated event in the rheumatology community. It brings together rheumatologists, researchers, clinicians, and industry professionals from around the country to discuss and share insights on the diagnosis, treatment, and management of rheumatic diseases. This prestigious event showcases cutting-edge research, emerging therapies, and innovative approaches to patient care.
Engaging Sessions and Educational Opportunities
The AURA Annual Meeting offers a wide range of engaging sessions and educational opportunities for attendees. With a diverse program featuring keynote lectures, interactive workshops, case studies, and panel discussions, participants can expect to gain valuable knowledge and practical skills that can be applied in their clinical practice.
Keynote Lectures by Renowned Experts
Learn from renowned experts in the field of rheumatology who will deliver thought-provoking keynote lectures. These experts are at the forefront of cutting-edge research and have made significant contributions to the field. Gain insights into the latest advancements, emerging therapies, and best practices in the diagnosis and management of rheumatic diseases.
Interactive Workshops and Case Studies
Engage in interactive workshops and case studies led by experienced rheumatologists and healthcare professionals. These hands-on sessions provide an opportunity to discuss challenging cases, learn new diagnostic techniques, and explore innovative treatment approaches. Enhance your skill set and broaden your understanding of rheumatology through these dynamic and collaborative learning experiences.
Networking and Collaboration
The AURA Annual Meeting fosters networking and collaboration among professionals in the rheumatology field. Expand your professional network, connect with peers, and build relationships with like-minded individuals who share a passion for advancing the field of rheumatic diseases. Exchange ideas, discuss research opportunities, and find potential collaborators to further your professional goals.
Stay Up-to-Date with the Latest Trends
At the AURA Annual Meeting, you will have the opportunity to stay up-to-date with the latest trends in rheumatology. Through engaging presentations, panel discussions, and poster sessions, you will gain insights into recent breakthroughs, emerging therapies, and evolving treatment guidelines. Be at the forefront of the field by staying informed about the most recent advancements in rheumatology.
Who Should Attend
Rheumatologists and healthcare professionals
Researchers and scientists
Clinicians and nurses
Pharmaceutical and biotech professionals
Medical students and residents
Join Us at the AURA Annual Meeting
Don't miss your chance to be a part of this exceptional gathering of experts and professionals in the field of rheumatology. Register now for the AURA Annual Meeting and secure your spot at this prestigious event. Stay ahead of the curve, expand your knowledge, and connect with individuals who are shaping the future of rheumatology.
Visit our website here for more information and to register.
About CHI St. Luke's Health - Performance Medicine
CHI St. Luke's Health - Performance Medicine is a leading healthcare provider committed to delivering exceptional care to patients with rheumatic diseases. Our team of dedicated rheumatologists, nurses, and healthcare professionals are passionate about advancing the field of rheumatology and providing comprehensive, patient-centered care. We offer state-of-the-art facilities, advanced treatment options, and a personalized approach to ensure the best possible outcomes for our patients.
Visit our website to learn more about our services, healthcare professionals, and our commitment to excellence in rheumatology care.