The History of Infusion - Enhancing Patient Care at CHI St. Luke's Health - Performance Medicine
May 31, 2019
Cardiology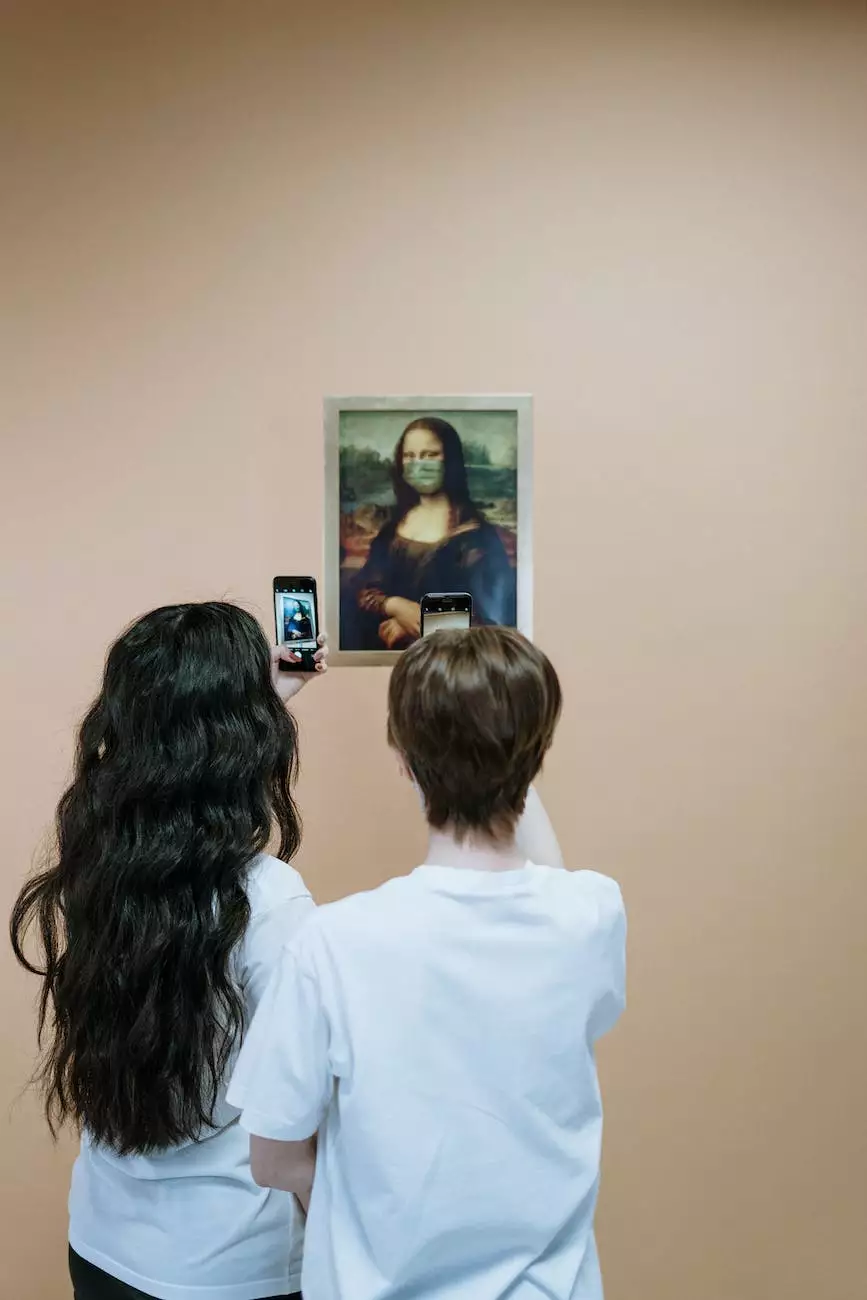 Welcome to CHI St. Luke's Health - Performance Medicine, a leading provider of innovative treatment options in the field of health. In this article, we will explore the fascinating history of infusion therapy and how it has revolutionized patient care. Over the years, infusion therapy has become an integral part of our comprehensive healthcare services, ensuring effective and efficient treatments for various medical conditions.
What is Infusion Therapy?
Infusion therapy involves the administration of medication or fluids directly into the bloodstream through a vein. This method allows for rapid and precise delivery of treatments, bypassing the digestive system. Infusion therapy can be used to treat a wide range of conditions, including chronic pain, autoimmune disorders, infections, cancer, and various other complex health issues.
Early Beginnings
The practice of infusion therapy dates back thousands of years. Ancient cultures recognized the therapeutic benefits of infusing fluids and substances directly into the body to enhance healing. Early methods of infusion involved using animal bladders, hollow bones, or reeds as makeshift syringes to introduce liquids into the body. These primitive techniques paved the way for the development of more sophisticated methods over time.
The Advancements in Infusion Technology
The infusion therapy landscape experienced significant advancements during the 17th and 18th centuries. In 1664, English physician Christopher Wren designed one of the earliest recorded intravenous infusion devices. His design consisted of a quill attached to a hollow stem, which was then inserted directly into a vein. This breakthrough allowed for controlled administration of fluids, marking a significant milestone in the history of infusion therapy.
Further progress was made in the 19th century with the invention of the hollow needle by Irish physician Francis Rynd. This invention allowed for easier insertion and increased accuracy when delivering fluids into the bloodstream. Subsequent innovations, such as the development of the hypodermic syringe, further improved the precision and convenience of infusion therapy.
Infusion Therapy in Modern Healthcare
Fast forward to modern times, infusion therapy plays a prominent role in healthcare. Technological advancements have allowed for the development of various infusion devices, such as infusion pumps and central venous catheters, ensuring accurate and safe delivery of medications and fluids.
At CHI St. Luke's Health - Performance Medicine, we are proud to offer state-of-the-art infusion therapy services, backed by a team of highly skilled professionals who specialize in delivering personalized care to our patients. Our advanced facilities and commitment to excellence enable us to provide cutting-edge treatments for a wide range of health conditions.
Benefits of Infusion Therapy
Infusion therapy offers several advantages over alternative treatment methods. Firstly, it allows for direct and immediate action of medications, ensuring rapid relief and effectiveness. This is particularly beneficial for patients with severe symptoms or conditions that require immediate therapeutic intervention.
Additionally, infusion therapy also enables precise dosage adjustments and continuous monitoring, enhancing patient safety and minimizing the risk of medication errors. Our experienced healthcare professionals closely monitor patients throughout the treatment process, ensuring optimal outcomes and minimizing potential side effects.
Conclusion
In conclusion, infusion therapy has a rich and fascinating history that has paved the way for advanced treatments in the field of health. At CHI St. Luke's Health - Performance Medicine, we continue to build upon this legacy by providing comprehensive infusion therapy services that prioritize patient well-being and recovery.
Discover the transformative power of infusion therapy at CHI St. Luke's Health - Performance Medicine. Contact us today to learn more about our cutting-edge treatments and how they can benefit you or your loved ones.