Exercise and Testosterone — The Complete Guide
Sep 17, 2019
Health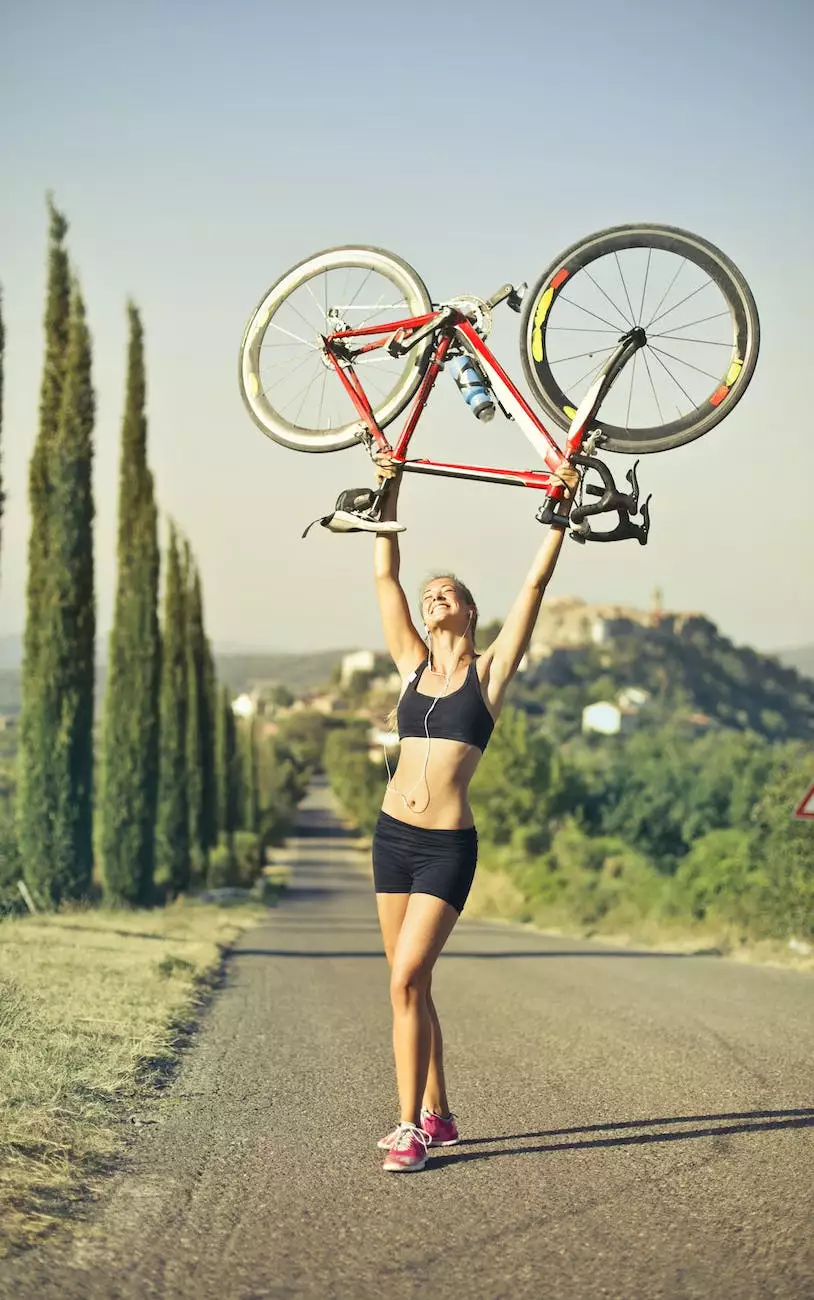 The Importance of Exercise for Testosterone Levels
In today's fast-paced world, maintaining optimal testosterone levels has become increasingly important for men's overall health and well-being. Testosterone, the primary male sex hormone, plays a crucial role in muscle development, bone density, cognitive function, and even mood regulation.
While there are several factors that can influence testosterone production, exercise has consistently been shown to have a positive impact. Regular physical activity stimulates the body to release testosterone, leading to increased levels and the associated benefits.
Types of Exercise That Boost Testosterone
Not all exercises are created equal when it comes to optimizing testosterone levels. Certain types of exercise are particularly effective in boosting testosterone production. These include:
Resistance Training: Engaging in weightlifting or other forms of resistance training is one of the most effective ways to stimulate testosterone production. Compound exercises that target multiple muscle groups, such as squats, deadlifts, and bench presses, exert the most significant impact.
High-Intensity Interval Training (HIIT): Incorporating HIIT workouts into your routine can also enhance testosterone levels. These workouts involve short bursts of intense exercise followed by brief recovery periods. Activities like sprints, burpees, and plyometric exercises are examples of HIIT.
Cardiovascular Exercise: While resistance training and HIIT take the spotlight for testosterone optimization, cardiovascular exercises like running, swimming, or cycling are equally important for overall health. They promote cardiovascular fitness, weight management, and indirectly contribute to testosterone regulation.
Lifestyle Modifications for Testosterone Enhancement
Exercise alone is not the sole factor influencing testosterone levels. Other lifestyle modifications can also have a significant impact on hormone production. Here are some essential lifestyle changes to consider:
Optimize Sleep Patterns: Quality sleep is vital for maintaining healthy testosterone levels. Aim for at least 7-8 hours of uninterrupted sleep each night, as sleep deprivation has been linked to decreased testosterone production.
Manage Stress Levels: Chronically high stress levels can lead to hormonal imbalances and negatively affect testosterone production. Implement stress management techniques such as meditation, yoga, or deep breathing exercises to help keep your stress levels in check.
Maintain a Balanced Diet: Proper nutrition is key to supporting optimal hormone production. Include foods rich in zinc, vitamin D, and healthy fats, as they have been linked to testosterone enhancement. Examples include lean meats, fish, nuts, seeds, and leafy greens.
Understanding the Benefits of Exercise on Testosterone
Regular exercise not only helps increase testosterone production but also offers a range of additional benefits for men's health. Here are some significant advantages:
Increased Muscle Mass: Testosterone is essential for muscle development and growth. By engaging in regular exercise and maintaining optimal testosterone levels, individuals can experience improved muscle mass and strength.
Enhanced Bone Density: Adequate testosterone levels contribute to improved bone health and density, reducing the risk of osteoporosis and related bone conditions.
Better Cognitive Function: Testosterone plays a role in cognitive abilities such as memory, focus, and decision-making. Regular exercise and increased testosterone levels have been linked to improved cognitive function and reduced risk of cognitive decline.
Improved Mood and Well-being: Optimal testosterone levels positively impact mood regulation and overall mental well-being. Regular exercise releases endorphins, which can alleviate stress, anxiety, and depression.
Increased Energy Levels: Higher testosterone levels resulting from exercise can lead to improved energy and vitality, enhancing overall quality of life.
Conclusion
Optimizing testosterone levels through regular exercise and lifestyle modifications is crucial for men's health. Incorporating resistance training, HIIT, and cardiovascular exercise into your routine can stimulate testosterone production and offer numerous benefits for your overall well-being. Additionally, managing stress, prioritizing quality sleep, and maintaining a balanced diet further support testosterone enhancement. With the information provided in this comprehensive guide, you now have the knowledge to take control of your testosterone levels and enjoy a healthier, more fulfilling life.