Male Archives - Testosterone Centers of Texas
Dec 22, 2022
Health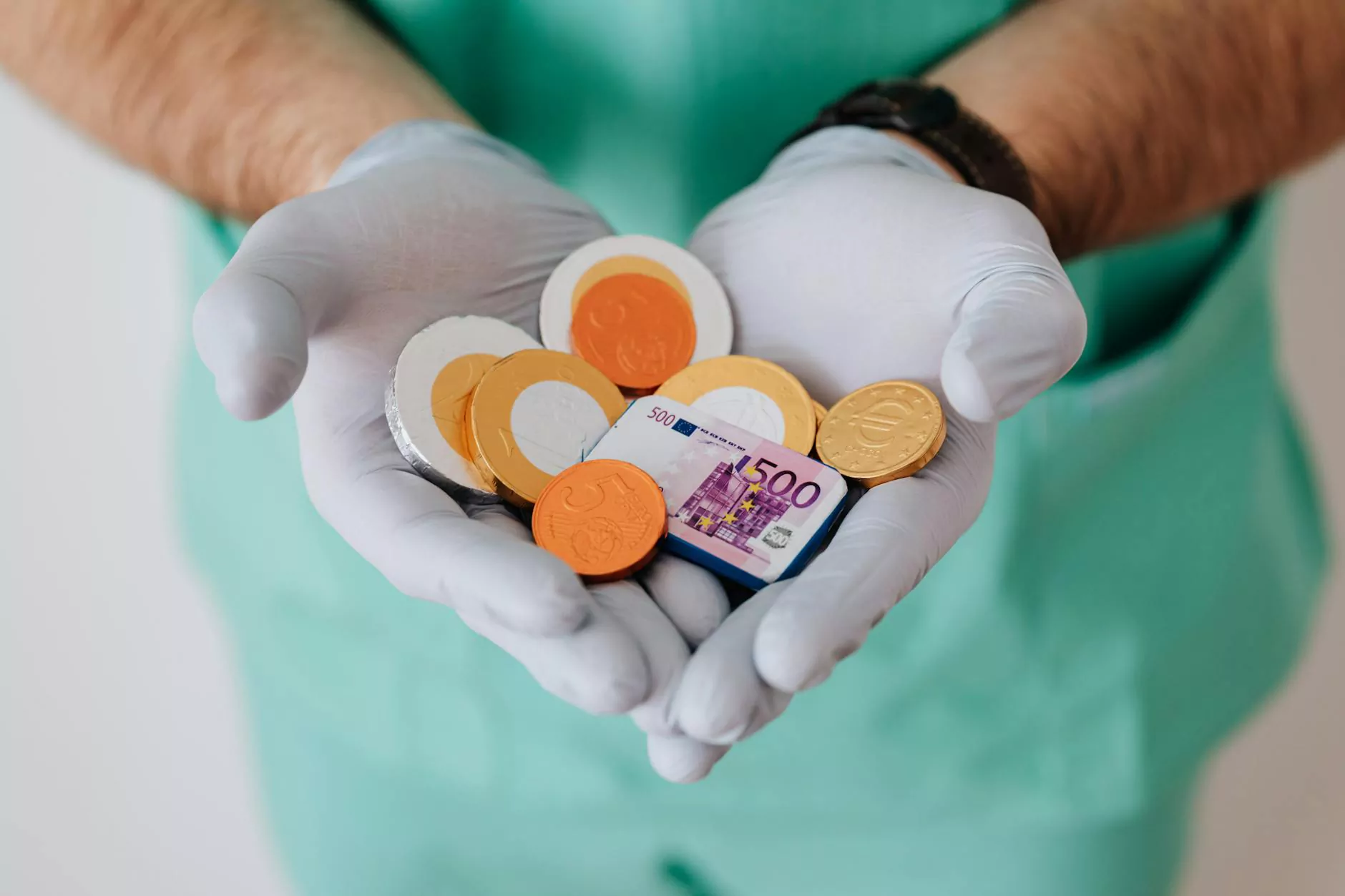 Introduction
Welcome to the Male Archives of Testosterone Centers of Texas, a trusted source of comprehensive information on male health, testosterone therapy, and related topics. At CHI St. Luke's Health - Performance Medicine, we prioritize your health and well-being, offering top-quality healthcare services to help you live your best life.
Understanding Male Health
Male health encompasses various aspects, including physical, mental, and emotional well-being. It is important to address any concerns or issues promptly to ensure a fulfilling and vibrant life. Our Male Archives provide detailed information on a wide range of male health topics, from common conditions to preventive measures and treatment options.
Male Hormones & Testosterone Therapy
One crucial aspect of male health is the balance of hormones, particularly testosterone. Testosterone plays a vital role in numerous bodily functions, such as muscle growth, bone density, sexual health, and overall vitality. Testosterone therapy, when guided and administered by medical professionals, can help address imbalances and improve quality of life.
The Benefits of Testosterone Replacement Therapy
Testosterone replacement therapy (TRT) can offer various benefits to those experiencing low testosterone levels. Some potential advantages include increased energy levels, enhanced sexual drive, improved mood, increased muscle mass, and a reduction in symptoms associated with low testosterone.
Our Comprehensive Approach
At CHI St. Luke's Health - Performance Medicine, our approach to male health is comprehensive. We believe in providing individualized care that addresses your unique needs. Our team of experienced healthcare professionals is dedicated to understanding the underlying causes of your symptoms, creating personalized treatment plans, and monitoring your progress over time.
Common Male Health Concerns
Our Male Archives cover numerous common male health concerns, including:
Erectile dysfunction (ED)
Low libido
Muscle weakness
Weight gain
Fatigue and low energy levels
Depression and mood swings
Prostate health
Preventive Measures
Prevention is key when it comes to male health. In addition to identifying and treating existing conditions, we emphasize the importance of proactive measures to maintain well-being. Our Male Archives include detailed information on preventive measures, such as adopting a healthy diet, engaging in regular physical activity, managing stress, and attending regular check-ups with your healthcare provider.
Why Choose CHI St. Luke's Health - Performance Medicine?
When it comes to your health, it is essential to choose a healthcare provider that prioritizes excellence, expertise, and patient-centered care. At CHI St. Luke's Health - Performance Medicine, we offer:
Highly skilled medical professionals specialized in male health
Customized treatment plans tailored to your specific needs
State-of-the-art facilities and advanced medical technologies
Integrative care approach, considering the physical, mental, and emotional well-being
Compassionate and supportive staff to guide you throughout your healthcare journey
Contact Us
If you are interested in learning more about male health, testosterone therapy, or would like to schedule an appointment with one of our professionals, please don't hesitate to contact us. Your health and well-being are our top priorities, and we are here to support you every step of the way.
Visit CHI St. Luke's Health - Performance Medicine for comprehensive male healthcare services you can trust.