Little York Grand Opening - A Celebration of Health and Wellness
Feb 12, 2021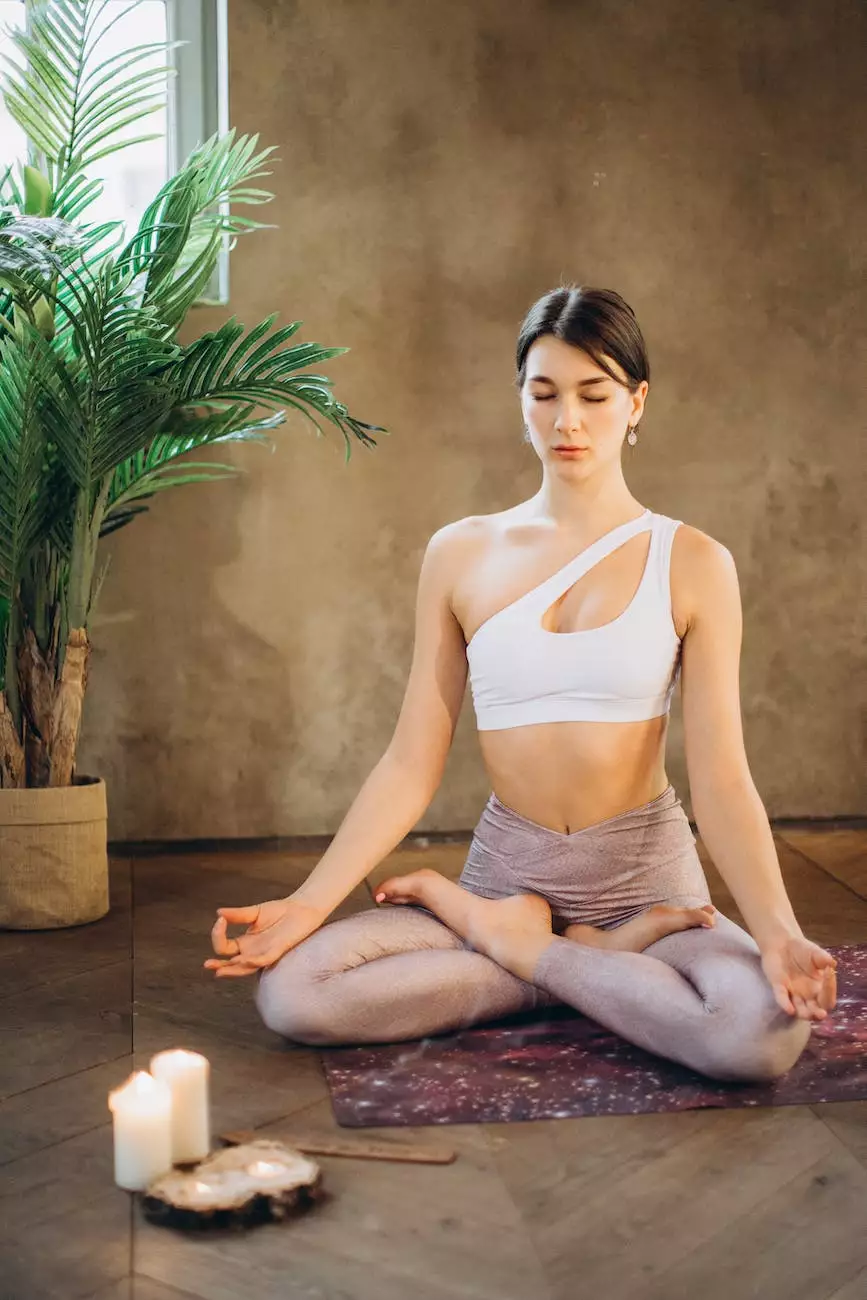 Join Us for an Unforgettable Day of Health-Focused Activities
Welcome to the Little York Grand Opening event hosted by CHI St. Luke's Health - Performance Medicine! We are thrilled to invite you to this remarkable celebration of health and wellness in Houston. This grand opening is an incredible opportunity for individuals and families to explore our state-of-the-art facility, meet our expert team, and discover a wide range of services aimed at optimizing your well-being.
As leaders in the health industry, CHI St. Luke's Health - Performance Medicine is committed to providing exceptional care and promoting healthy living in our community. The Little York Grand Opening reflects our dedication to delivering high-quality services and empowering individuals to take charge of their health journeys.
Exciting Activities and Interactive Sessions
During the Little York Grand Opening, we have curated an array of engaging activities and interactive sessions that cater to people of all ages and interests. Whether you are looking to learn more about preventive care, explore cutting-edge medical technologies, or simply have a fun day out with your loved ones, this event offers something for everyone.
Discover Our State-of-the-Art Facility
Take a guided tour of our impressive facility and see firsthand how we incorporate the latest advancements in medical technology to enhance patient care. Our innovative medical equipment and modern amenities ensure a comfortable and efficient environment for our patients. We are proud to offer a wide range of services, including:
Comprehensive health assessments
Specialized diagnostics
Personalized treatment plans
Physical therapy
Health and wellness education
Engage with Our Expert Team
Our team of highly skilled healthcare professionals will be available throughout the event to answer any questions you may have and provide valuable health insights. These dedicated individuals are passionate about improving the lives of our patients and they are excited to share their knowledge and expertise with you.
Informative Seminars and Workshops
Join our educational seminars and workshops led by renowned medical experts who will address various topics related to health and wellness. From nutrition and fitness to stress management and disease prevention, these sessions will provide invaluable information that you can incorporate into your daily life.
Take the First Step Towards a Healthier Future
The Little York Grand Opening is not just an event; it is an opportunity to actively participate in improving your well-being. We believe that by nurturing a healthy lifestyle, you can enhance your quality of life and prevent future health issues. Our team at CHI St. Luke's Health - Performance Medicine is dedicated to supporting you in this journey and guiding you towards better health outcomes.
Mark your calendars and join us at the Little York Grand Opening on the specified date. We can't wait to welcome you to our state-of-the-art facility and help you embark on a transformative health experience.
For more information and event details, visit our official event page. If you have any questions, feel free to contact us. See you there!