Little York Grand Opening - CHI St. Luke's Health - Performance Medicine
Jan 17, 2018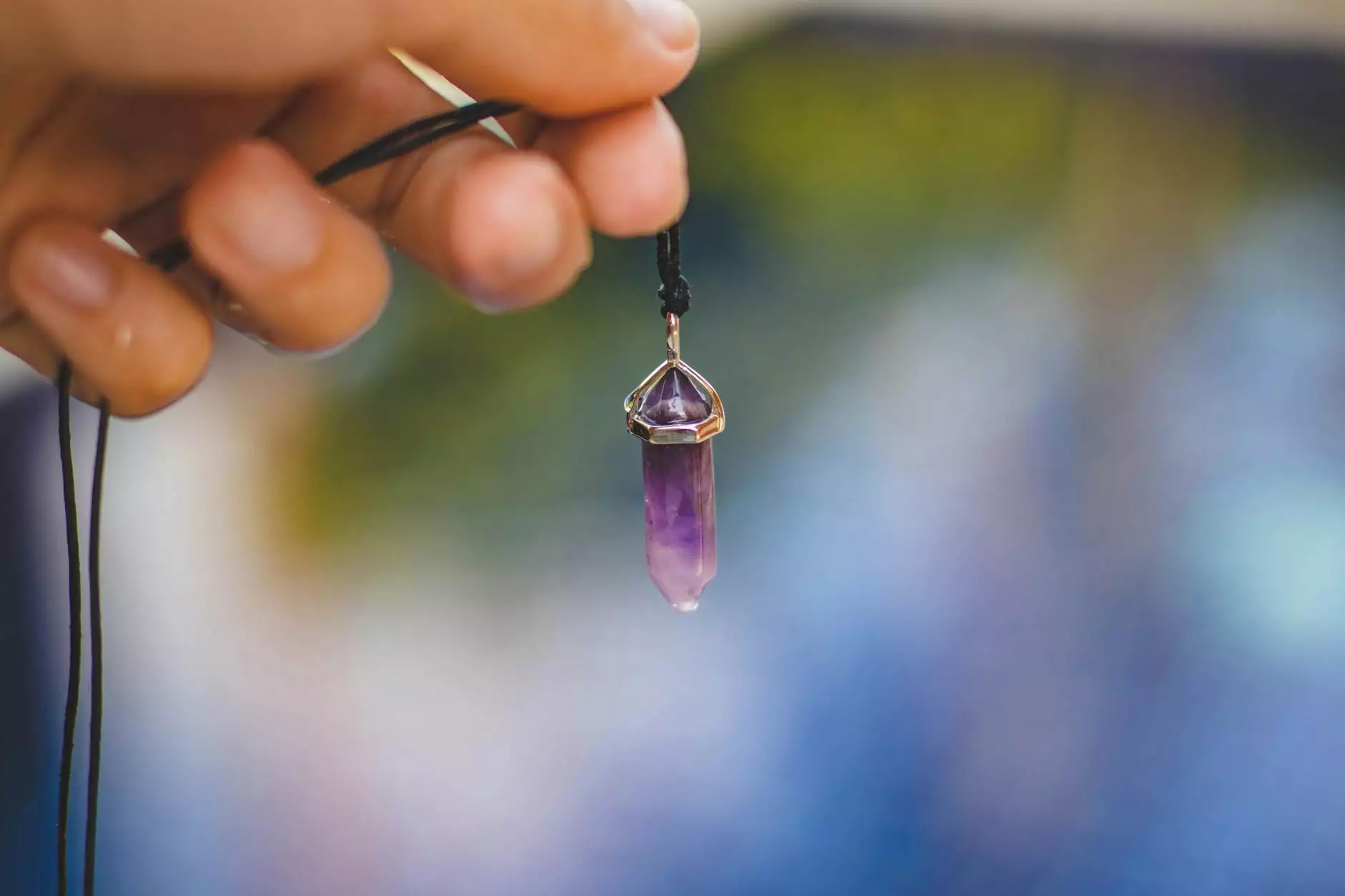 Welcome to the grand opening of CHI St. Luke's Health - Performance Medicine's newest branch located in Little York! We are excited to showcase our commitment to providing exceptional healthcare services in the Houston area.
Experience Cutting-Edge Healthcare Services
At CHI St. Luke's Health - Performance Medicine, we strive to deliver the highest quality healthcare services to our patients. With the grand opening of our Little York location, we are expanding our offerings and ensuring that the community has access to comprehensive medical care.
Our team of highly skilled medical professionals is committed to providing personalized care, utilizing the latest advancements in medical technology. From routine check-ups to specialized treatments, we offer a wide range of services to cater to the diverse healthcare needs of individuals and families.
Expert Medical Professionals
At the Little York branch, you will find a dedicated team of expert physicians, surgeons, nurses, and support staff who are passionate about delivering exceptional care. Our medical professionals have extensive experience in their respective fields and stay updated with the latest medical research and advancements.
From primary care physicians to specialists in cardiology, orthopedics, pediatrics, and more, our team is dedicated to providing accurate diagnoses, effective treatments, and compassionate care to all patients. We believe in building trusted relationships with our patients and working together to achieve optimal health.
State-of-the-Art Facilities
Our Little York location boasts state-of-the-art facilities designed to provide a comfortable and welcoming environment for patients. Equipped with the latest medical equipment and technology, we ensure that our facilities meet the highest standards of healthcare excellence.
From modern examination rooms to advanced diagnostic tools, our facilities are designed to facilitate accurate diagnosis and efficient treatment. We prioritize patient safety and comfort, and our facilities are equipped to handle a wide range of medical procedures and interventions.
Comprehensive Health Services
CHI St. Luke's Health - Performance Medicine is proud to offer a comprehensive range of health services at our Little York branch. Whether you require routine preventive care, management of chronic conditions, or specialized treatments, our team is ready to assist you.
Some of the services available at our Little York location include:
Primary Care Services
Cardiology
Orthopedics
Women's Health
Pediatrics
Dermatology
Gastroenterology
And more...
We believe that quality healthcare should be accessible to all, and our diverse range of services aims to meet the specific needs of individuals and families in the Houston area.
Visit CHI St. Luke's Health - Performance Medicine's Little York Branch Today!
We invite you to join us in celebrating the grand opening of CHI St. Luke's Health - Performance Medicine's Little York branch. Experience the unparalleled care provided by our expert medical professionals and explore our state-of-the-art facilities.
For more information on our comprehensive healthcare services or to schedule an appointment, please contact us or visit our Little York location. We look forward to serving you and your loved ones to ensure a healthier future.