Welcome to SilverSneakers at CHI St. Luke's Health - Performance Medicine in Houston, TX
Sep 4, 2019
Health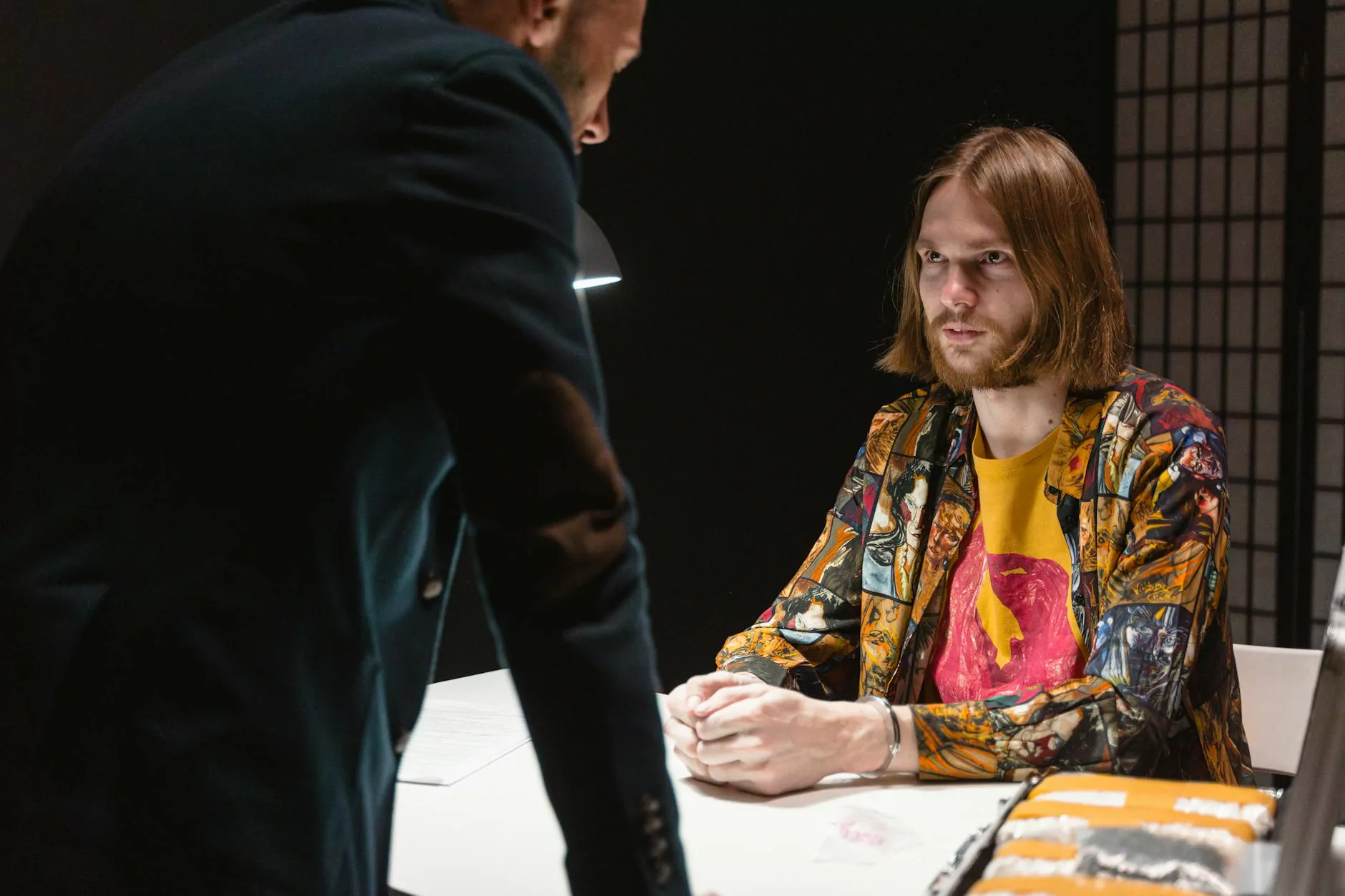 Discover the SilverSneakers program at CHI St. Luke's Health - Performance Medicine, your trusted partner in health and wellness in Houston, TX. Our center offers a wide range of services and programs designed to help adults 65+ lead active, healthy lives.
About SilverSneakers
SilverSneakers is a comprehensive health and fitness program specifically designed for older adults. It is available to Medicare-eligible members as part of their insurance coverage. At CHI St. Luke's Health - Performance Medicine, we are proud to offer SilverSneakers to our community, enabling seniors to improve their physical fitness, socialize with peers, and enhance their overall well-being.
The Benefits of SilverSneakers
By joining SilverSneakers, you gain access to an array of benefits that can improve your health and quality of life. Some of the key advantages of participating in SilverSneakers include:
Exercise Classes: Engage in a variety of exercise classes tailored to all fitness levels. From low-impact aerobics and yoga to strength training and water exercises, our experienced instructors will guide you through safe and effective workouts.
Fitness Centers: Get unlimited access to our fully equipped fitness center, complete with modern exercise machines and amenities. Stay fit at your own pace and take advantage of personalized workout plans.
Community Engagement: Connect with like-minded individuals and create lasting friendships within our supportive community. Participate in group activities, social events, and educational seminars that promote a sense of belonging and camaraderie.
Wellness Resources: Receive expert guidance from our healthcare professionals who specialize in geriatric care. Access valuable resources and educational materials to stay informed about preventive care, nutrition, and managing chronic conditions.
Our SilverSneakers Program
At CHI St. Luke's Health - Performance Medicine, we are committed to helping seniors stay active and maintain optimal health. Our SilverSneakers program offers a wide range of services tailored to the unique needs of older adults, including:
Fitness Assessments: Our experienced staff will perform comprehensive fitness assessments to evaluate your current fitness level and create a personalized exercise plan that suits your needs and goals.
Group Exercise Classes: Join our group exercise classes led by certified instructors who focus on improving cardiovascular fitness, strength, flexibility, and balance. Choose from a variety of classes that cater to different interests and abilities.
Health Education: Attend informative health education sessions covering topics such as nutrition, disease prevention, medication management, and stress reduction. Learn valuable strategies to maintain a healthy lifestyle and prevent age-related health issues.
Social Activities: Engage in social activities that promote mental well-being and foster new relationships. Participate in outings, hobby groups, book clubs, and more, all aimed at enhancing social interaction and cognitive function.
Join SilverSneakers at CHI St. Luke's Health - Performance Medicine
Are you ready to embark on your journey towards better health and wellness? Join SilverSneakers at CHI St. Luke's Health - Performance Medicine today and unlock the benefits that come with it. Our dedicated team of healthcare professionals is here to support your goals and help you lead an active, fulfilling life.
Contact us now to learn more about SilverSneakers at CHI St. Luke's Health - Performance Medicine and get started on your path to a healthier you.