Battle of the Brain - Olathe
Jan 2, 2018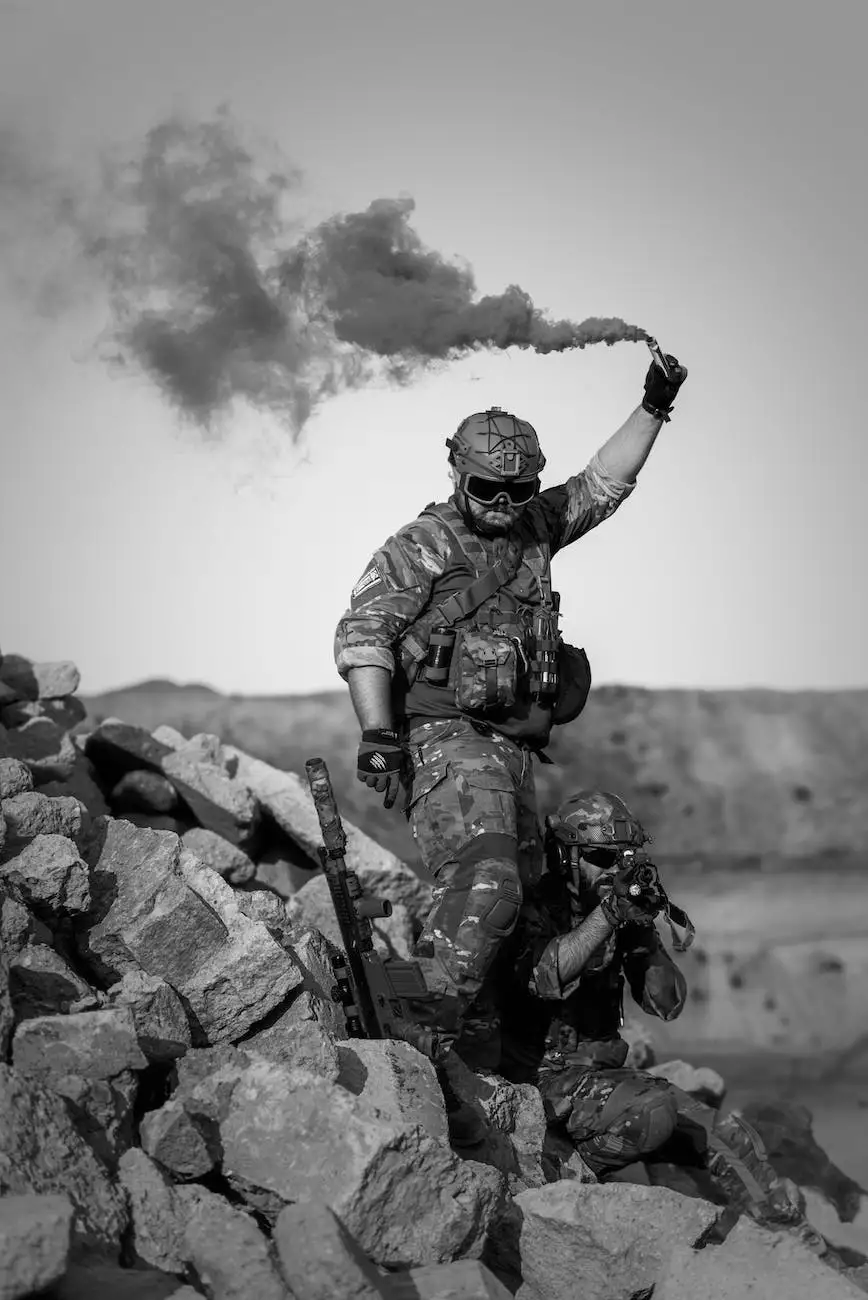 Welcome to the Battle of the Brain - Olathe, the premier event organized by CHI St. Luke's Health - Performance Medicine in the field of cognitive health and brain fitness. With an aim to educate, engage, and empower individuals when it comes to brain health, this event is set to be a groundbreaking experience for everyone attending.
Why Attend Battle of the Brain - Olathe?
As leaders in the healthcare industry globally, CHI St. Luke's Health - Performance Medicine strives to bring the latest advancements in cognitive health and brain fitness to the local community. This event presents a unique opportunity for individuals of all ages to learn, explore, and interact with experts in the field.
Unlock the Secrets of Brain Health
At the Battle of the Brain - Olathe, we delve into the fascinating world of the brain, unveiling its hidden potential and discussing ways to enhance cognitive function. Our lineup of esteemed speakers includes renowned neuroscientists, medical professionals, and researchers who will share their expertise, cutting-edge research, and innovative techniques.
Exciting Highlights of the Event
1. Engaging Talks and Presentations: Listen to experts who will cover a wide range of topics, including brain-boosting exercises, nutrition for cognitive health, the impact of sleep on brain function, and more. Our speakers will provide practical tips and strategies to optimize brain performance.
2. Hands-On Workshops: Participate in interactive workshops where you can engage with brain training exercises, memory-enhancing games, and stress reduction techniques. These workshops offer a unique opportunity to experience first-hand the power of neuroplasticity and learn how to improve cognitive abilities.
3. Exhibitor Showcase: Explore our exhibitor area featuring cutting-edge technologies, brain health products, and resources. Connect with industry-leading companies and organizations dedicated to advancing brain health and discover the tools and resources available to support your cognitive well-being.
Who Should Attend?
Whether you are a student, professional, or simply someone interested in optimizing your brain health, the Battle of the Brain - Olathe is open to all. Gain insights, gather practical knowledge, and network with like-minded individuals who share a passion for cognitive well-being.
Register Now
Don't miss your chance to be part of this transformative event. Secure your spot at the Battle of the Brain - Olathe by registering today. Limited seats are available, so reserve yours now to avoid disappointment.
Join Us and Unleash Your Brain's Potential
The Battle of the Brain - Olathe promises to be an unforgettable event that will provide you with the tools and knowledge to unlock your brain's potential. Join us to take the first step towards a healthier, sharper mind. Together, let's conquer new frontiers in cognitive health!