Morning Coffee Mingle - Midtown
Mar 1, 2023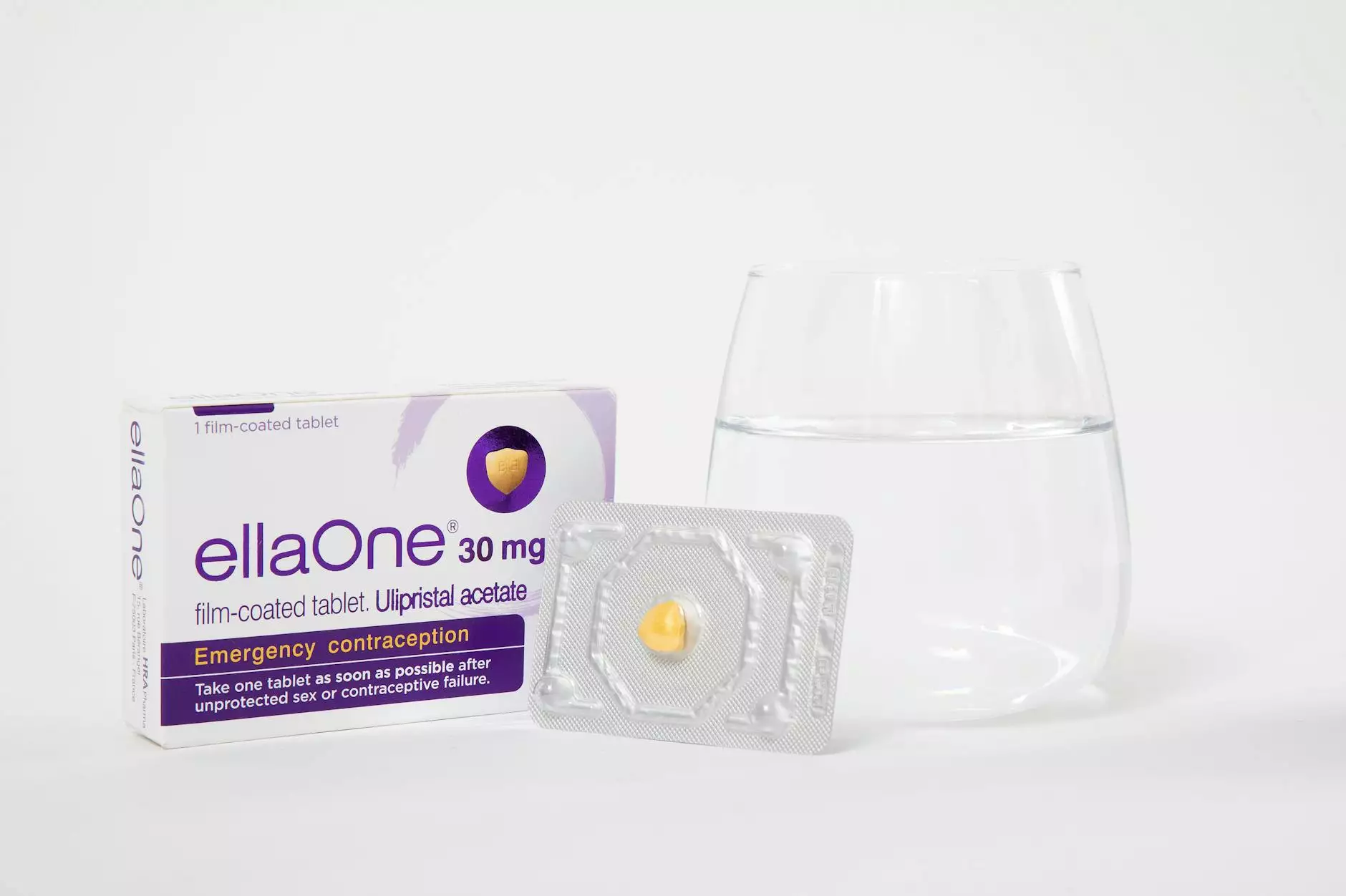 Join CHI St. Luke's Health - Performance Medicine for an Energizing Morning
Are you ready to kickstart your day with some great conversations, a delicious cup of coffee, and a boost of energy? Look no further, as CHI St. Luke's Health - Performance Medicine invites you to our exciting Morning Coffee Mingle event in Midtown. This unique gathering aims to bring together health enthusiasts, professionals, and individuals passionate about wellness.
Why Attend Morning Coffee Mingle - Midtown?
When it comes to taking care of your health, knowledge is power. Our Morning Coffee Mingle event offers an excellent opportunity to gain valuable insights into the latest developments in health and wellness while connecting with like-minded individuals. Whether you're a fitness enthusiast, a health professional, or someone looking to improve their overall well-being, this event is designed to provide you with the information and inspiration you need.
Engage with Health Experts
At Morning Coffee Mingle - Midtown, you'll have the chance to engage with a team of highly skilled health experts from CHI St. Luke's Health - Performance Medicine. These experts are dedicated to helping you achieve optimal health and well-being through their extensive knowledge and experience. Take advantage of this unique opportunity to ask questions, seek advice, and gain valuable insights directly from the professionals.
Topics Covered
Our Morning Coffee Mingle event covers a wide range of topics related to health and wellness. Some of the areas we may explore include:
The importance of nutrition in maintaining a healthy lifestyle
Tips for incorporating physical activity into your daily routine
Stress management techniques
Preventive measures for common health conditions
The benefits of mindfulness and meditation
How to prioritize self-care in today's busy world
Networking Opportunities
Morning Coffee Mingle is not only about gaining knowledge but also about connecting with other health enthusiasts and professionals. Networking plays a crucial role in building relationships and expanding your support network. Join us to meet like-minded individuals, exchange ideas, and potentially form lasting connections that can further enrich your health journey.
Register Today!
Don't miss out on this exciting opportunity to start your day off right. Register today for Morning Coffee Mingle - Midtown and secure your spot. Stay up-to-date with the latest trends in health and wellness while enjoying a warm cup of coffee and engaging conversations. We look forward to seeing you there!