Raytown Celebration Open House & Senior Resource Fair
May 17, 2019
Resources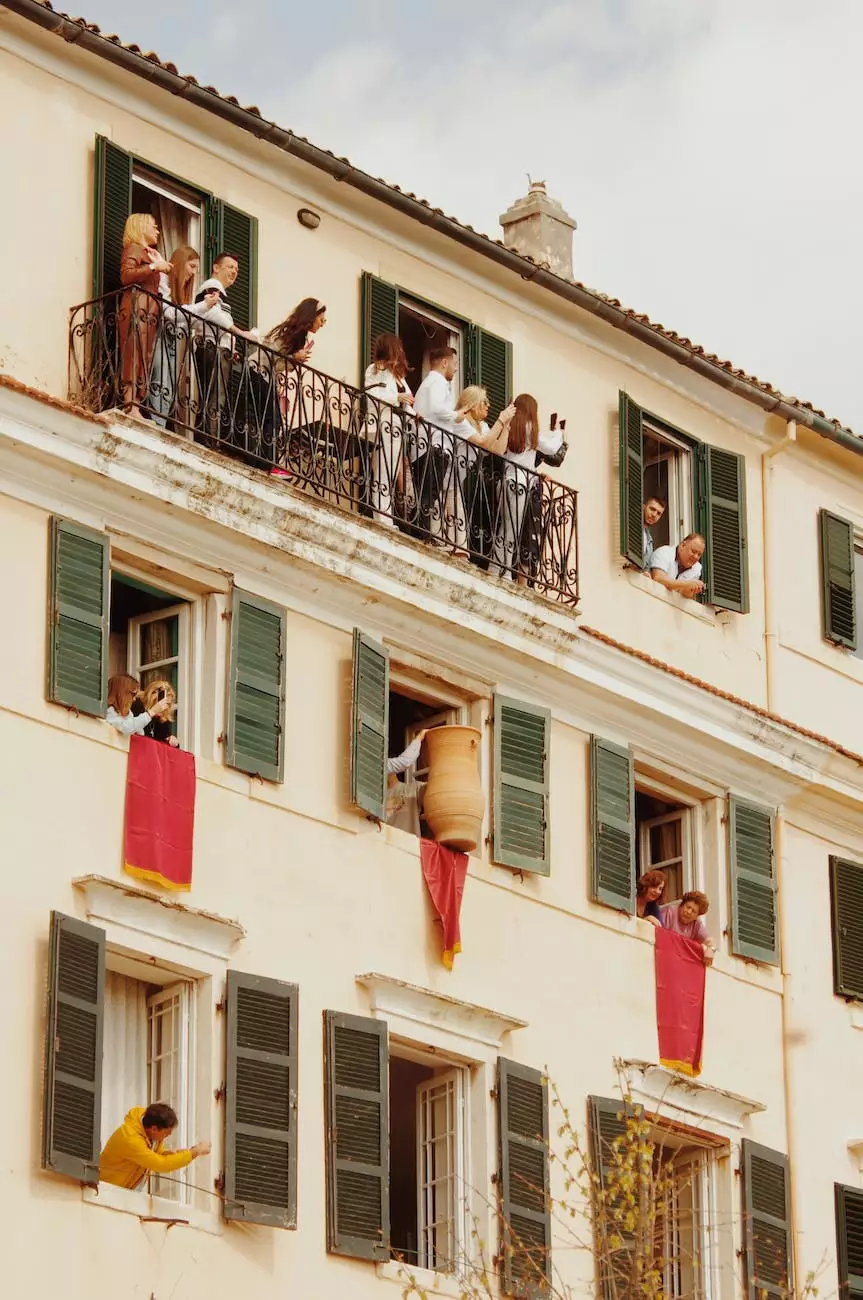 Join us at the Raytown Celebration Open House!
CHI St. Luke's Health - Performance Medicine is delighted to extend an invitation to the Raytown Celebration Open House & Senior Resource Fair. This must-attend event is designed to connect and engage with our community's seniors in Kansas City, KS/MO. With a wide range of activities, informative vendors, and valuable resources, it promises to be an unforgettable day for all.
Discover Exciting Activities
Our team has carefully curated a variety of exciting activities for attendees to enjoy throughout the day. Whether you're a fitness enthusiast, a lover of music and dance, or someone who appreciates educational workshops, there will be something for everyone!
Fitness Demonstrations
Feel the energy as our expert fitness instructors guide you through invigorating exercise demonstrations. From chair exercises to yoga and gentle stretching, these sessions are designed to improve flexibility, strength, and overall well-being.
Live Music and Dance Performances
Immerse yourself in the joy of live music and dance performances. From upbeat tunes that will get your toes tapping to soulful melodies that will touch your heart, this is your chance to experience the power of music and dance as it resonates throughout the event.
Informative Workshops
Expand your knowledge and engage in thought-provoking discussions by attending our informative workshops. Industry experts will cover various topics such as healthy aging, managing chronic conditions, and navigating the healthcare system. Gain valuable insights and practical tips to enhance your overall wellness.
Explore Thrilling Vendors
We have partnered with a diverse range of vendors who are passionate about senior health and well-being. Take your time exploring the vendor booths and discover new products, services, and resources that can enhance your quality of life.
Healthcare Providers
Connect with healthcare professionals from CHI St. Luke's Health - Performance Medicine and learn about the comprehensive healthcare services we offer. Our team is dedicated to providing personalized care that meets your specific needs, ensuring that you feel supported and empowered in your health journey.
Wellness and Nutrition Experts
Discover the latest trends in wellness and nutrition by engaging with experts in the field. Learn tips and tricks to maintain a balanced diet, manage stress, and incorporate healthy habits into your daily routine. Find products and services that can support your wellness goals, from supplements to fitness equipment.
Community Organizations
Connect with local community organizations that specialize in senior services and resources. Gain insights into programs and initiatives available in Kansas City, KS/MO that are tailored to the needs of our senior community. From social clubs to support groups, these organizations aim to create a strong support network.
Valuable Resources for Seniors
At CHI St. Luke's Health - Performance Medicine, we understand the importance of accessible resources for seniors in Kansas City, KS/MO. This event will provide you with a comprehensive list of resources that can support your health, well-being, and overall happiness.
Senior Housing Options
Learn about different senior housing options available in the area. From independent living communities to assisted living facilities, our vendors will showcase the various amenities and services they provide, giving you the opportunity to find the perfect place to call home.
Caregiver Support
Are you a caregiver? Discover the support services available to you. Gain insights into respite care options, caregiver training, and support groups that offer guidance and empathy. Our goal is to ensure that caregivers receive the assistance they need to navigate their caregiving journey.
Financial Planning
Financial planning is an essential aspect of aging. Speak with financial advisors who specialize in senior finance and retirement planning. Learn about Medicare and Social Security benefits, long-term care insurance, and investment strategies that can secure your financial future.
Transportation Services
Explore transportation options that cater to seniors. Whether you need assistance with mobility or require transportation for medical appointments and social outings, our vendors will provide you with information on local services that prioritize your safety and convenience.
Join Us for an Unforgettable Experience
The Raytown Celebration Open House & Senior Resource Fair is a day filled with enjoyment, education, and connection. Don't miss this opportunity to discover valuable resources, engage with experts, and connect with fellow members of the community. Mark your calendars and join us on the specified date at the designated location to embark on your journey towards improved health and well-being.