Fremont Street Open House | CenterWell Primary Care
Aug 18, 2021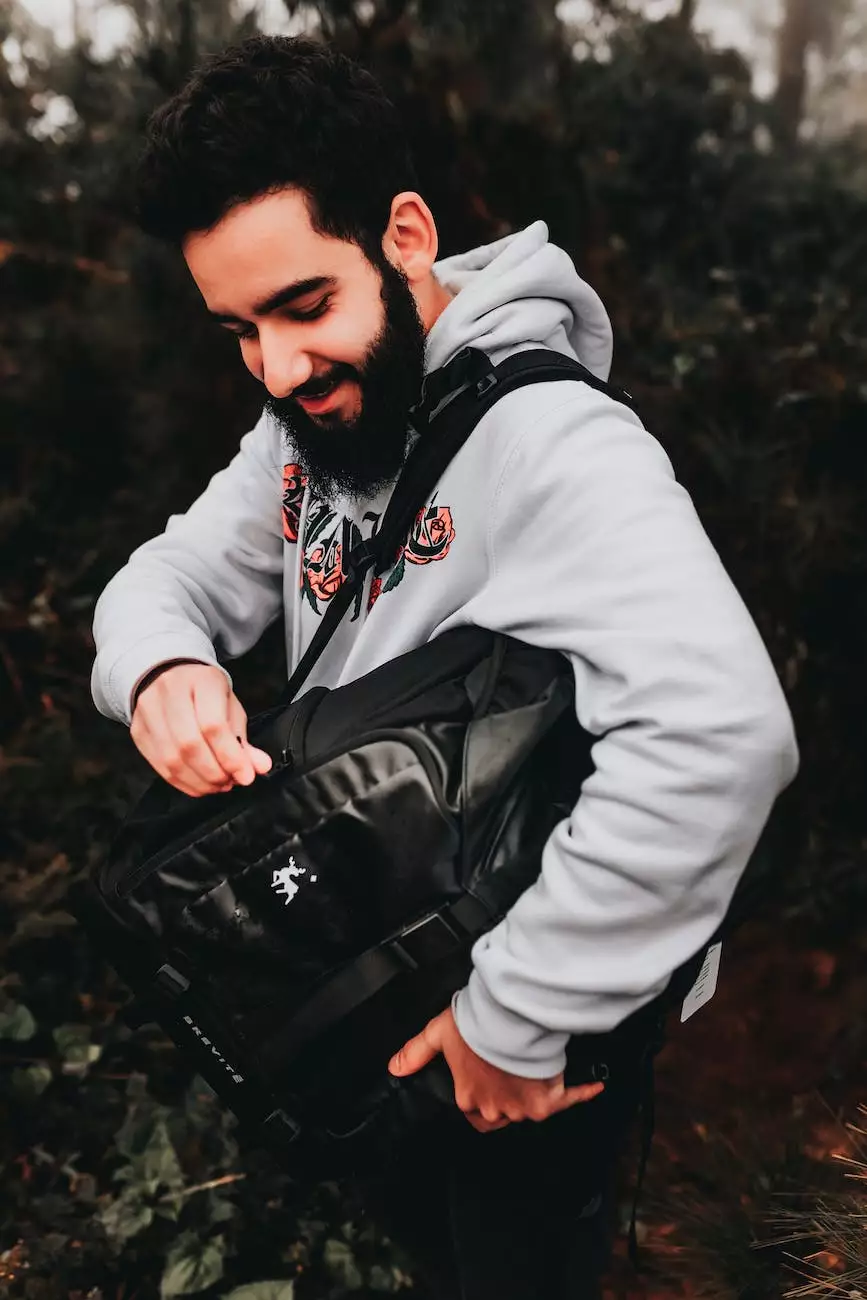 Join the CHI St. Luke's Health - Performance Medicine Open House Event
Welcome to the Fremont Street Open House, brought to you by CHI St. Luke's Health - Performance Medicine! We invite you to join us for a day dedicated to health and wellness. Our event is designed to empower and educate individuals on the importance of maintaining a healthy lifestyle.
Discover a Day of Health and Wellness
At the Fremont Street Open House, we believe that proactive health management is key to living a fulfilling life. Our event aims to provide you with expert guidance, interactive workshops, and valuable resources to help you take control of your well-being.
During this event, you'll have the opportunity to engage in various activities focused on different aspects of health. From fitness demonstrations to nutrition workshops, our team of healthcare professionals is dedicated to ensuring you leave with the knowledge and tools needed to make positive, lasting changes.
Engaging Workshops and Expert Advice
Our engaging workshops cover a wide range of health-related topics, including:
Preventative Care and Screening
Managing Chronic Conditions
Healthy Eating Habits
Exercise and Fitness
Mental Health and Stress Management
And much more!
Our team of experienced healthcare professionals will be available throughout the day to answer any questions you may have regarding your health and well-being. They will provide expert advice tailored to your needs, ensuring you have the support necessary to make informed decisions about your lifestyle.
Take Advantage of Our Comprehensive Services
At CHI St. Luke's Health - Performance Medicine, we understand that healthcare should extend beyond just treating illnesses. That's why we offer a comprehensive range of services to support your overall well-being.
Our services include:
Primary Care
Preventative Screenings
Chronic Disease Management
Nutrition Counseling
Physical Therapy
Mental Health Support
By attending the Fremont Street Open House, you'll gain insight into the breadth of services we offer and how they can positively impact your health journey.
Join Us at the Fremont Street Open House
The CHI St. Luke's Health - Performance Medicine Fremont Street Open House promises to be an educational, insightful, and empowering event for individuals of all ages. Whether you're seeking to improve your health or just curious about the latest trends in wellness, this event is for you.
Mark your calendar and join us at the Fremont Street Open House as we take a proactive approach to health together. Don't miss this opportunity to connect with our team of experts and gain the knowledge needed to lead a healthier, happier life.
For more information and to RSVP, visit our event page.