Boulder Highway Grand Opening
Feb 8, 2018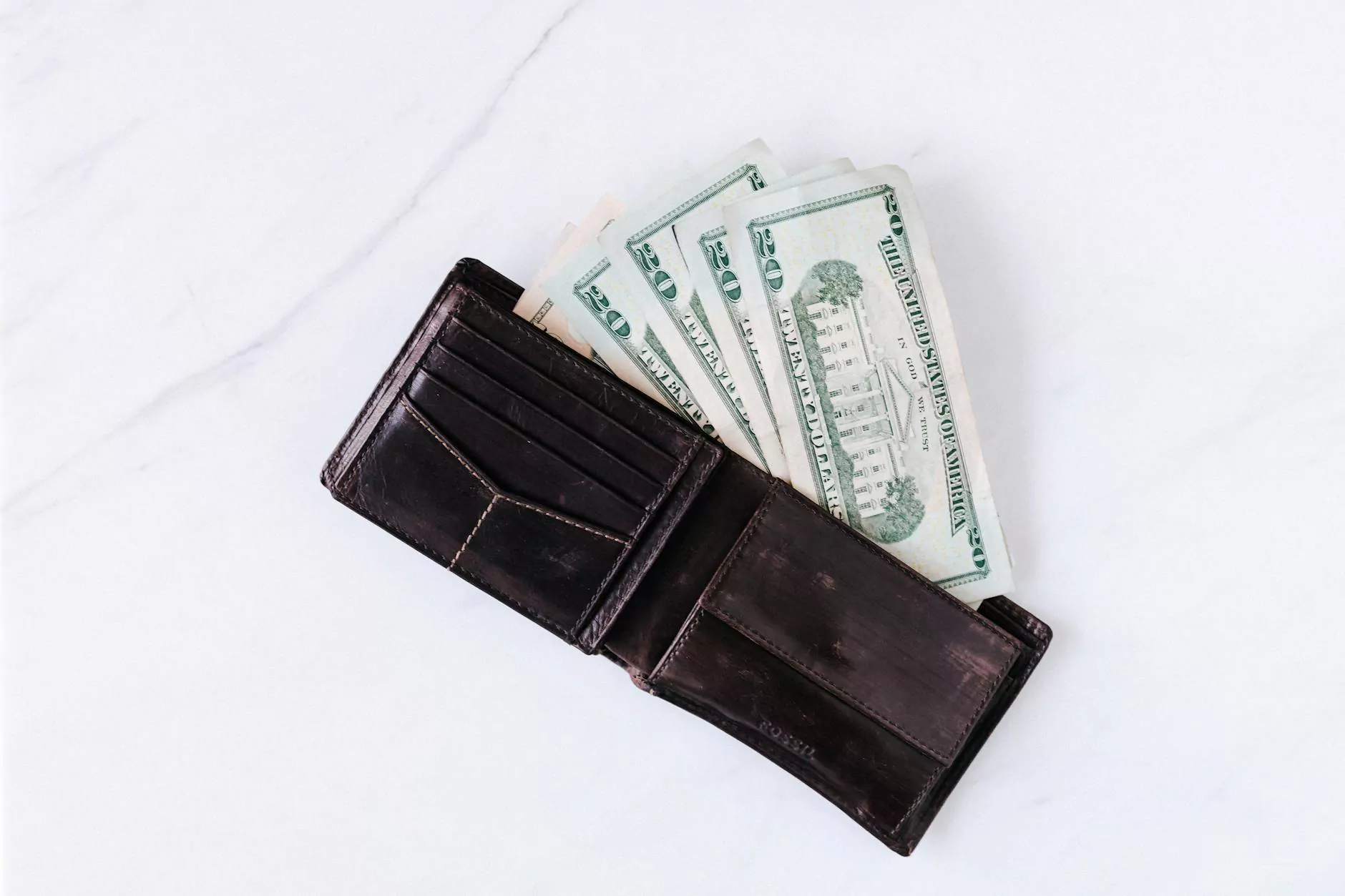 Introducing CHI St. Luke's Health - Performance Medicine
We are excited to invite you to the grand opening of CHI St. Luke's Health - Performance Medicine on Boulder Highway. As leaders in the field of health and well-being, we are dedicated to providing the highest quality of care to the Las Vegas community. Our brand-new facility is designed to offer comprehensive medical services, innovative treatments, and personalized care.
State-of-the-Art Facility
Our state-of-the-art facility is equipped with the latest advancements in medical technology and infrastructure. We have created a warm and welcoming environment that prioritizes patient comfort and convenience. From the moment you step in, you will experience the difference in our approach to healthcare.
Expert Team of Healthcare Professionals
At CHI St. Luke's Health - Performance Medicine, we have assembled a highly skilled team of healthcare professionals who are passionate about your well-being. Our team consists of experienced physicians, specialists, nurses, and support staff who work together to provide holistic and personalized care to every patient. With their expertise and dedication, you can trust that you are in the best hands.
Comprehensive Health Services
We offer a wide range of comprehensive health services to cater to all your medical needs. From preventive care to specialized treatments, we are committed to helping you achieve optimal health and wellness. Our services include:
Primary Care: Our primary care physicians are here to manage your overall health, provide preventive care, and address any concerns you may have.
Specialty Care: Our team of specialists covers various medical specialties, including cardiology, orthopedics, dermatology, and more, ensuring that you receive the specialized care you deserve.
Diagnostic Services: We utilize advanced diagnostic technologies to accurately diagnose and monitor your health conditions, allowing for more targeted treatments.
Physical Therapy: Our physical therapists work closely with you to develop personalized treatment plans that promote recovery, improve mobility, and enhance your overall well-being.
Wellness Programs: We believe in the power of prevention. Our wellness programs focus on education, lifestyle modifications, and early detection to help you live a healthier and happier life.
Join Us for the Grand Opening
We cordially invite you to join us for the grand opening of CHI St. Luke's Health - Performance Medicine on Boulder Highway. This is an opportunity for you to explore our new facility, meet our dedicated team, and learn more about how we can support your health journey.
Mark your calendars for this special event, which will take place on [Date] at [Time]. We have planned an engaging program filled with facility tours, interactive presentations, and opportunities to connect with our healthcare professionals.
Whether you are a current patient, a healthcare provider, or a member of the community, we would be delighted to have you celebrate this milestone with us. Together, let us embark on a journey towards better health and well-being.
For more information and to RSVP, please visit our website or contact our friendly staff directly. We look forward to seeing you at the grand opening of CHI St. Luke's Health - Performance Medicine on Boulder Highway!