Welcome to Austin Heart at Llano
Sep 20, 2022
Cardiology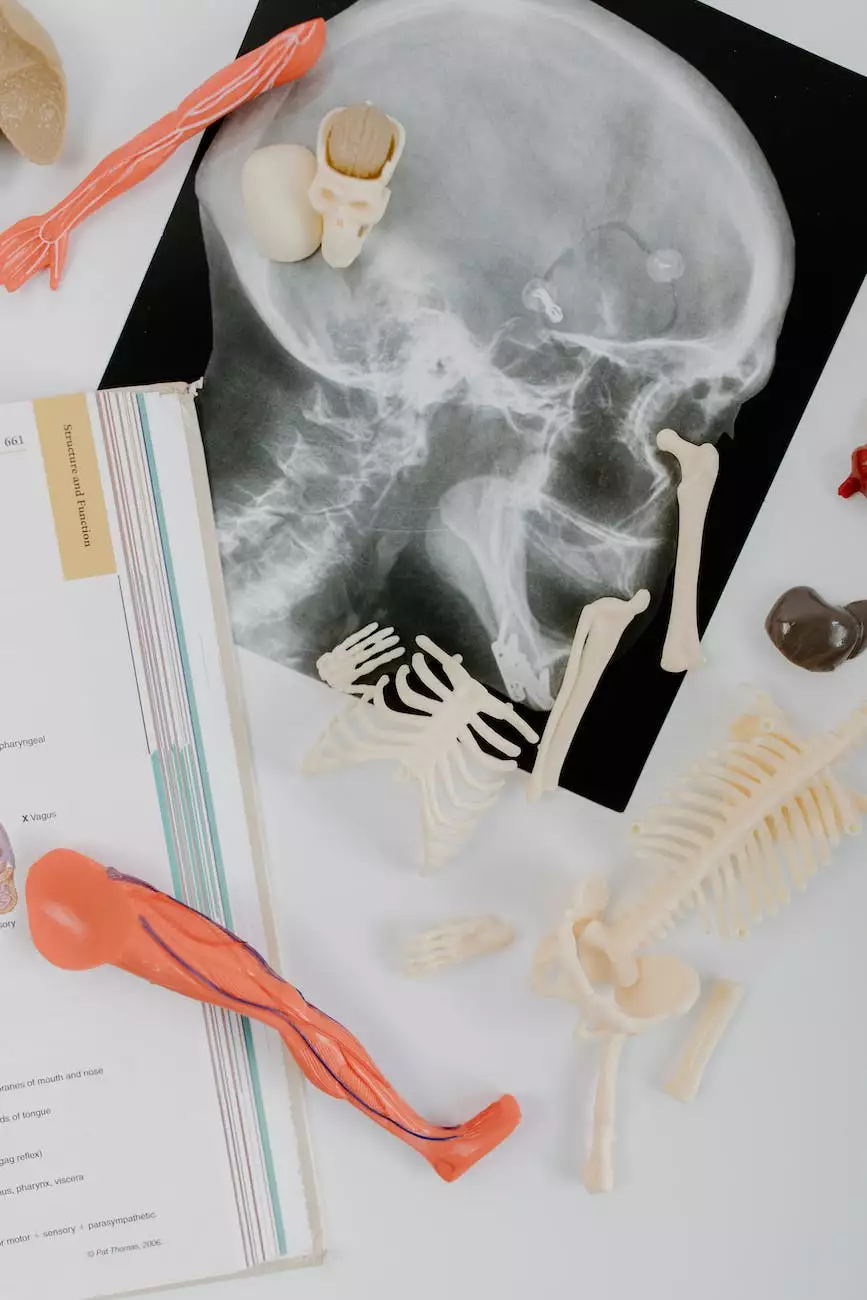 Providing Quality Health Services in Llano, Texas
About Austin Heart at Llano
Austin Heart at Llano is a dedicated medical facility, proudly serving the Llano community as a part of CHI St. Luke's Health - Performance Medicine. Our mission is to provide comprehensive, patient-centered care with a focus on cardiovascular health and wellness.
Compassionate Care from Expert Medical Professionals
At Austin Heart at Llano, we understand the importance of having a trusted team of medical professionals who prioritize your well-being. Our highly skilled physicians, nurses, and support staff are committed to delivering personalized care tailored to your unique needs.
State-of-the-Art Facilities and Technology
We are proud to offer modern, state-of-the-art facilities equipped with the latest medical technologies. Our advanced diagnostic and treatment capabilities enable us to deliver accurate diagnoses and effective treatment plans.
Comprehensive Cardiovascular Services
Our range of services covers various aspects of cardiovascular health. Whether you require preventive measures, diagnostic tests, or specialized interventions, we have you covered:
1. Cardiac Screenings and Assessments
Regular cardiac screenings and assessments are essential for identifying potential risk factors and ensuring early detection of cardiovascular conditions. Our experienced team performs thorough evaluations to assess your heart health.
2. Diagnostic Testing
We offer a comprehensive range of diagnostic tests to accurately diagnose cardiovascular conditions. These tests include electrocardiograms (ECGs), echocardiograms, stress tests, and more.
3. Interventional Cardiology
Our highly trained interventional cardiologists specialize in minimally invasive procedures to treat various heart conditions such as coronary artery disease, heart valve disorders, and peripheral artery disease.
4. Cardiac Rehabilitation
After a cardiac event, our cardiac rehabilitation program helps you regain strength and improve your overall cardiovascular health. Our multidisciplinary team creates personalized rehabilitation plans to support your recovery journey.
5. Lifestyle Management and Prevention
We believe in the power of prevention and provide comprehensive lifestyle management programs to help you maintain a heart-healthy lifestyle. Our team offers guidance on nutrition, exercise, stress management, and smoking cessation.
6. Ongoing Heart Care and Follow-Up
At Austin Heart at Llano, we are committed to building lasting relationships with our patients. We provide ongoing heart care, regular follow-ups, and personalized treatment plans to ensure your long-term cardiovascular wellness.
Why Choose Austin Heart at Llano?
When it comes to your cardiovascular health, choosing the right care provider is crucial. Here's why Austin Heart at Llano stands apart:
1. Experienced and Knowledgeable Team
Our team consists of highly experienced cardiologists, nurses, and medical professionals who stay updated with the latest advancements in cardiovascular medicine. You can trust their expertise and knowledge.
2. Patient-Centered Approach
We prioritize your needs and work closely with you to develop personalized treatment plans. We believe in open communication, active involvement, and shared decision-making between our team and our patients.
3. Commitment to Excellence
Austin Heart at Llano is dedicated to delivering excellent care at every step. Our commitment to excellence is evident through our investments in cutting-edge technology, continuous quality improvement, and patient satisfaction.
4. Focus on Education and Prevention
We are strong advocates for patient education and preventive care. Our team provides valuable resources, educational materials, and support to empower you to make informed decisions about your cardiovascular health.
Contact Us
If you have any questions or would like to schedule an appointment at Austin Heart at Llano, please contact our friendly staff. We look forward to serving you.
Location: [Insert address]
Contact Number: [Insert contact number]
Email: [Insert email]
Conclusion
Austin Heart at Llano, part of CHI St. Luke's Health - Performance Medicine, is committed to providing exceptional cardiovascular care in Llano, Texas. Trust our experienced team of medical professionals to prioritize your health and well-being. Visit our website to learn more and schedule your appointment today.