6 Ways to Protect Your Heart in Hot Weather
Mar 27, 2022
Cardiology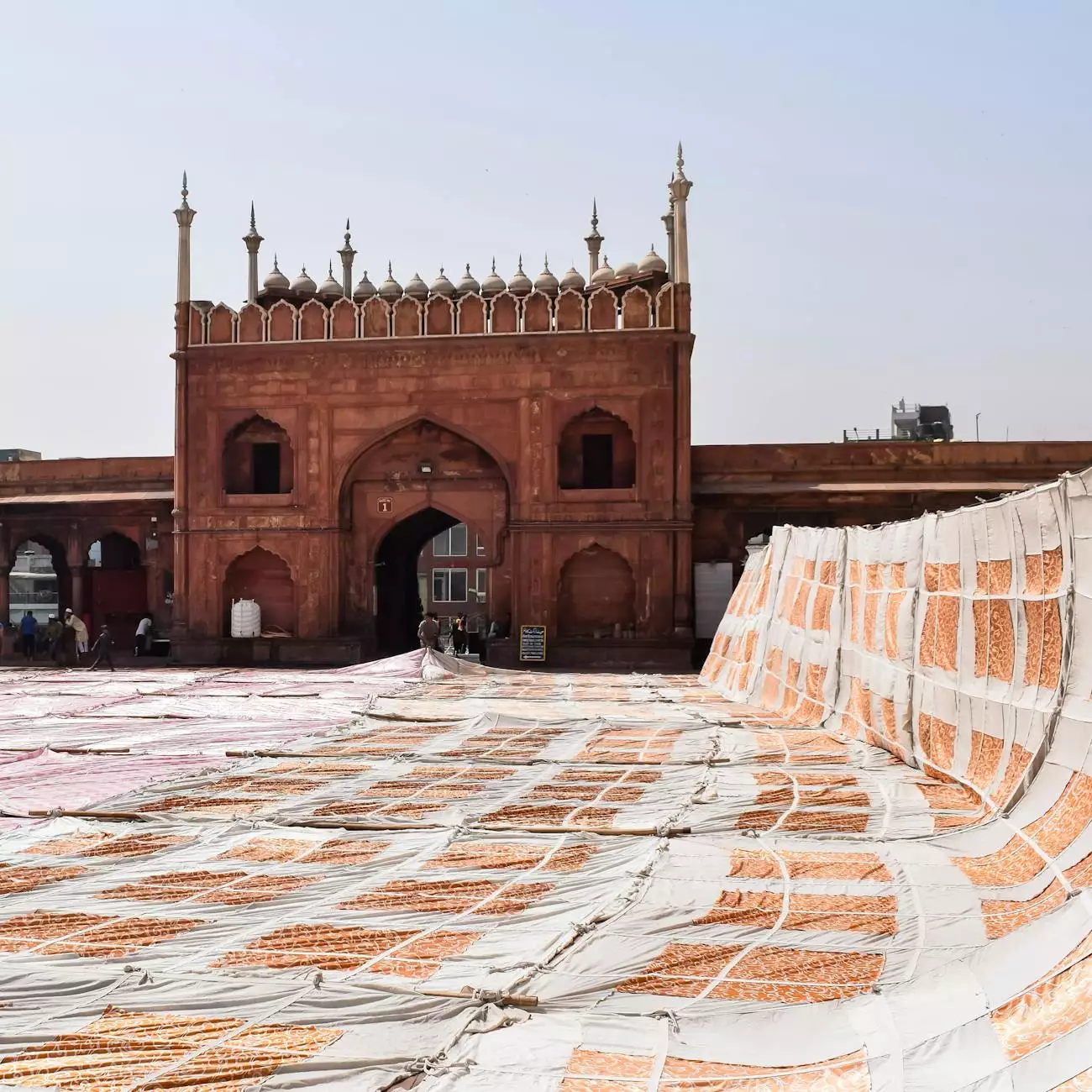 Introduction
Welcome to CHI St. Luke's Health - Performance Medicine's comprehensive guide on how to protect your heart in hot weather. As the temperatures rise during the summer months, it's important to take extra precautions to ensure the health and well-being of your heart. In this article, we will explore six expert tips to help you stay healthy and safe when the weather gets hot.
1. Stay Hydrated
One of the most crucial steps to protect your heart in hot weather is to stay hydrated. Dehydration puts added stress on your heart, making it work harder to pump blood throughout your body. Make sure to drink plenty of water throughout the day, especially when exposed to direct sunlight. Avoid excessive consumption of sugary or alcoholic beverages as they can contribute to dehydration.
2. Dress Appropriately
Choosing the right clothing is essential for protecting your heart in hot weather. Opt for lightweight, breathable fabrics that allow airflow and help to regulate body temperature. Loose-fitting clothes can also provide additional comfort and prevent overheating. Wearing a wide-brimmed hat and sunglasses can offer protection from the sun's harmful rays, reducing the risk of heat-related illnesses.
3. Avoid Peak Sun Hours
When the sun is at its peak during midday, the heat is most intense. It's advisable to limit your outdoor activities during these hours to reduce the strain on your heart. If you must be outside, try to find shaded areas or carry an umbrella to protect yourself from direct sunlight. Plan outdoor tasks, such as exercise or gardening, for early morning or late evening when temperatures are cooler.
4. Prioritize Indoor Activities
Extreme heat can significantly impact your heart's health. Engaging in indoor activities during hot weather is a smart choice as it provides a controlled environment with regulated temperatures. Consider visiting air-conditioned malls, museums, or libraries to stay cool while still being active. Indoor exercises like swimming or attending fitness classes can help maintain physical fitness without overexerting yourself in the heat.
5. Follow a Heart-Healthy Diet
Adopting a heart-healthy diet can play a vital role in protecting your heart during hot weather. Include plenty of fruits and vegetables that are rich in antioxidants, which help fight inflammation and promote cardiovascular health. Opt for lean proteins, whole grains, and healthy fats while avoiding excessive salt and processed foods. Consuming smaller, more frequent meals can also prevent the strain of heavy digestion on your heart.
6. Listen to Your Body
Perhaps the most important tip is to listen to your body and pay attention to any warning signs. Heat-related symptoms, such as dizziness, rapid heartbeat, or chest pain, should not be ignored and warrant immediate attention. If you experience these symptoms, find a cool place to rest, hydrate, and seek medical assistance if needed.
Conclusion
Protecting your heart in hot weather is crucial to ensure your overall well-being. By following these six expert tips provided by CHI St. Luke's Health - Performance Medicine, you can take proactive measures to safeguard your cardiovascular health during the summer months. Remember to stay hydrated, dress appropriately, avoid peak sun hours, prioritize indoor activities, follow a heart-healthy diet, and listen to your body for any signs of distress. Stay safe and enjoy the summer while keeping your heart healthy!