Welcome to Austin Heart Giddings
Feb 26, 2019
Cardiology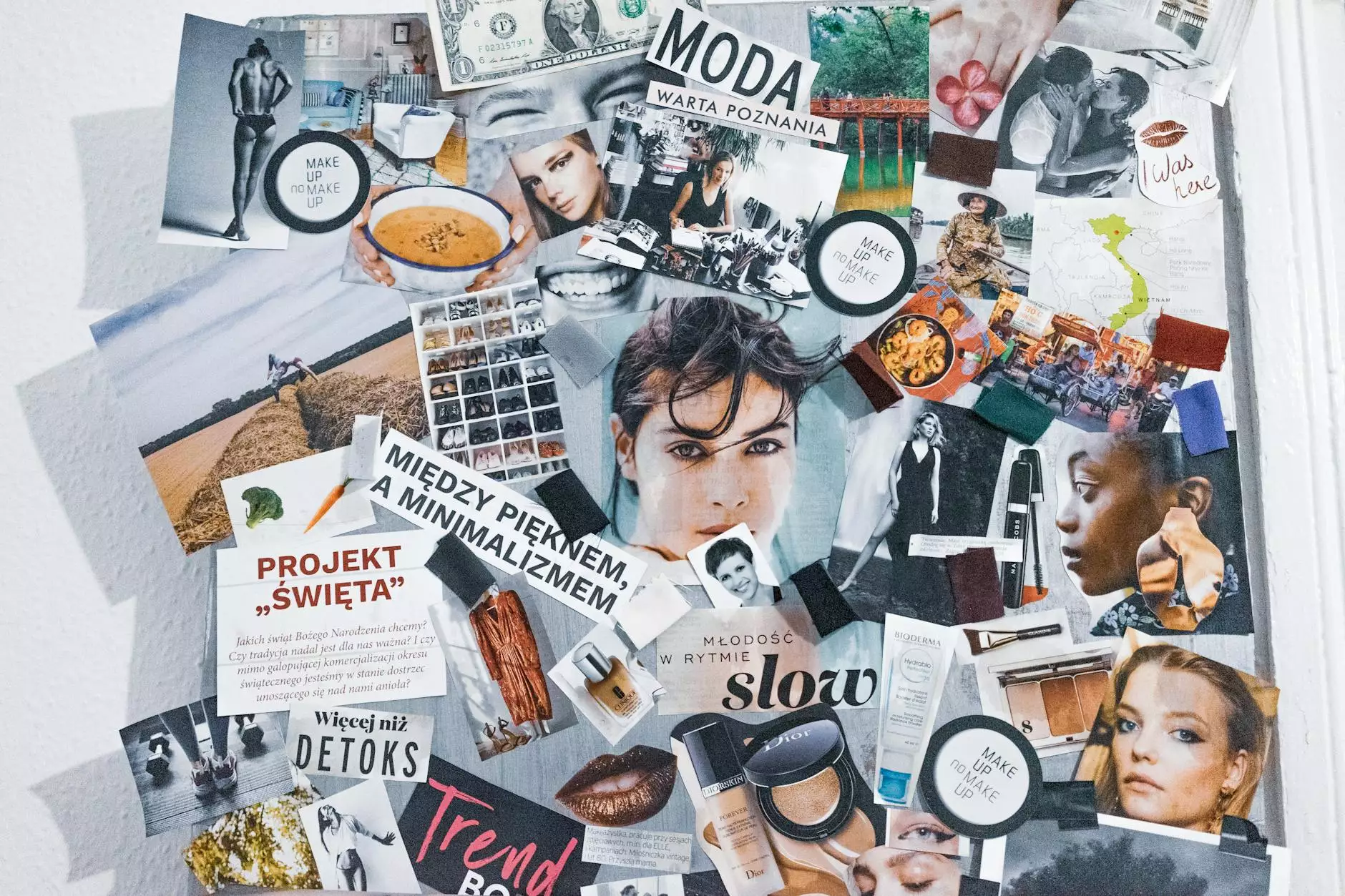 Welcome to Austin Heart Giddings, a division of CHI St. Luke's Health - Performance Medicine. Our premier healthcare facility located in Giddings, Texas is dedicated to providing exceptional cardiovascular services to the local community and beyond. With a focus on diagnosis, treatment, and prevention of heart conditions, we offer state-of-the-art technology, a team of expert physicians, and a comprehensive approach to care.
Expert Cardiovascular Care in Giddings, Texas
At Austin Heart Giddings, we understand the importance of maintaining a healthy heart and the impact it has on overall well-being. Our team of highly-qualified cardiovascular specialists is committed to delivering personalized, cutting-edge care to our patients. With years of experience, advanced training, and a passion for excellence, our physicians are dedicated to providing the highest quality of service.
Comprehensive Heart Services
As an integral part of CHI St. Luke's Health - Performance Medicine, Austin Heart Giddings offers a wide range of comprehensive heart services tailored to meet the unique needs of each patient. Our services include:
Cardiovascular diagnosis and evaluation
Treatment of heart conditions
Cardiac catheterization
Coronary angioplasty and stenting
Electrophysiology studies
Cardiac rehabilitation
Preventive heart care
State-of-the-Art Technology
CHI St. Luke's Health - Performance Medicine prides itself on being at the forefront of medical technology. At Austin Heart Giddings, we utilize the latest advancements in cardiovascular technology to ensure accurate diagnoses and effective treatments. Our state-of-the-art facilities are equipped with cutting-edge equipment, enabling our physicians to provide the best possible care.
Collaborative Care Approach
Our collaborative approach to care sets us apart from other healthcare providers. We value open and transparent communication with our patients, empowering them to actively participate in their treatment plans. Through close collaboration with primary care physicians and specialists, we create comprehensive care pathways that address the unique needs of each individual.
Conveniently Located in Giddings, Texas
Austin Heart Giddings is conveniently located in Giddings, Texas, making it easily accessible to residents of the surrounding communities. Our central location allows us to serve patients from Giddings and the nearby areas, ensuring they receive top-notch cardiovascular care right in their own backyard.
Exceptional Cardiovascular Care You Can Trust
When it comes to your heart health, trust the experts at Austin Heart Giddings. We are dedicated to delivering exceptional cardiovascular care that exceeds your expectations. Our commitment to excellence, combined with our advanced technology, comprehensive services, and collaborative approach, ensures that you receive the highest quality care possible.
Contact Austin Heart Giddings today to schedule an appointment or to learn more about our services. Take the first step towards a healthier heart and a better future.